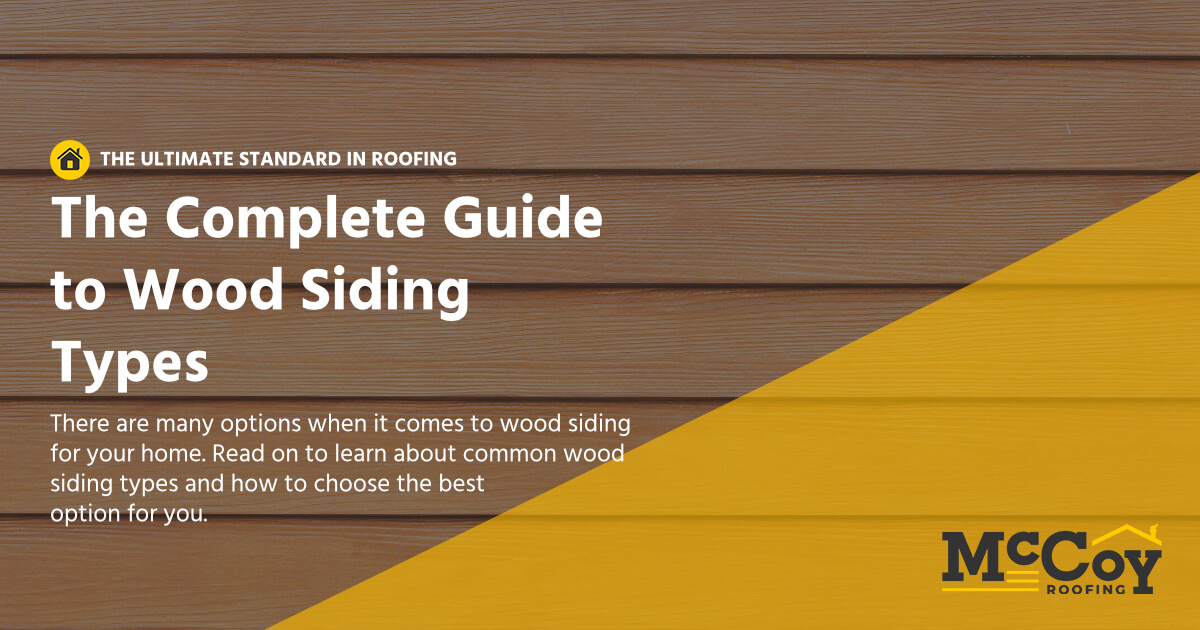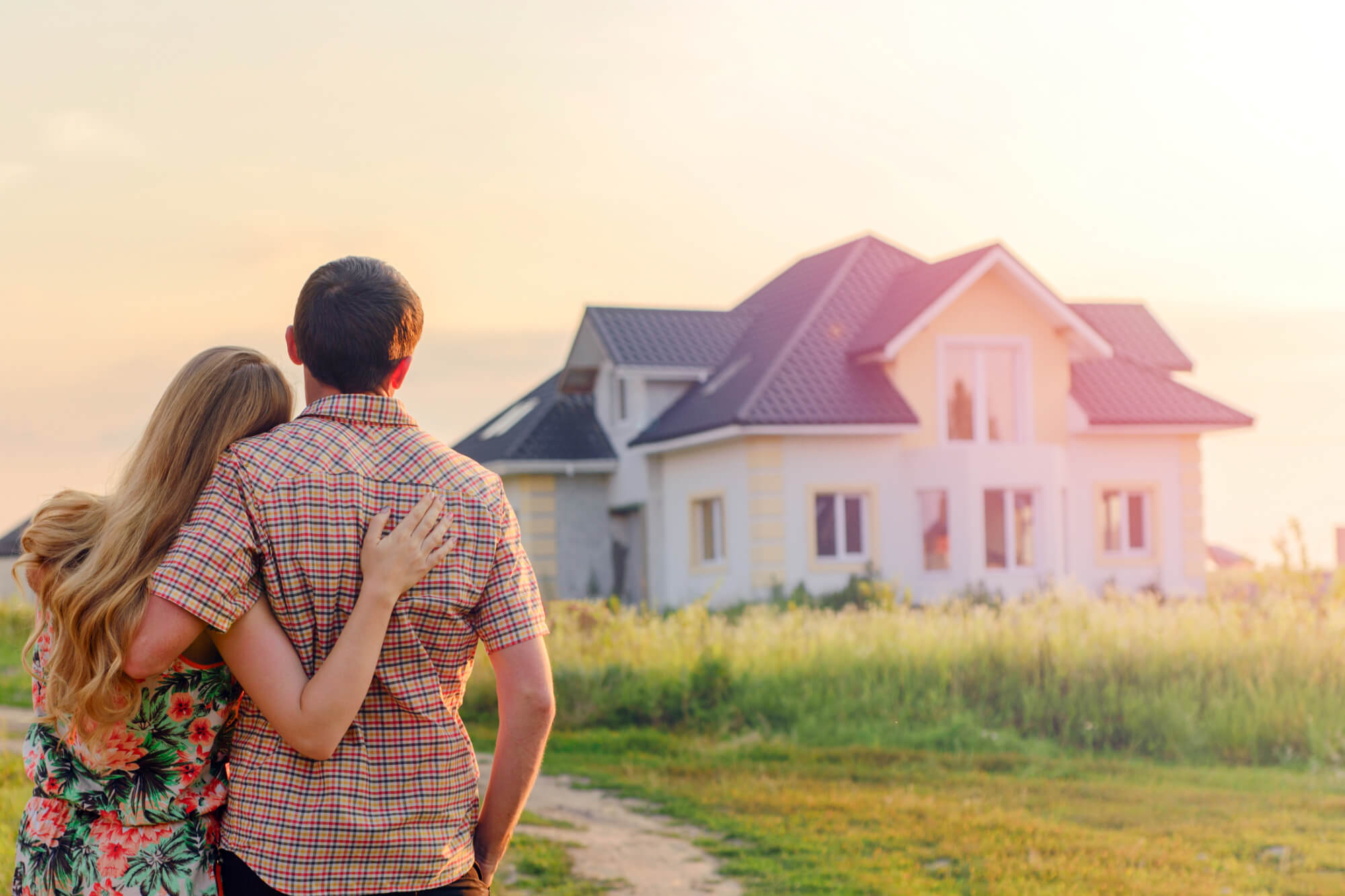 The Complete Guide to Wood Siding Types
There are many options when it comes to wood siding for your home. Read on to learn about common wood siding types and how to choose the best option for you.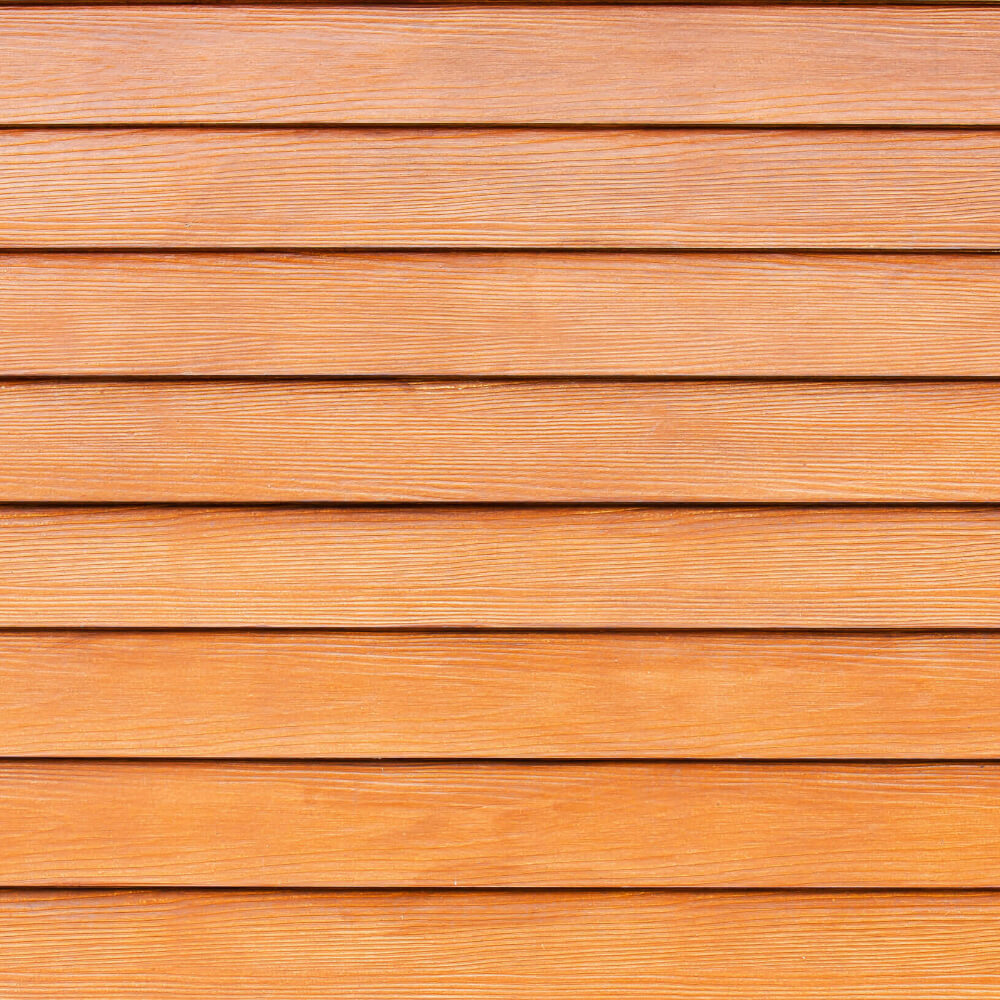 Wood siding is one of the most popular exterior home décor ideas for many American homeowners. That's because the décor adapts to different types of houses, climate, and owner needs. It's an easy cladding to install and maintain, and it fits a wide range of budgets.
If you're interested in wood siding for your home, it's essential to know the different types available in the market today. Below is a list of the most popular types of wood siding available:
The Most Popular Types of Wood Siding
Cypress Wood Siding
Cypress is one of the best types of wood, and it's been a homeowners' favorite for many years. That's because it's resistant to splitting and cracking, giving you excellent durability. With regular care and proper maintenance, cypress siding can last you over half a decade.
But the downside with cypress is that it's pretty challenging to work with. This results in very high installation costs compared to other types of wood siding. If you prefer cypress, be prepared to spend around $3-$10 or more on installation per square foot.
The total cost of wood siding installation will depend on your location and the style you want. Different areas have different prices based on their pre-set market rate for wood siding.
Pinewood Siding
Pinewood is one of the greatest options for exterior siding. That's because it's easy to work with, hence lower installation costs. Unfortunately, it's not as durable as cypress and will not give you long-term service.
You will also need to maintain it regularly and constantly restain or repaint. Pinewood is also more attractive to pests such as termites, and is susceptible to moisture. This means that you must pressure treat it to avoid moisture and pest damage.
And thanks to how easy it is to work with, the installation costs are as low as $2 to $5 per square foot. This is similar to fir wood siding.
Engineered Wood
Engineered wood is a great home siding option. That's because it's not natural wood and has been modified to give you maximum durability. Engineered wood is created by using glues and pulp to create a strong hardboard.
Some manufacturers also create this type of wood siding by layering different materials on top of each other. When you're buying engineered wood siding for your home, it will come painted or prefinished. This is a great way to reduce the cost of installation.
If you want the look of natural wood at half the price, engineered wood is the best option for you. This is why it's a popular option among American homeowners today. You can install engineered wood for $3.50 to $9 per square foot.
Spruce Wood Siding
Spruce wood is another wood siding option. However, it's not as popular as other types on this list. That's because it comes in a distinctive white coloring that often withers, discolors, and becomes silver grey with time.
But you can paint and stain it to achieve your preferred aesthetics. The wood also comes with visible knots and different textures, and you can choose the one that best fits your home's décor.
Though spruce wood isn't as secure and durable as cypress, it's not as susceptible to moisture like other types of wood siding. It offers moderate protection from moisture, but it can be pretty challenging to work with. For this reason, installation cost ranges from $6 to $12 per square foot.
Redwood Siding
Redwood is very popular because of its rich, striking red color. It's also resistant to insect and pest activities, rotting, and moisture damage. This makes it a great option for homeowners living in areas prone to these issues.
And because of redwood's supply location, it's very common among homeowners on the West Coast. Most people consider it a high-end wood sliding, and it comes with a matching price tag. When installing redwood siding, you can expect it to cost around $5 to $15 per square foot.
Fir Wood Siding
Fir is one of the most uncommon types of siding used by homeowners. However, it's a great cost-effective alternative. It's one of the easiest woods to stain.
Therefore, it costs from $2 to $6 per square foot to install, depending on your geographic location. Unfortunately, fir isn't resistant to moisture damage and it requires regular maintenance and care to keep it in great condition.
Cedar Wood Siding
Cedar is among the most popular siding options across the country. And because of its beautiful red undertone, it's more practical to stain it than paint. Cedar is more likely to bleed when painted.
Naturally, cedar is resistant to moisture, pests, insect damage, and rotting. It's also quite easy to work with compared to the other wood types on this list. If you live in an area prone to rain, snow, harsh winds, and sleet, it's advisable to choose cedar wood siding.
Cedar wood siding is also pretty affordable to install, with costs ranging from $6 to $12 per square foot, depending on the style you prefer. Although this price seems quite high compared to other types of wood siding, cedar will save you hundreds of dollars down the line. That's because it's durable, resistant to water, and insect damage.
You can style your cedar siding based on your personal preferences. For example, you can apply it in the form of contemporary shakes, traditional shingles, or horizontal lap panels.
If you prefer a rustic, more country style, you should try out the board-and-batten designs. Cedar sidings come in varying grain and colors depending on where your wood comes from.
Ready to Get New Wood Siding?
Once you're ready to move forward with your siding installation, McCoy Roofing can help.
We have a team of trustworthy and highly trained professionals who can get your project done within your timeline and budget. Contact us at 402-616-7304 today to book a free inspection.