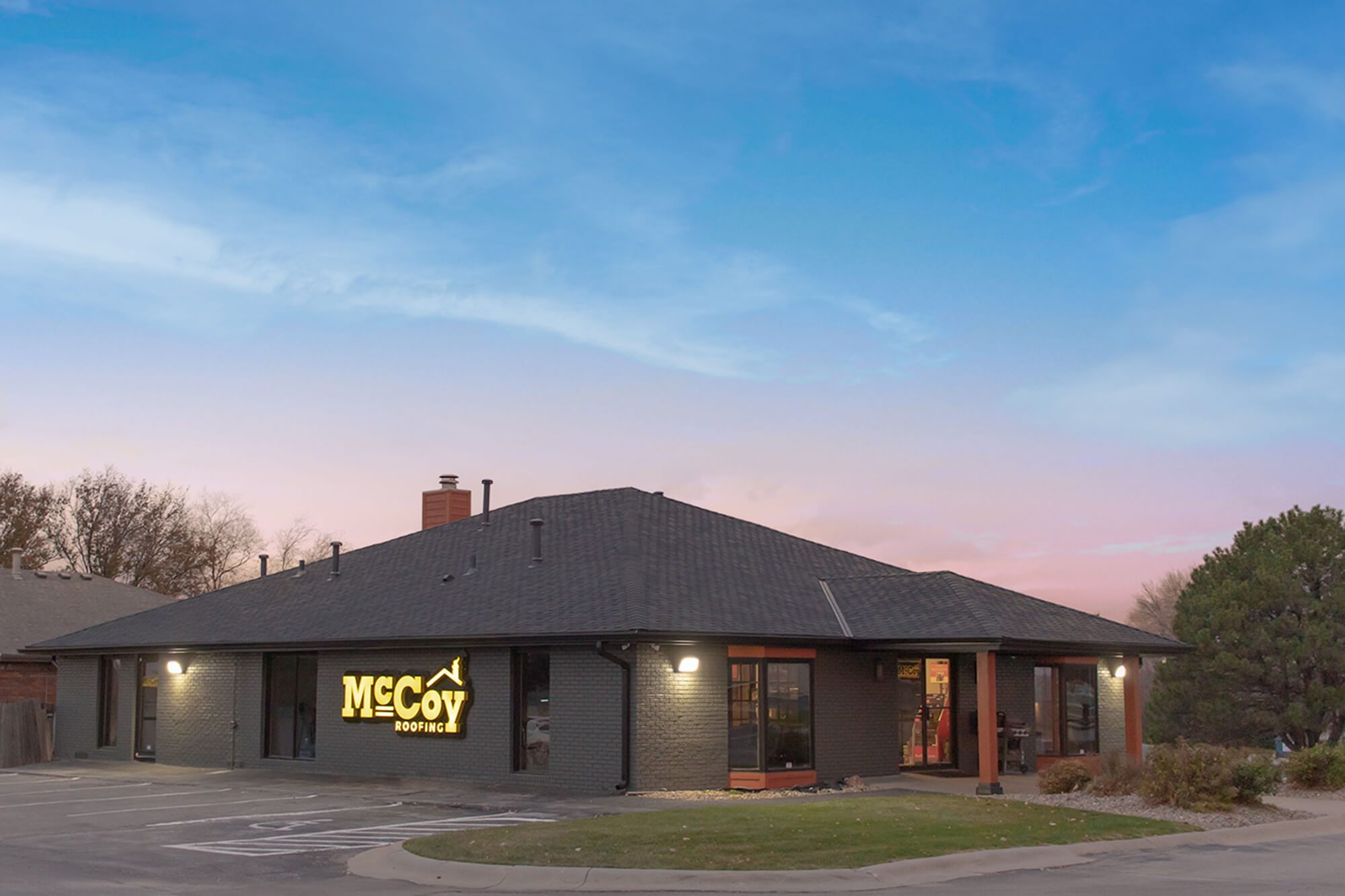 Get to know more about the local roofing company people love.
McCoy Roofing stands out among other roofing contractors as the ultimate standard in roofing. What does this mean? We are a GAF Master Elite Roofing Contractor, which means we are trained and certified roofers in high-quality roofing installation methods using the latest technologies. Less than 2% of GAF roofing contractors earn the Master Elite certification. The ultimate standard means we value honesty and integrity.
We consistently do what is right and pay close attention to every detail. You can have peace of mind knowing we have been in business for over 15 years, are state licensed, carry valid insurance, and are in good standing with our local Better Business Bureau. We are here to help you in the storm's aftermath, assisting you in navigating through the insurance claims process and guiding you through the restoration process. Under our roof, we help good people live a better life.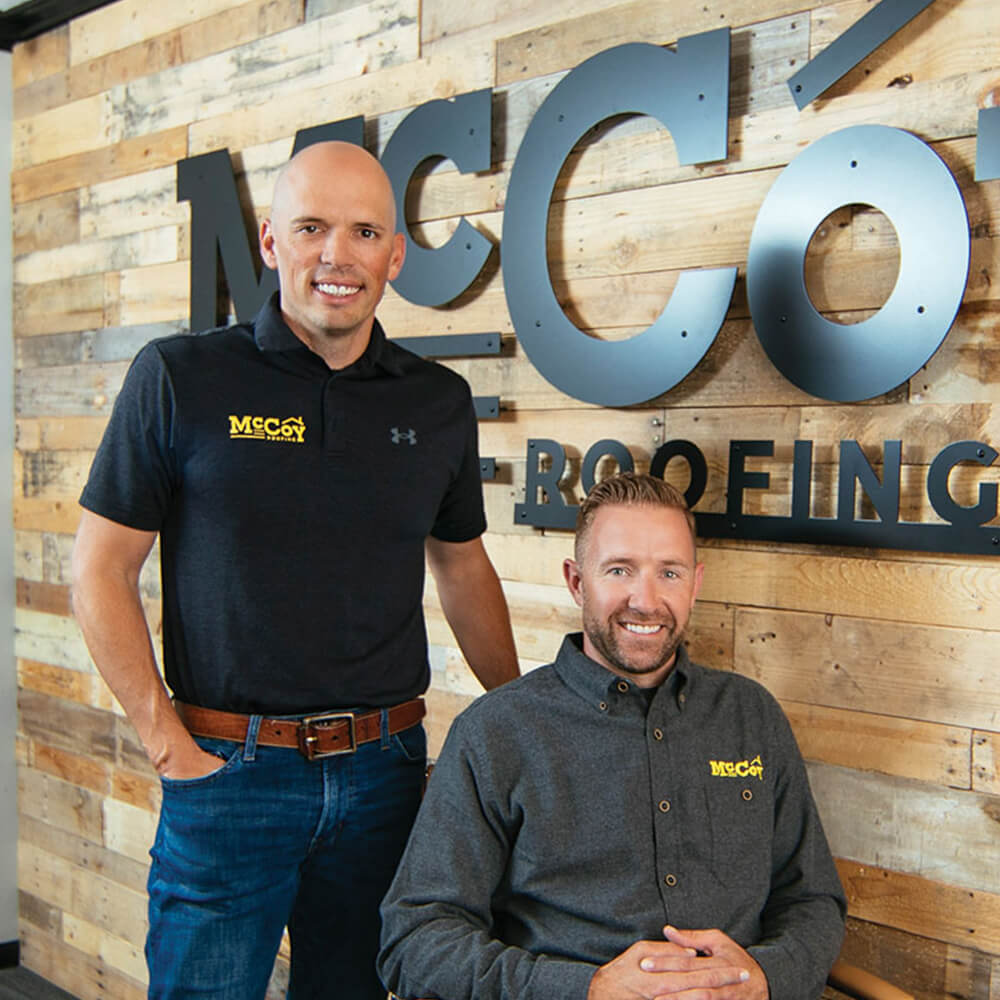 Meet the Family, our leaders at McCoy Roofing.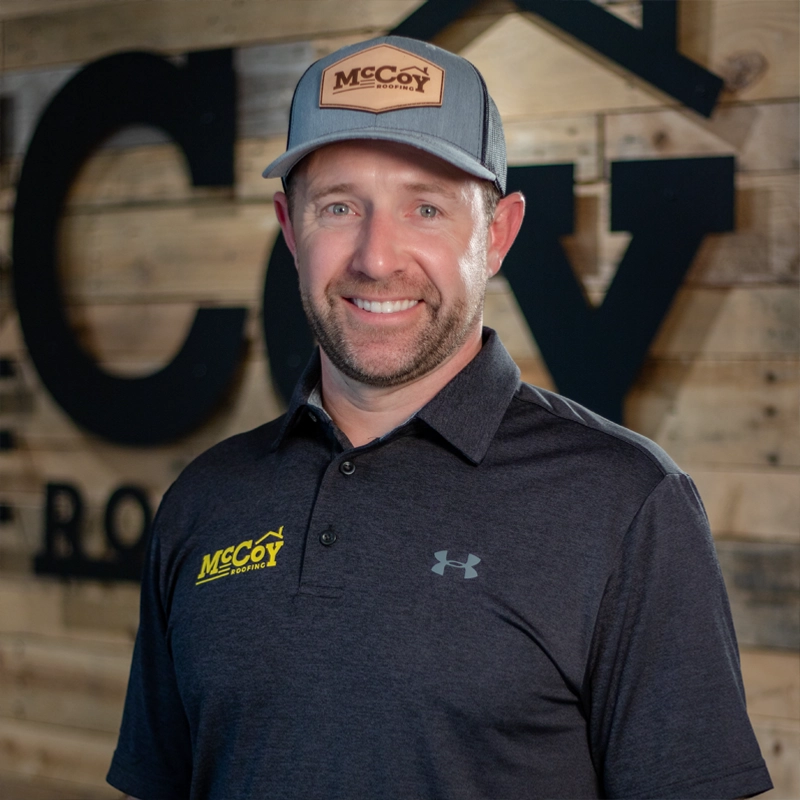 Lee McCoy
Co-Owner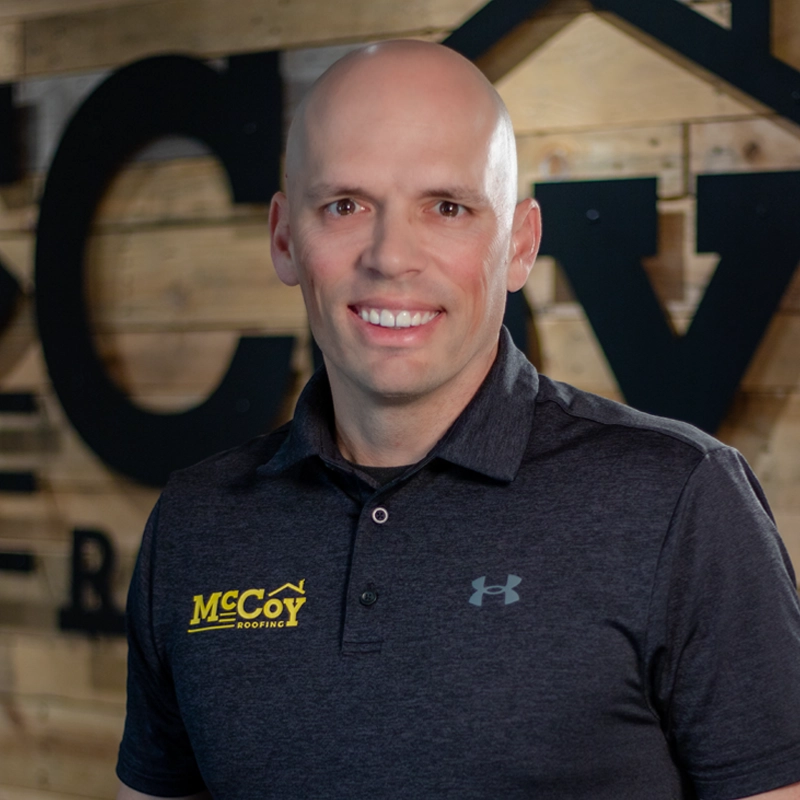 Landon Wrinkle
Co-Owner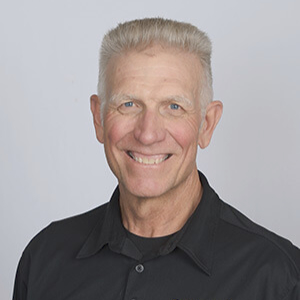 John McCoy
Co-Founder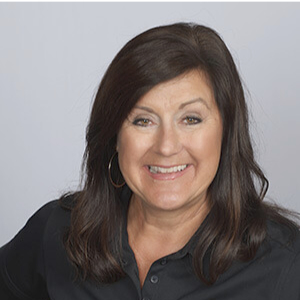 Tracy McCoy
Co-Founder

Our Purpose
Helping good people live better lives

Our Vision
We are the roofing company people love to work with
Our Core Values
We constantly radiate a positive attitude.
We always do the right thing
We surround ourselves with ideal team players
We are self motivated, this is a requirement of success
McCoy Roofing started to serve its neighbors in 2007.
Over 15 years ago, McCoy Roofing began its journey to become a trusted, certified, Master Elite, and family-owned roofing contractor. The principles that drive the McCoys' business predate their company's beginning in 2007. The unique qualities that make McCoy Roofing stand out have been developed and nurtured over many years.
Before starting McCoy Roofing, John McCoy excelled as a regional corporate sales manager. Yet, they easily transitioned when he and his wife Tracy were asked to take over the family cattle ranch in eastern Colorado. As new parents, they raised their five children on the ranch and instilled in them the value of hard work that John had learned from his father and grandfather. The McCoy family has passed down the importance of a strong work ethic from generation to generation.
Once they were old enough, the couple's four sons, Beau and triplets, Adam, Lee, and Bart, took on the responsibilities of managing the ranch, allowing John to focus on selling residential roofs across the country.
Years later, the McCoys relocated to Kansas, where their children excelled academically and athletically. As a family, they valued creating experiences and memories more than acquiring material possessions. This perspective was valued even more highly than success.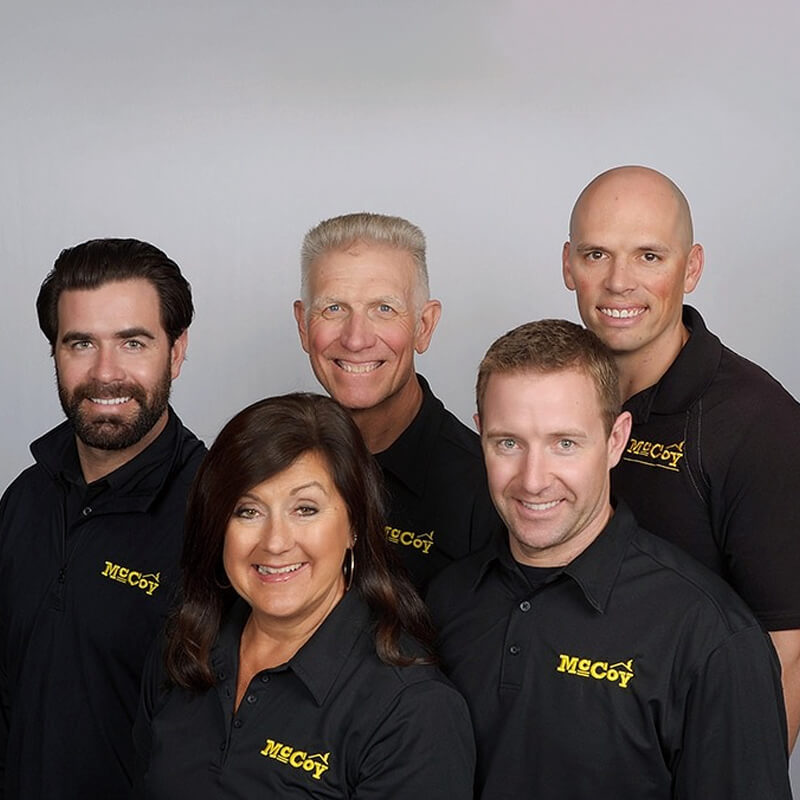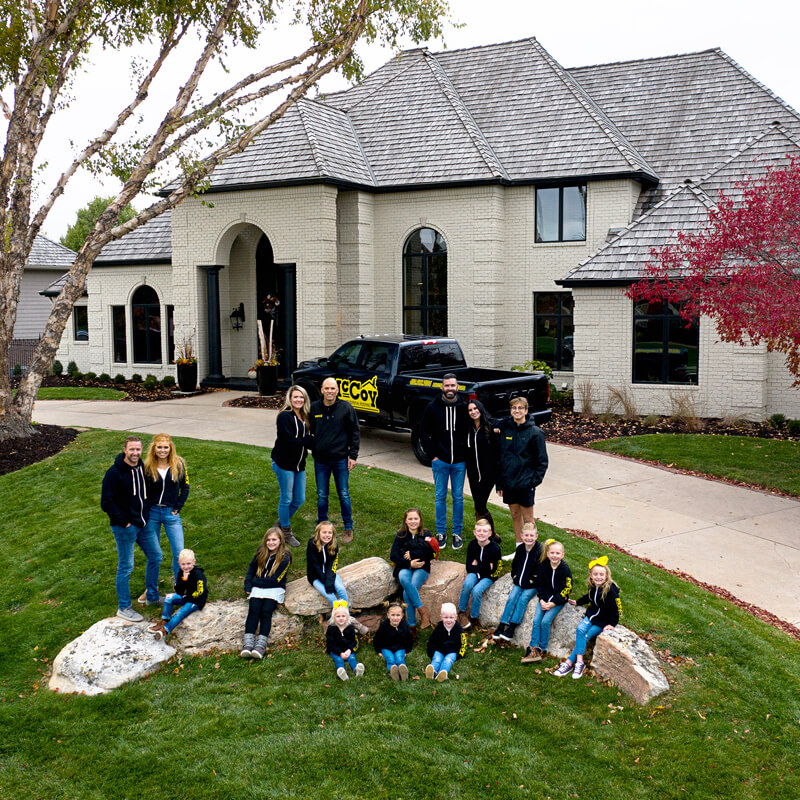 "We were raised with these values that we hold true to this day," says Lee McCoy.
As young adults, each son traveled with their father on business trips learning the roofing trade. Watching their father, they each inherited their father's sales skills.
Seeing new opportunities on the horizon, the family began to transition to Omaha over the next few years. John, his sons and son-in-law Landon Wrinkle decided their expertise would be best used to form their own roofing company. Each family member took a different role in the company. After John and Tracy retired, the boys took over with the goal to be good stewards of what had become a symbol of their family's values.
As guideposts, the boys draw on the fair and honest ways John and Tracy modeled and instilled.
"We treat people the way we want to be treated. That's why our motto is 'Always do the right thing.' we're fair people and do what we say we'll do because it's what we are called to do," says Landon Wrinkle. It's what the McCoys learned early. It shows how they operate as business partners and deal with subcontractors and clients.
Doing business with integrity is our foundation. Integrity means doing the right thing even when no one's looking, Lee says. That goes back to my dad starting this company. Having a well-earned reputation for fairness meant everything to him. To us, too.
The McCoys see themselves as throwbacks to how people did business and treated each other generations ago – when one's word was one's bond. They're active in the community.
Little wonder that McCoy Roofing scores high in customer satisfaction. "A good name and reputation go a long way. You do a good job on one project, people talk and word gets around to their friends and family."

The Utlimate standard in roofing
GAF Master Elite Roofing Contractor
What does it mean to be the ultimate standard in roofing? We are GAF Master Elite Roofing Contractor, which means we are trained and certified roofers in high-quality roofing installation methods using the latest technologies. The ultimate standard means we value honesty and integrity. We always do the right thing, and attention to the details matter.
Meet the McCoy Roofing Leadership Team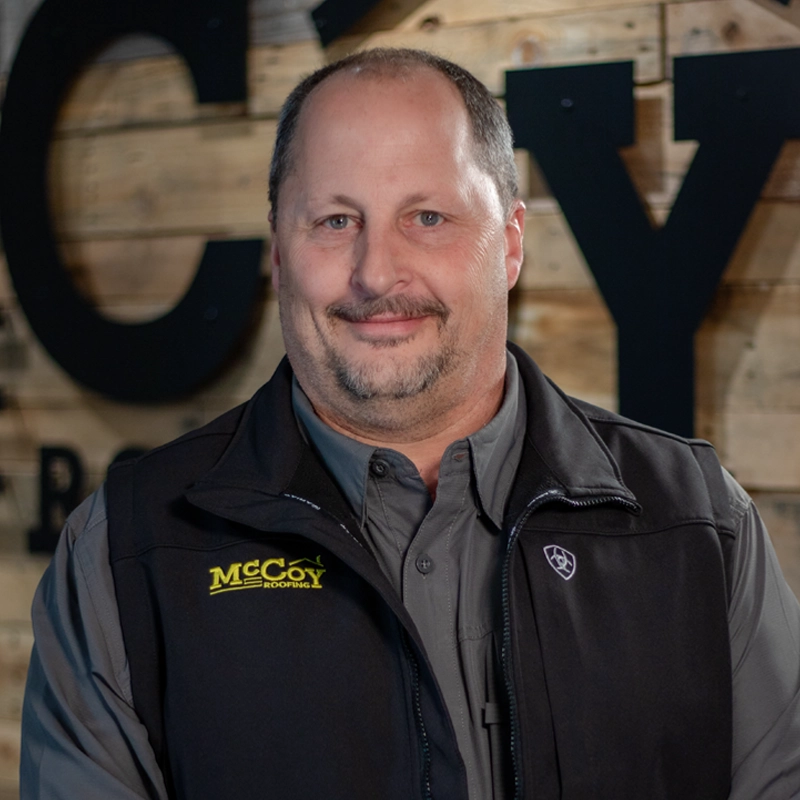 Stacy Carnahan
Vice President of Operations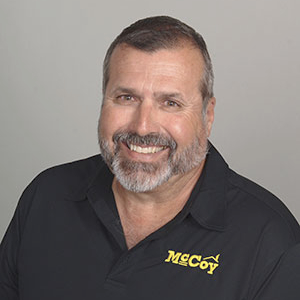 Curtis Peter
Production Manager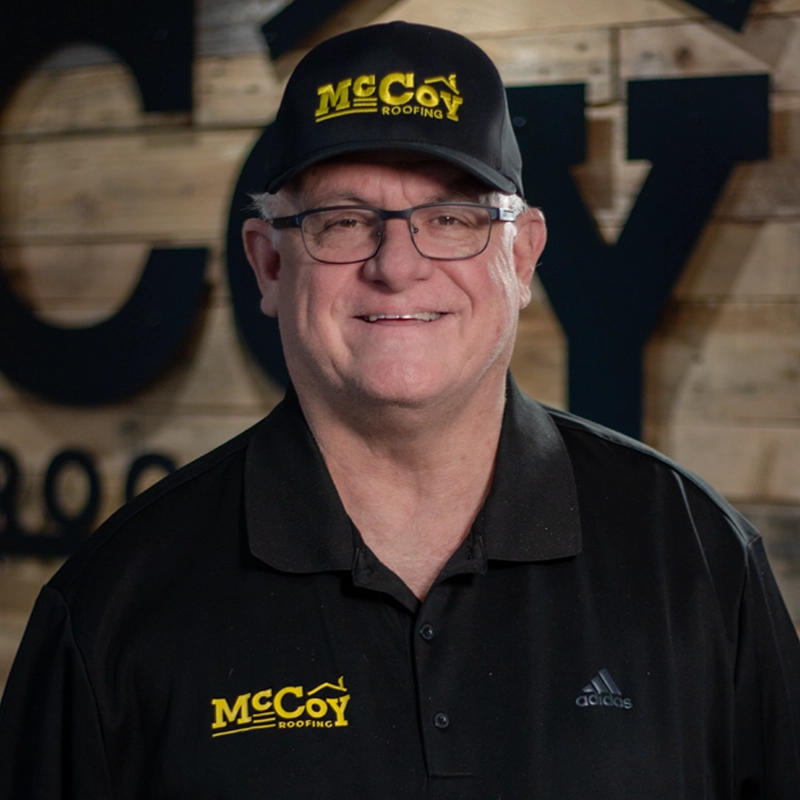 Darrell Webb
Chief Financial Officer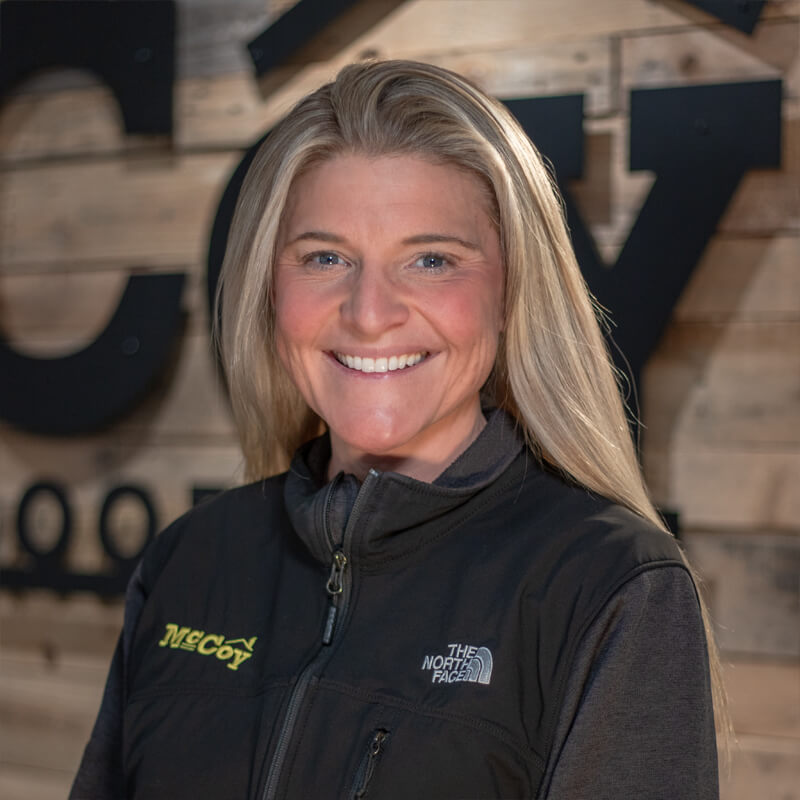 Kristie Teel
Accounting Manager
Meet the Project Management Team at McCoy Roofing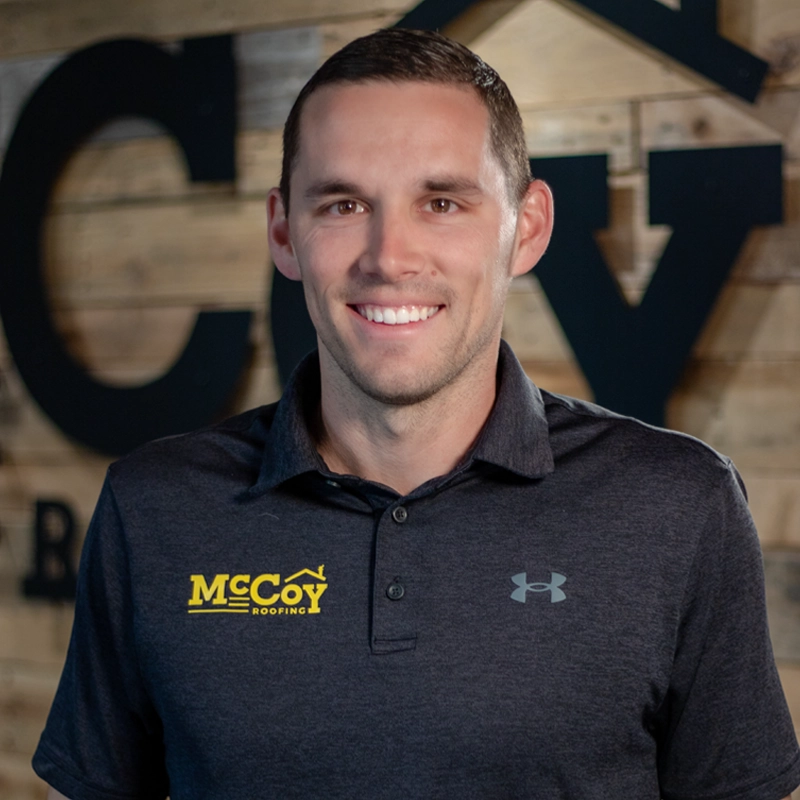 Tyler Wrinkle
Project Manager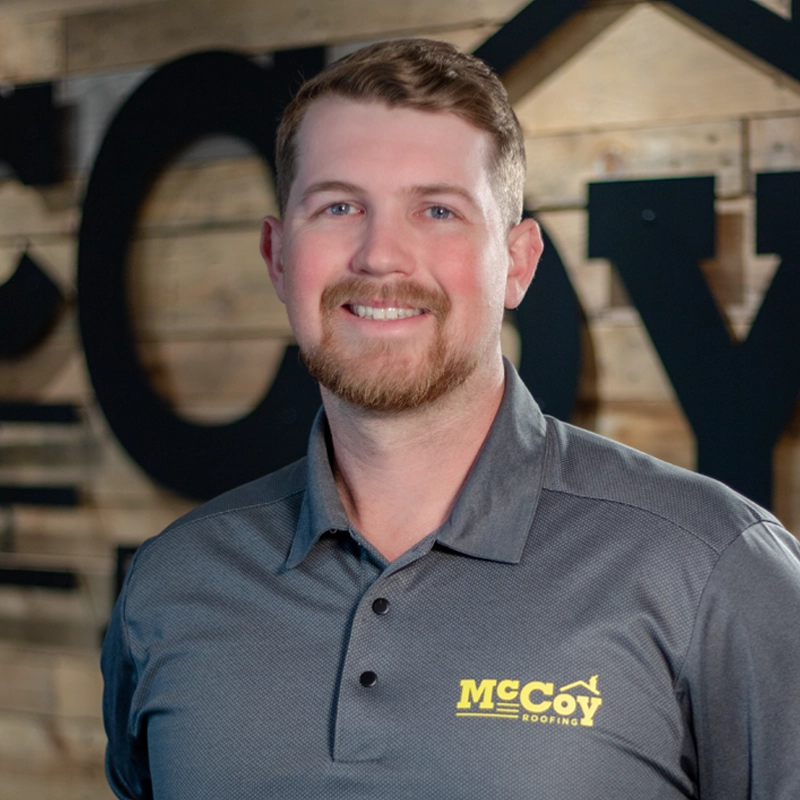 Dillon Cotner
Project Manager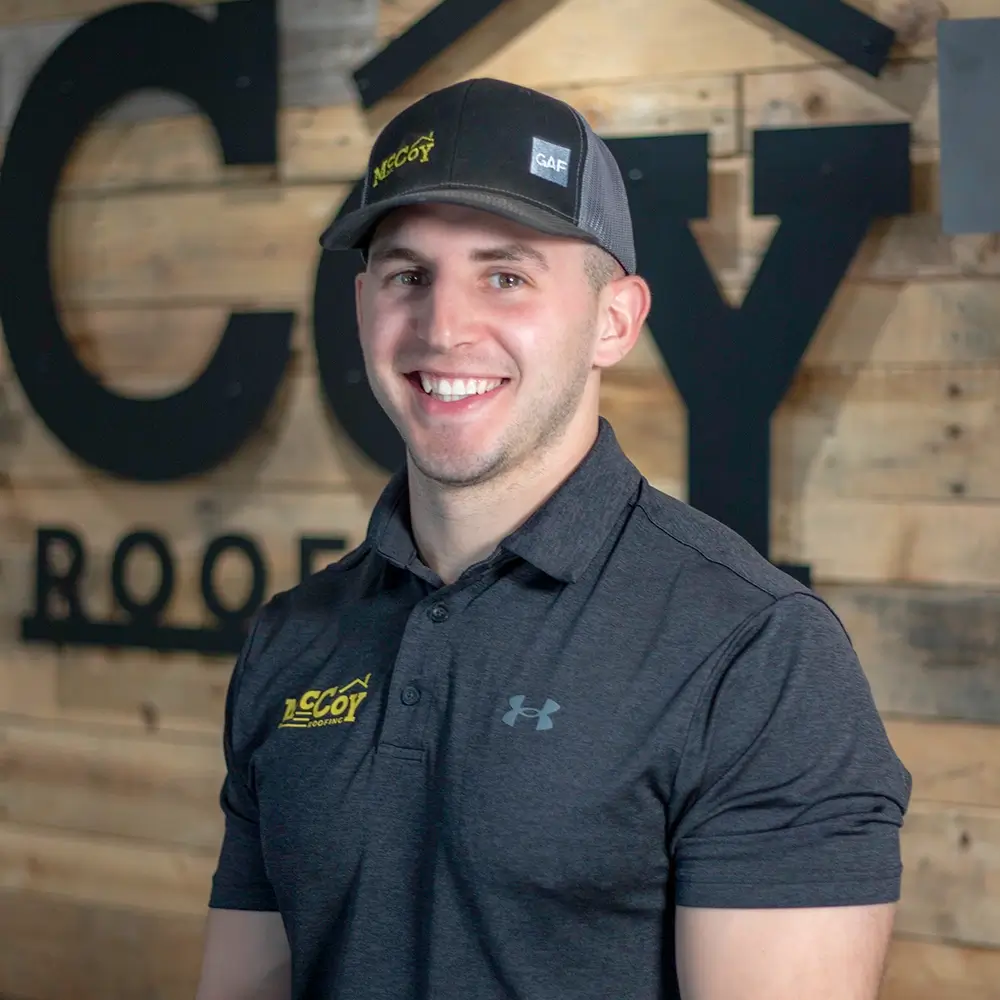 Travis Carnahan
Project Manager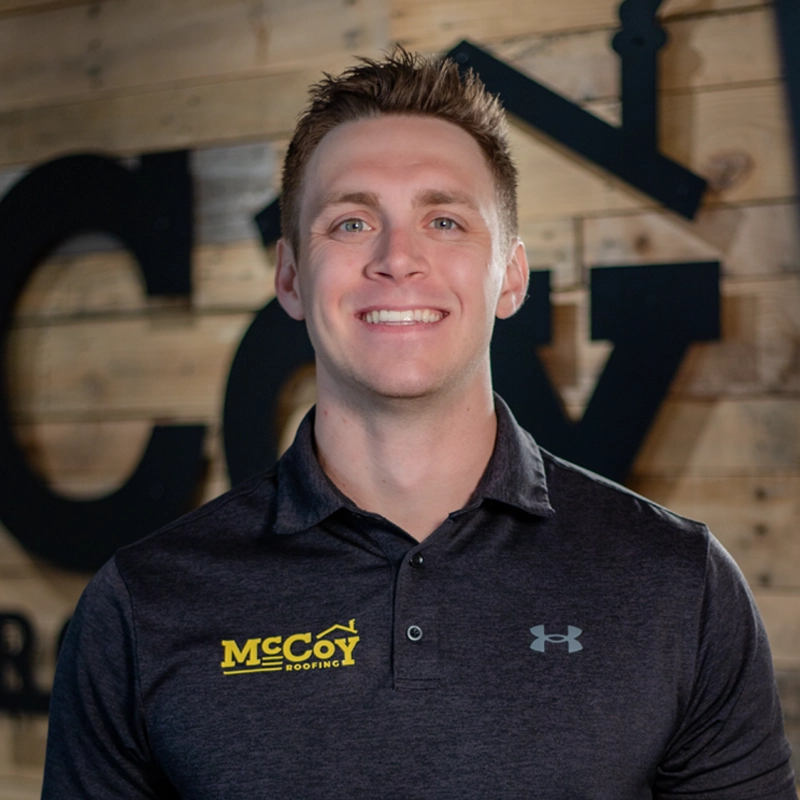 Austin Wells
Project Manager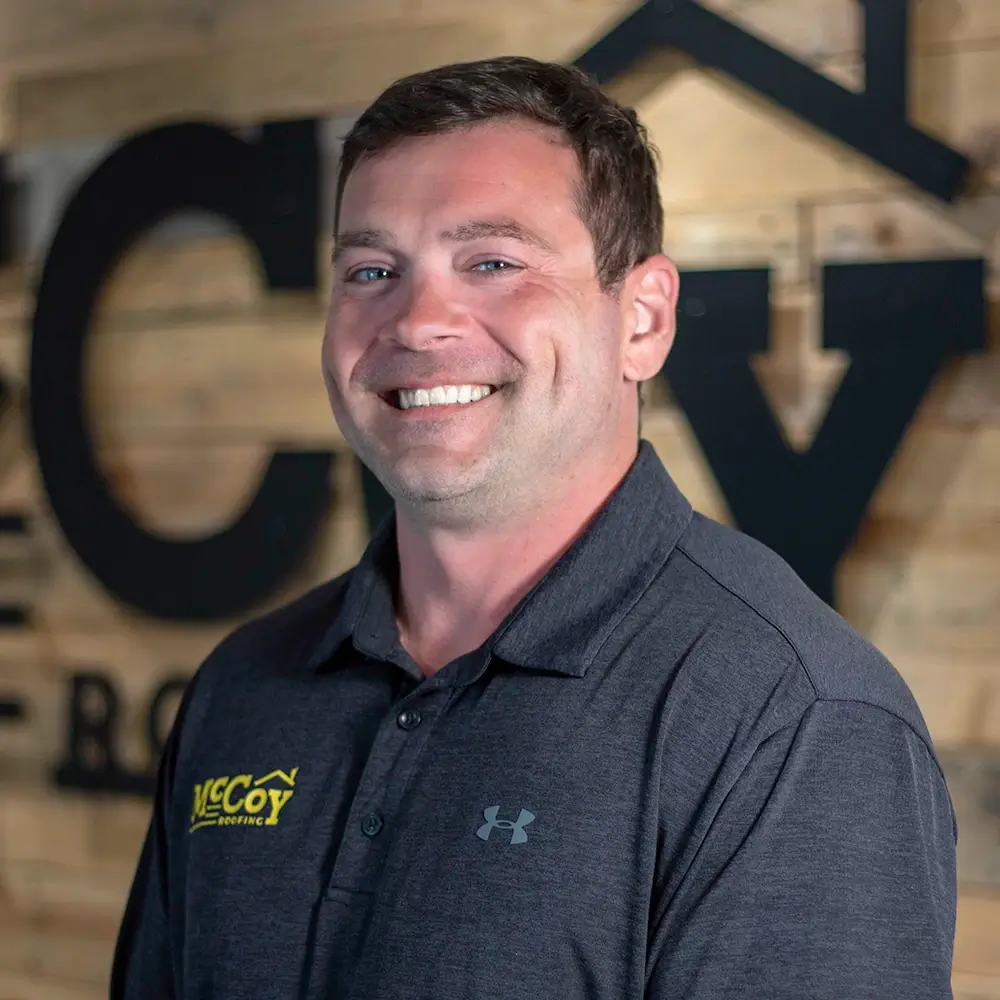 John Ciaccio
Project Manager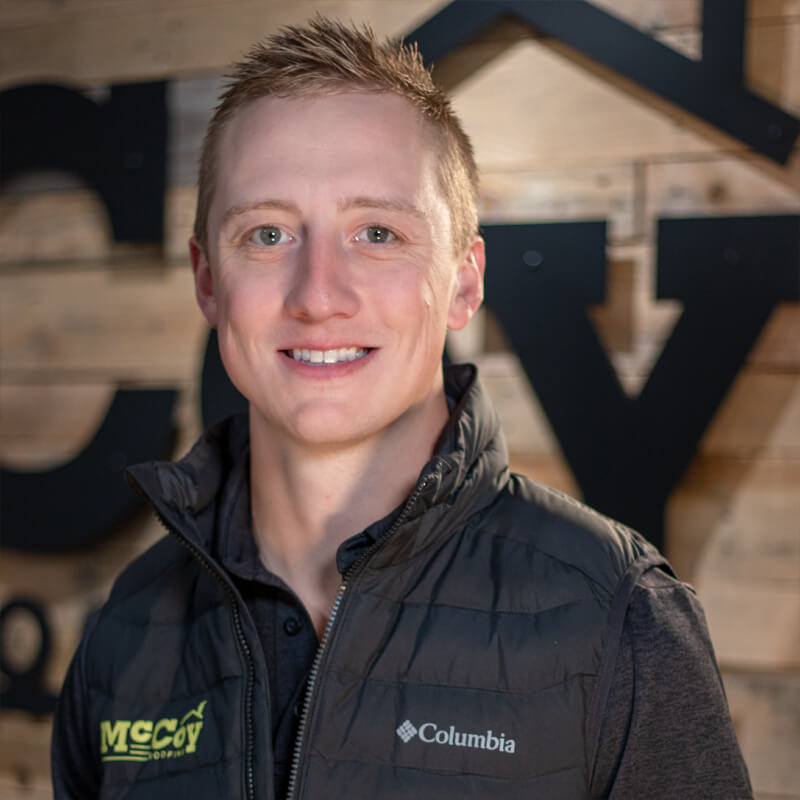 Garson Hatch
Project Manager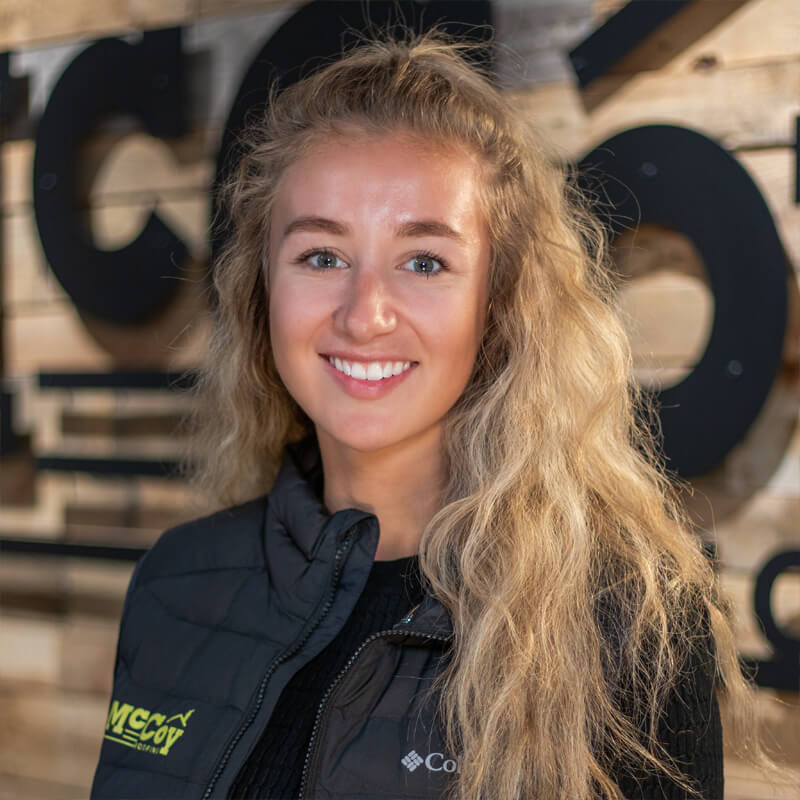 Lacie Hatch
Project Manager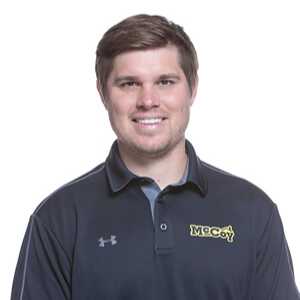 Dylan Stockton
Project Manager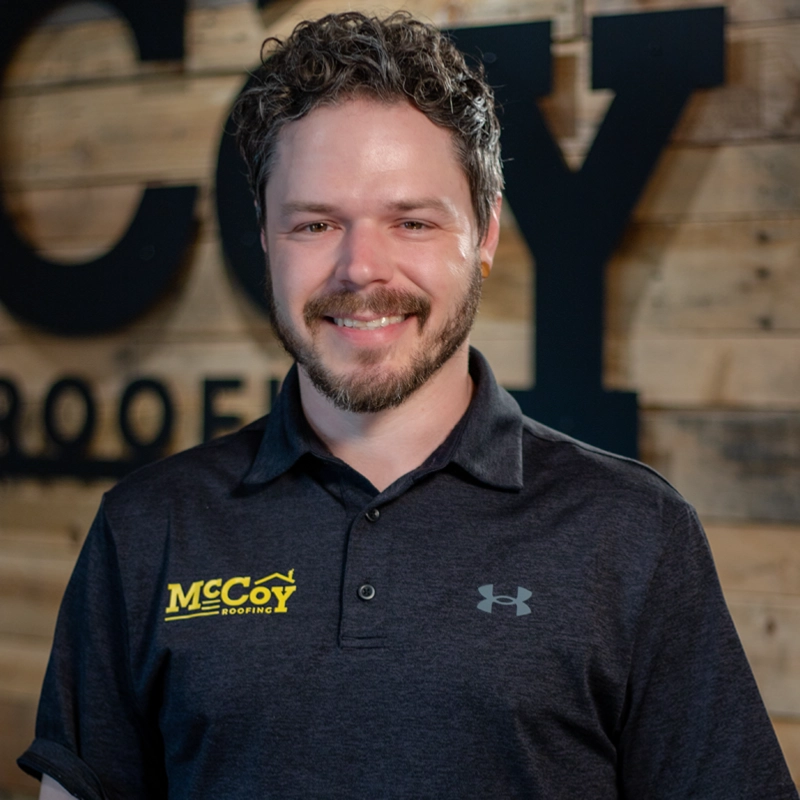 Evan Johnson
Project Manager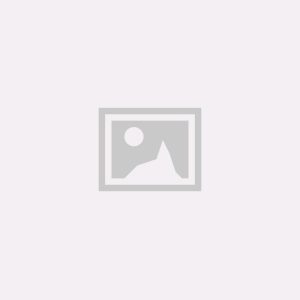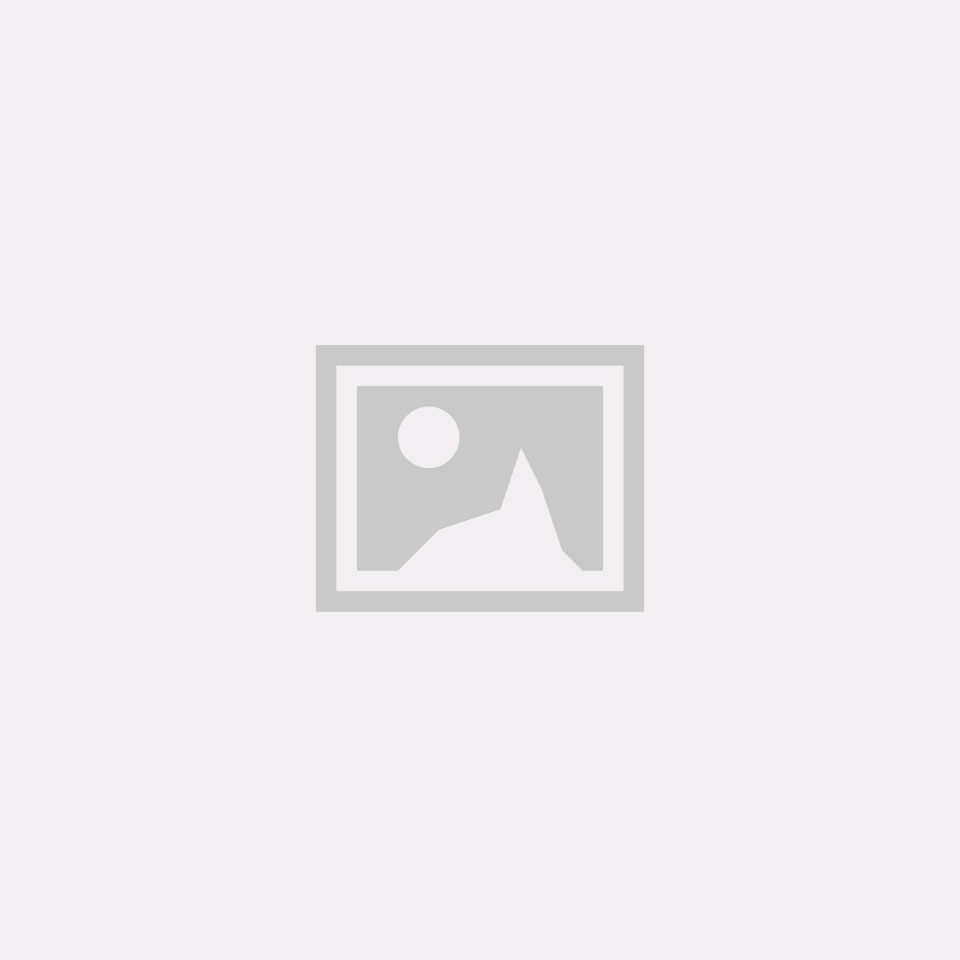 Zach Ochoga
Project Manager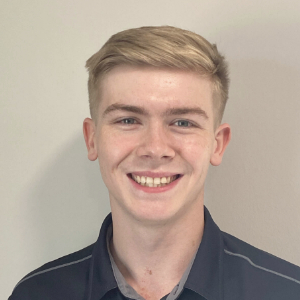 Croix Wimer
Project Manager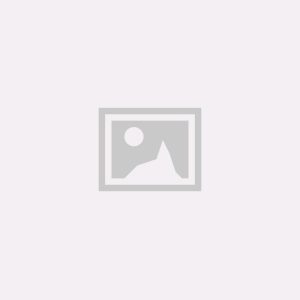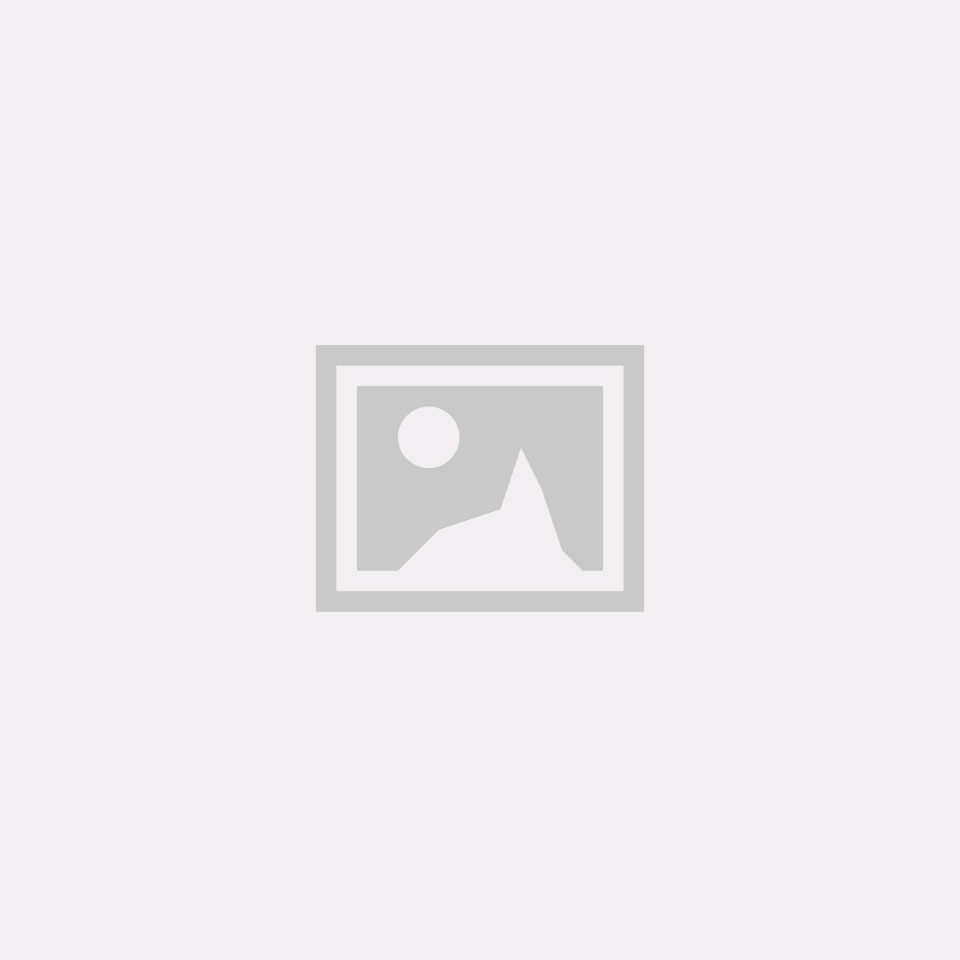 Rony Sieperda
Project Manager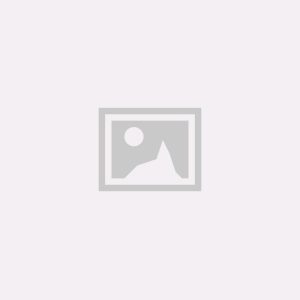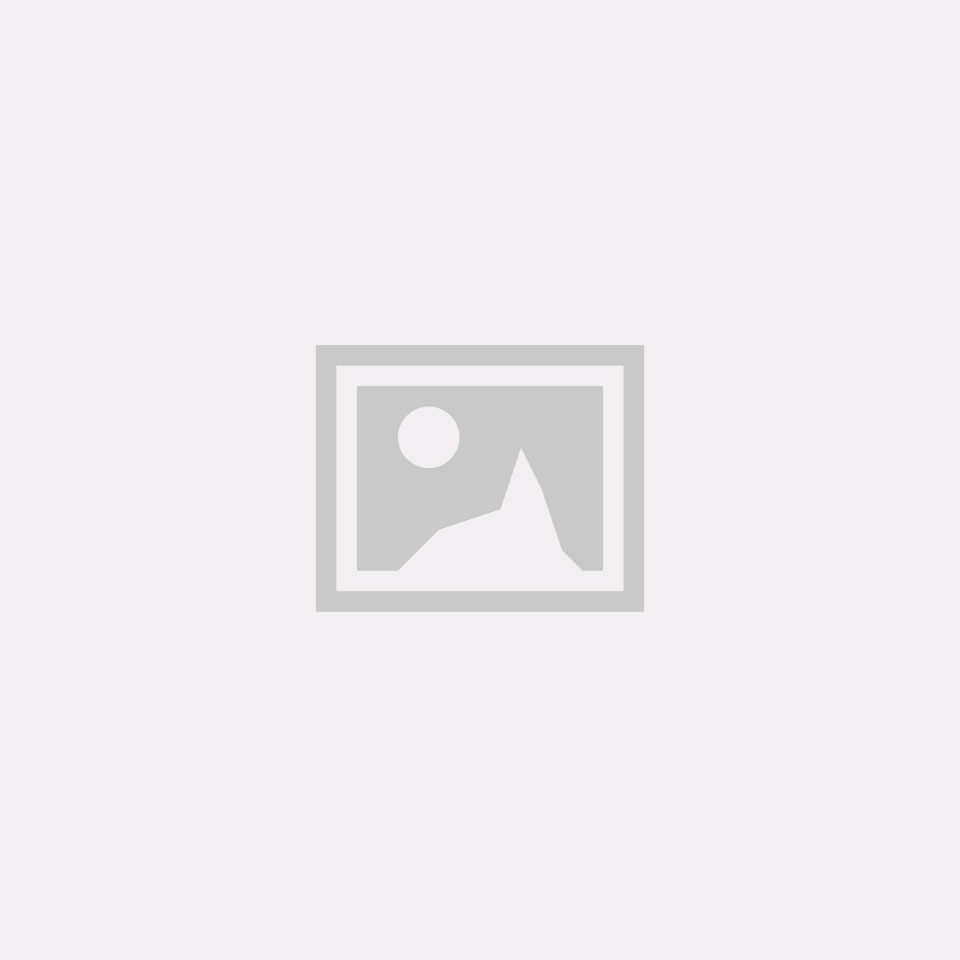 Alan Delaney
Project Manager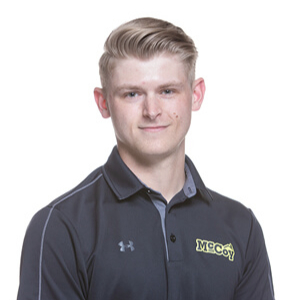 Matt Wellman
Project Manager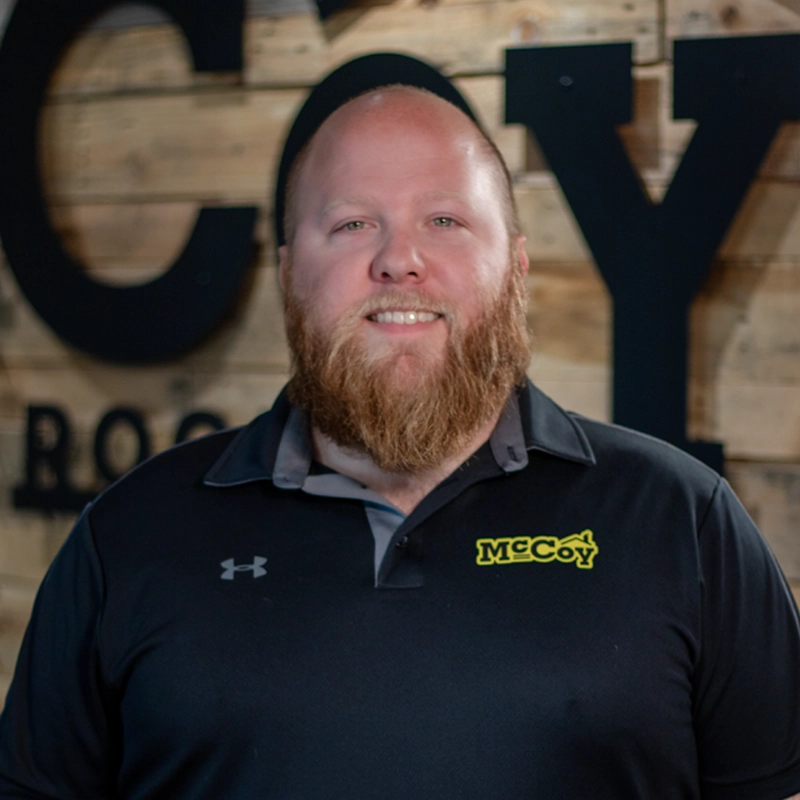 Adam Pottebaum
Warranty Specialist