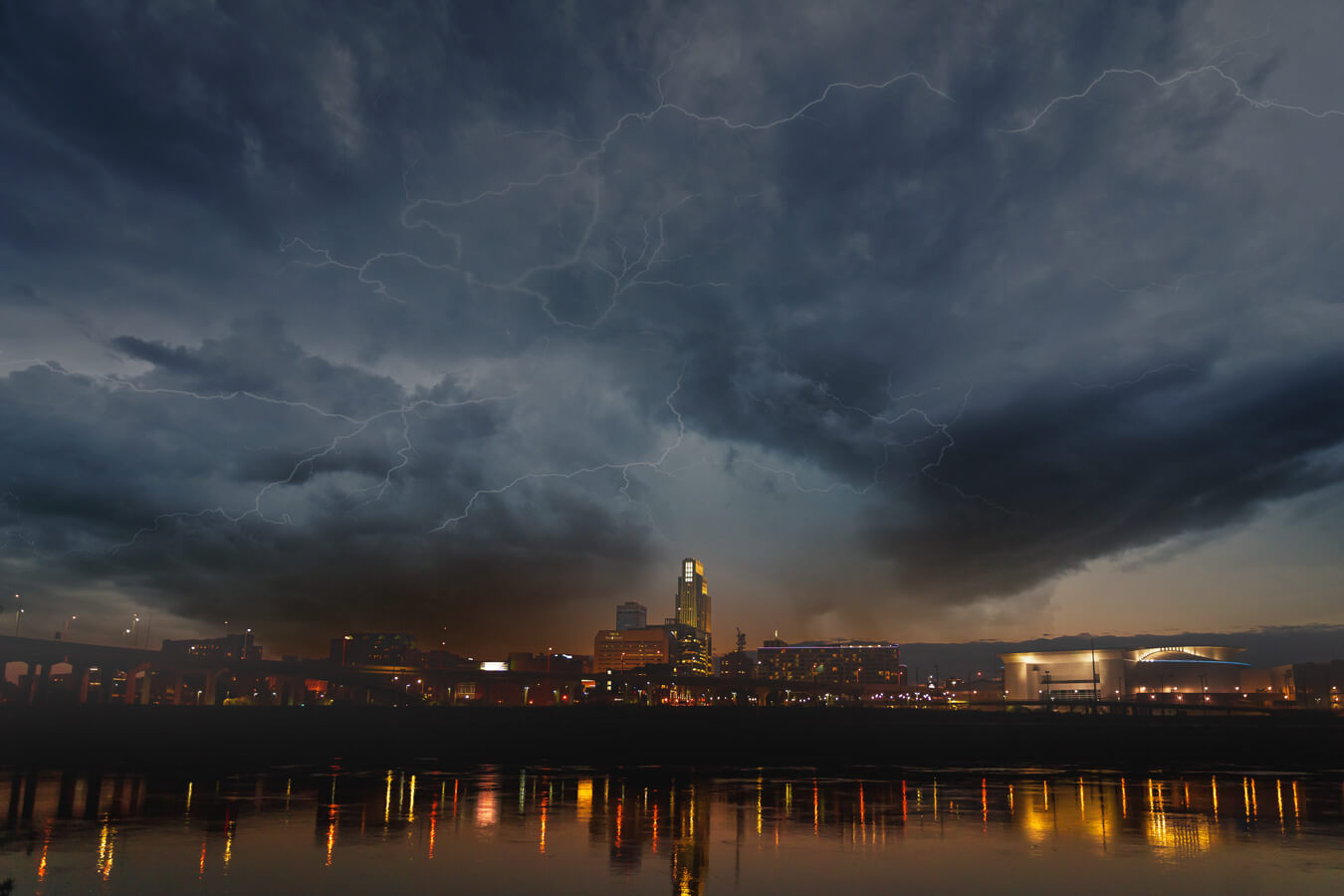 Serving our neighbors in locations across the country.
Our team of roofing project managers and contractors are more than just employees – they're your neighbors. Just like you, they have been affected by the same storms and other weather-related issues in your area.
We are proud to offer reliable and quality roofing services in the following cities and surrounding communities:
Omaha, Nebraska
Lincoln, Nebraska
Sioux Falls, South Dakota
Des Moines, Iowa
Tampa, Florida
Fort Myers, Florida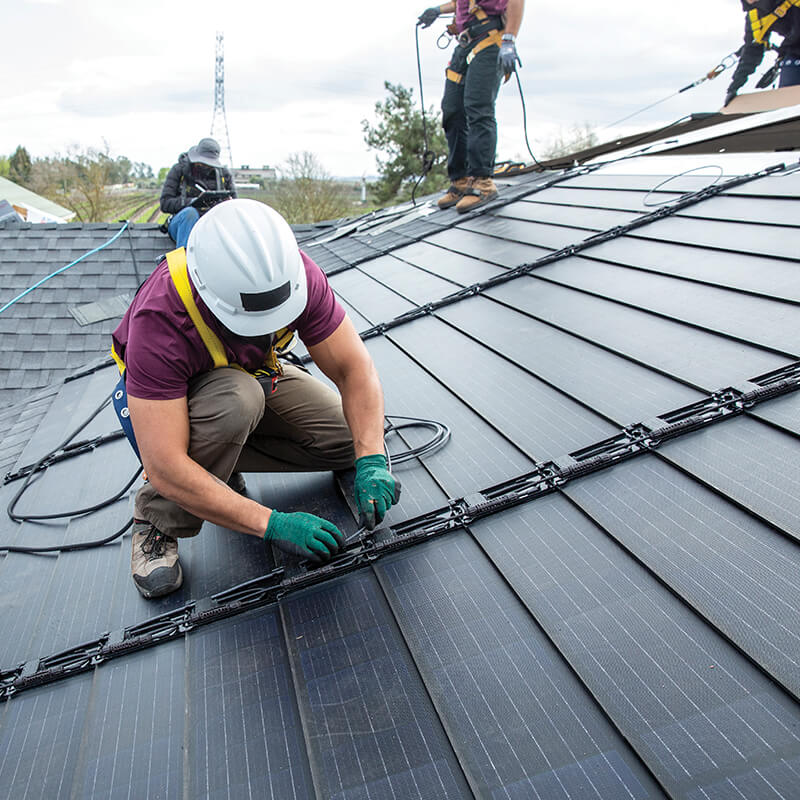 McCoy Roofing Locations – Six cities and growing
Connect with the McCoy Roofing Locations nearest you.
The McCoy Roofing team is here to help with your roofing, siding, and window needs. Our experienced project managers and contractors can guide you through the roof replacement process, advise on the best roofing material for your home, and help you navigate the insurance process. To get started, simply reach out and let us know your location so that we can match you with the right roofing project manager in your area!
8875 Hidden River Parkway, Suite 300
Tampa, FL 33637
813-212-1220
License Number: CCC1334315
9160 Forum Corporate Parkway, Suite 350
Fort Myer, FL 33905
239-342-1607
License Number: CCC1334315
3121 Broadway Street, Suite 106
Paducah, KY 42001
270-883-9133