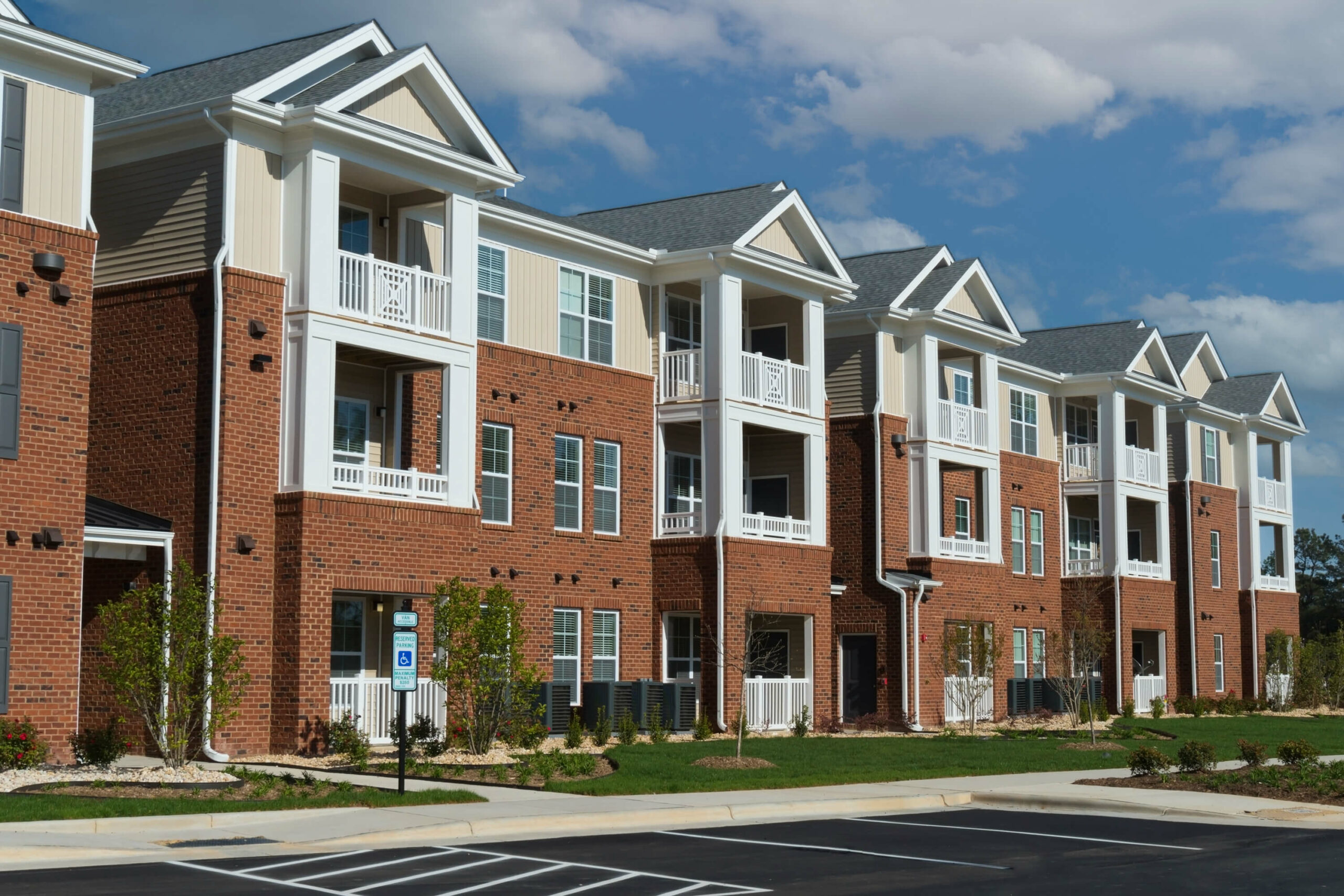 Protect your property investment with our commercial roofing.
We offer full-service roofing solutions catering to commercial and residential clients. Our commercial roofing expertise includes pitched and sloped roofing for churches, apartment complexes, banks, new construction, and small business commercial roofing projects. No matter the size or type of project, we take on each job with the utmost care and attention to detail. Over the years, we have become a leading choice for local businesses needing a commercial roofer that combines quality, trust, and the latest roofing technology.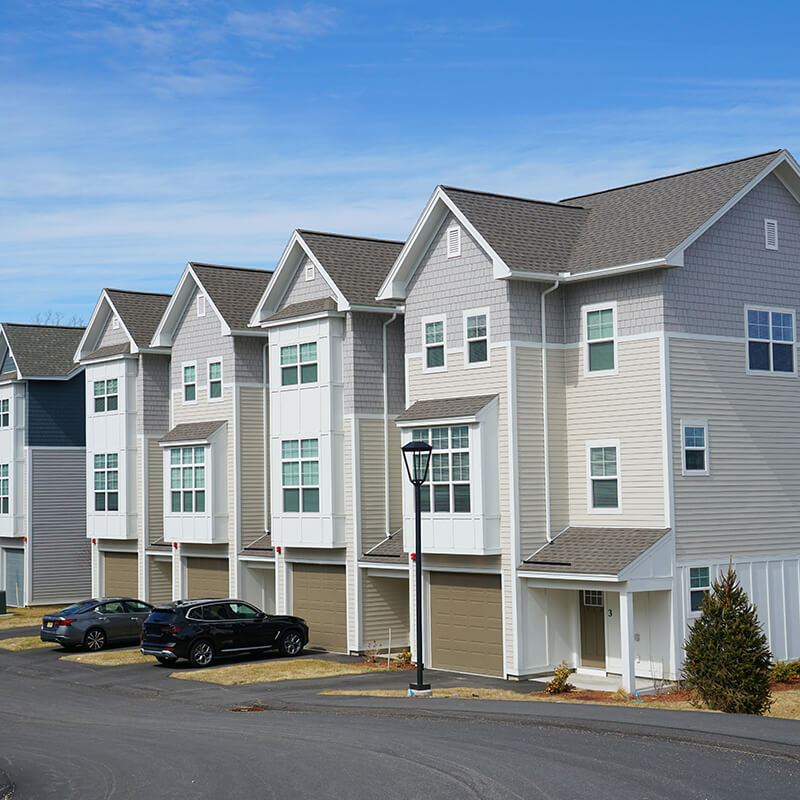 Your best choice in commercial roofing contractors.
Be confident with your roof replacement by choosing McCoy Roofing.
If this is your first commercial roof replacement, or it's been many years, you've come to the right place. Call us when you need help with commercial roofing systems for your property. Why choose McCoy to do your commercial roofing project? Here are some great reasons to consider.
Hire a Qualified Commercial Roofer
McCoy Roofing is your best option for a local, certified roofing contractor who is trustworthy, insured, state licensed, and in good standing with our local Better Business Bureau.
Understand Your Roofing
A lot goes into your commercial roof, from materials to labor. Our team is here to help you to understand better what goes into your roof, from commercial roofing types, materials, costs, and payment options.
Design Your Commercial Roof
Talk to our knowledgeable project managers about our commercial roofing services and learn about different types of commercial roofing including shingle durability and technology and find your favorite color and style for your commercial roofing. They will also be able to inform you of current roofing trends that may impact your decision.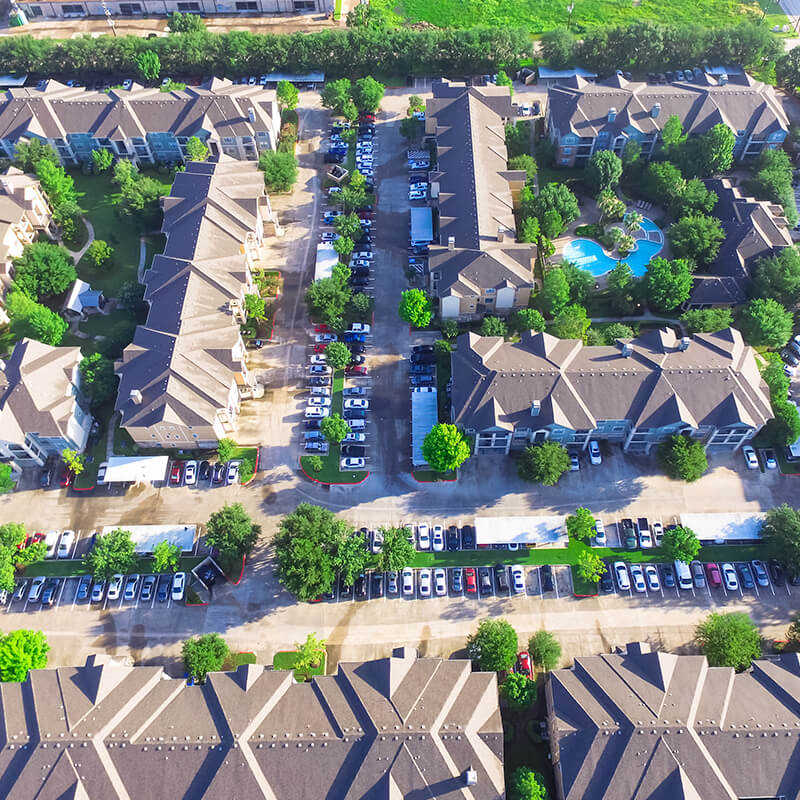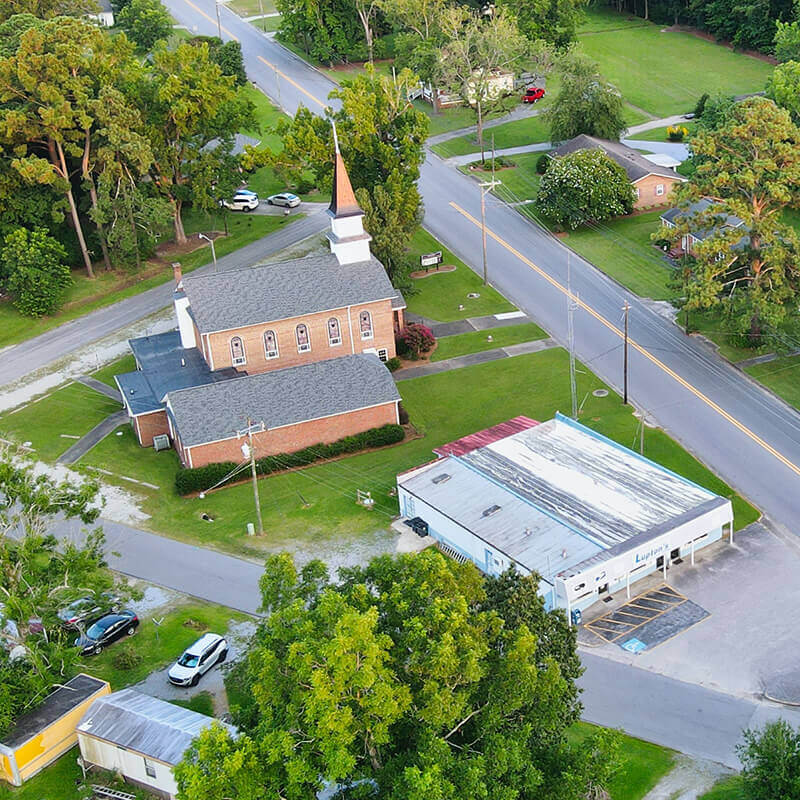 Commercial Roof Repair and Replacement Service.
Do I need a roof repair or replacement?
Determining whether your commercial roof requires repair or replacement can take time and effort. It's important to consider factors like commercial roofing materials, age, overall condition, and signs of damage or wear. That's why we suggest you consult an experienced commercial roofing contractor like McCoy Roofing to inspect your roof thoroughly.
Our professional team of experts will assess your roof's condition, identify any issues, and provide you with the best course of action and recommend the best commercial roofing products for your commercial property. While performing minor roof repairs on younger roofs with minimal damage is possible, extensive damage may indicate a total roof replacement as the best option.
To help you understand what roof damage looks like and how to inspect your roof for any signs of wear, we've created a "How to know you need a new roof" guide. Or, you can request one of our qualified project managers to conduct a free roof inspection. Plus our professional team is happy to help you understand the best commercial roofing maintenance procedures so it will last for years to come.

The Ultimate Standard in Roofing
GAF Master Elite Roofing Contractor.
What does it mean to be the ultimate standard in roofing? The ultimate standard means we value honesty and integrity. We always do the right thing and attention to the details matter. We are a GAF Master Elite Roofing Contractor, which means we are trained and certified roofers in high-quality roofing installation methods using the latest technologies. Less than 2% of GAF roofing contractors earn the Master Elite certification.
You can have peace of mind knowing we have been in business for over 15 years, are state licensed, carry valid insurance, and are in good standing with our local Better Business Bureau.