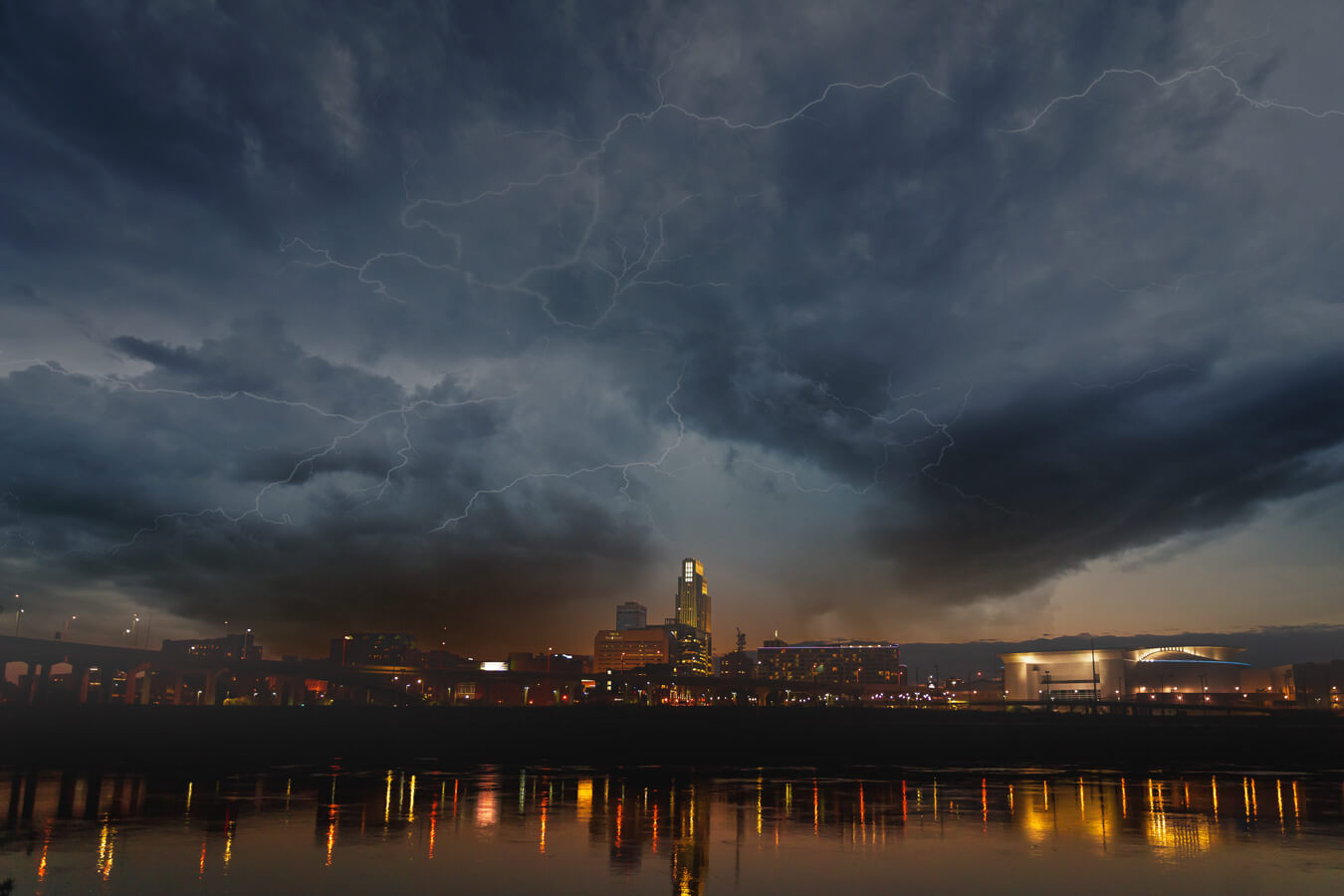 Join a team assisting our neighbors with a new roof.
Are you looking for a career where you can make a real difference with the families of our community and work with a team of dedicated professionals? Well, you're in luck because that's what we do at McCoy Roofing —protecting the memories of our neighbors with high-quality, long-lasting roofs. 
We're a family-owned business run by brothers-in-law and friends Lee and Landon. Our team comprises staff, direct sellers, and sub-contractors who work together to help our communities live better under our roofs.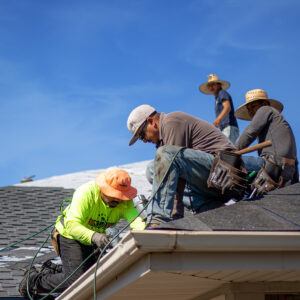 Start a new career in roofing at McCoy Roofing
What job opportunities are available at McCoy Roofing?
Standard positions are Project Managers (direct sellers) and Sub Contractors. As a Project Manager, you'll be one of our direct sellers, working independently but with the support of our training, materials, and McCoy-branded apparel. We provide you with the tools you need to succeed. Our core values will resonate with you if you're a self-starter, motivated, friendly, and a problem-solver with strong morals and character.
If you're a sub-contractor, you'll need to provide your own insurance, equipment, and trailers and be willing and able to work in multiple environments. Our sub-contractors are hard-working individuals and teams installing quality roofs at our customers' homes.
Our busy season is from March to September. For specific positions, we do offer full-time benefits. If you're excited about the opportunity to join our team and be a part of our company, don't hesitate to reach out! We'd love to hear from you and discuss how you can join our organization.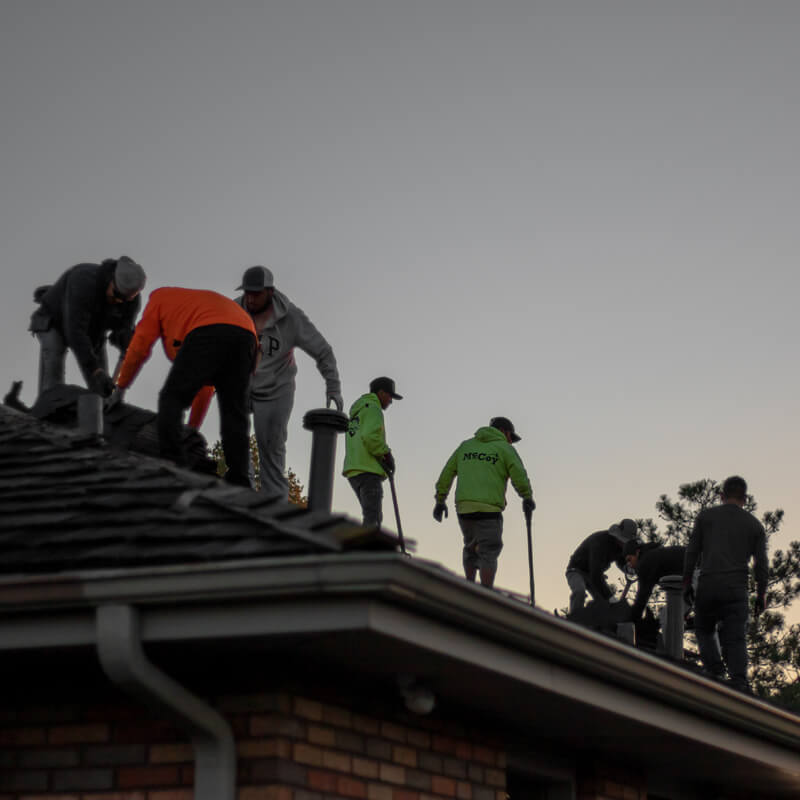 Are you a hard worker, self-starter, and like being outdoors?
Discover a new career in the roofing industry at McCoy Roofing
If you would like a full job description or discuss the position in more detail, please contact our corporate office at 402-616-7304 or apply below.