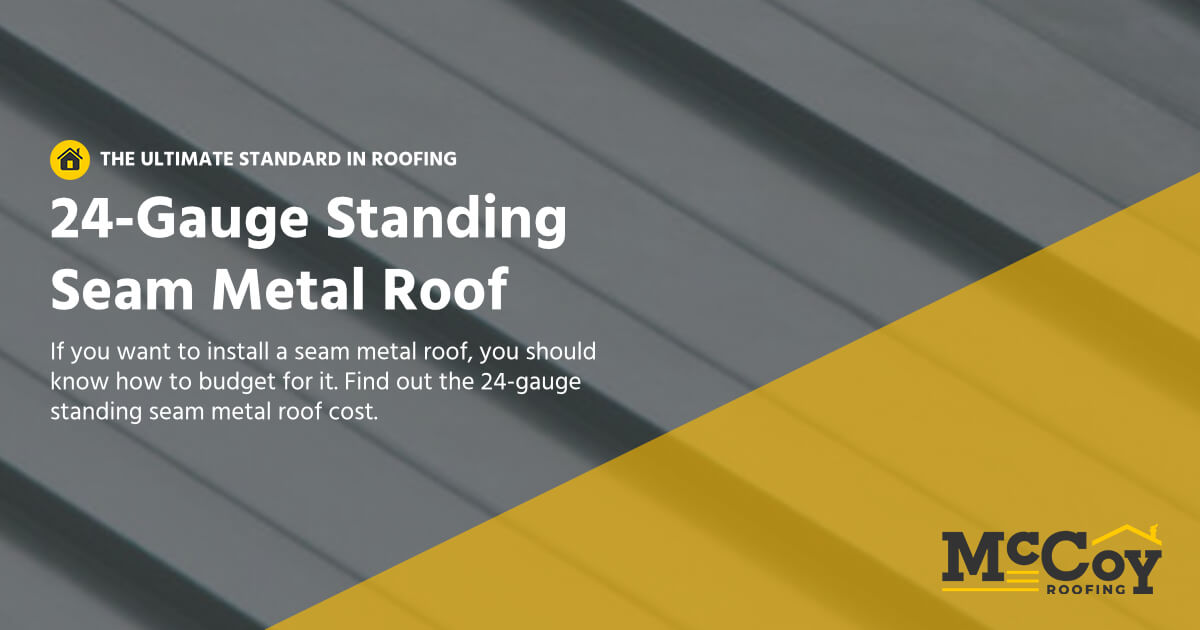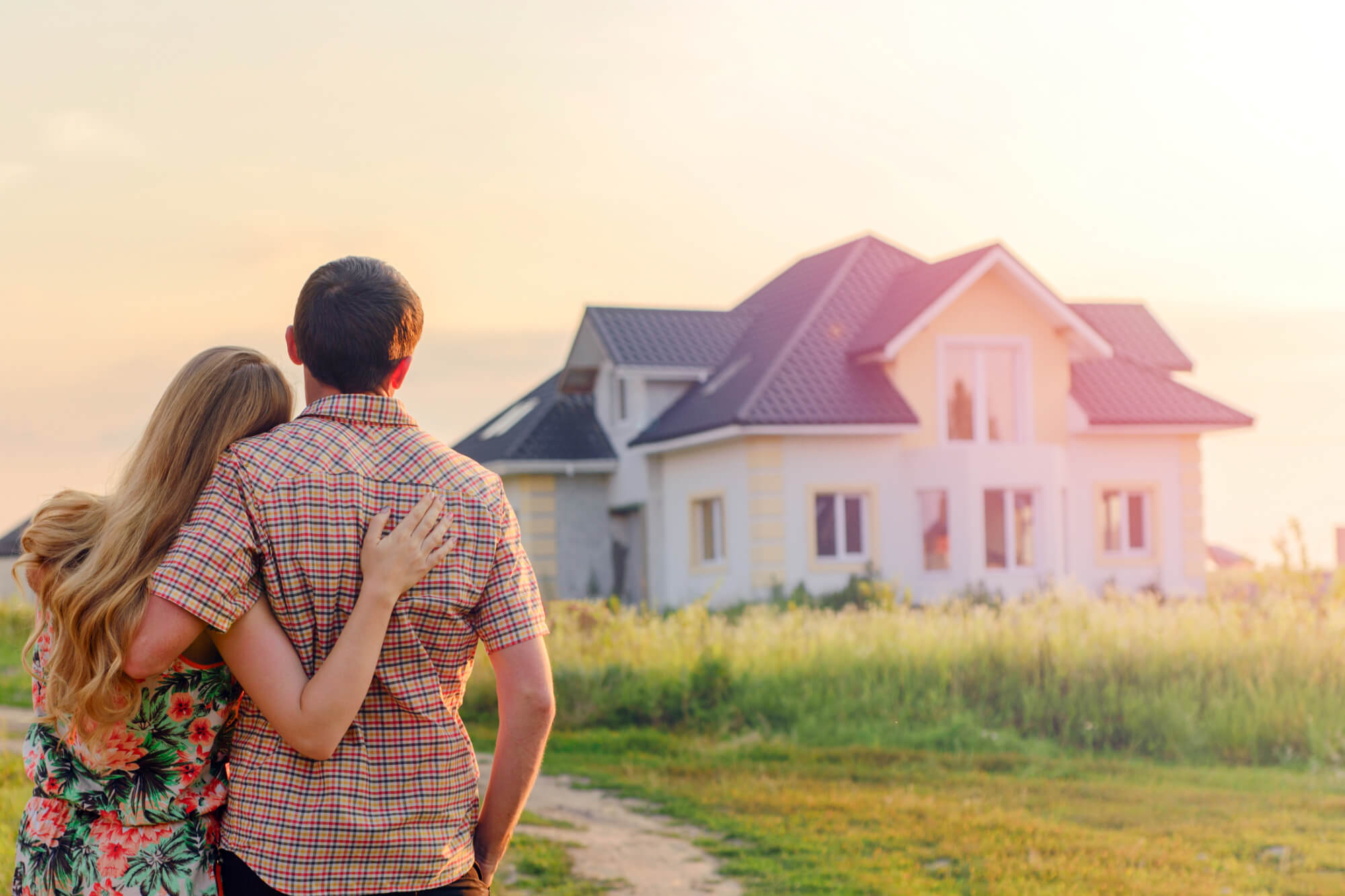 24-Gauge Standing Seam Metal Roof Cost: Everything You Need to Know
If you want to install a seam metal roof, you should know how to budget for it. Find out the 24-gauge standing seam metal roof cost.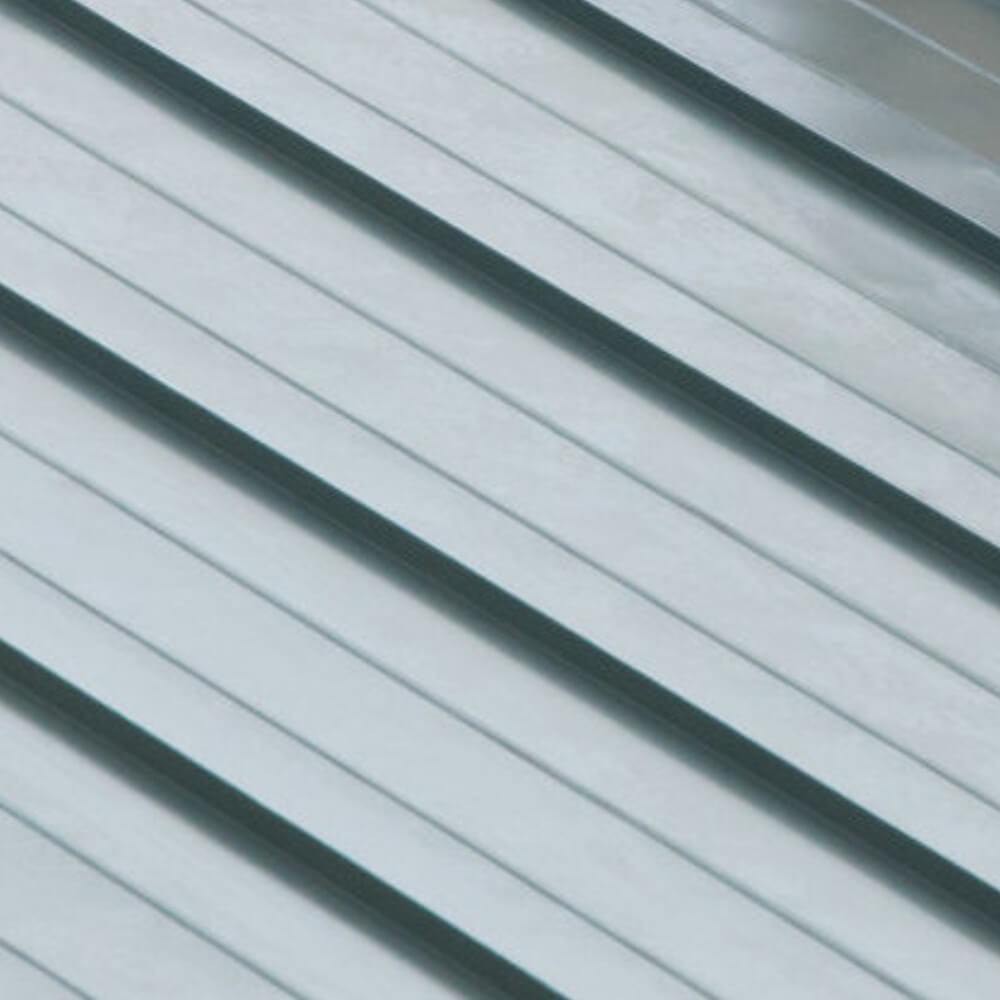 The government estimates that more than 2 million homes will need roof replacements every year. With all those new roofs, many people are turning to metal roofs for their replacements. Specifically, standing seam roofs are seeing a big jump in popularity.
But what is a standing seam metal roof? How do you estimate the cost of installing a 24-gauge standing seam metal roof?
Read on for your guide to this type of roof and an estimate of how much you might expect to pay!
What Is a 24-Gauge Standing Seam Roof?
There are two important things to know about this type of roof: the thickness and the type of interlocking system.
The gauge of steel for your roof refers to its thickness. While it might sound counterintuitive, the smaller numbered gauges are made of thicker steel. That means a 22-gauge roof will be the thickest, while a 29-gauge will be the thinnest.
While thicker may seem better, that's not always the case. Thicker steel panels are more expensive and heavier, which means they may not fit well on all types of roofs. Of the various gauges, 24-gauge is the most commonly used in metal roofs.
Besides the thickness of the panels, there's also the form and shape of the panels to consider. Standing seam roofing refers to the style of metal roof that uses interlocking panels to conceal the fastening system. The raised (or standing) seams stand above the panels and give the roof its unique look.
Why Get This Type of Roof?
There are plenty of roofing material options out there, but metal roofs tend to be one of the best. Steel standing seam roofs are extremely durable and will almost always outlast other types of roofs in similar situations. Standing seam roofs are considered the premium roof to get and are a favorite among many high-end homes and businesses.
Metal roofs are more fire-resistant and protective against things like hail, wind, moisture, and even animals. And depending on the type of metal you get installed, these roofs will often outlast traditional shingle roofs by years or even decades.
Additionally, this type of roof is especially handy for people who want to install solar panels, as the raised seams make solid anchor points. There's no need to drill into your roof to get solar panels installed!
As solar panels become more popular and worthwhile for homeowners, more people are turning to these metal roofs. This keeps their house more energy-efficient while also making it easier to get extra solar energy.
Factors to Consider
There are several factors to consider when getting a standing seam roof, as well as for estimating its cost.
The first thing is your roof's thickness. We recommend 24-gauge as the standard steel thickness for metal roofs, but some people will go lower or higher. If you get thicker steel, your roof will be more expensive, but if you get thinner steel, it may be damaged more easily.
You also need to consider your roof's size, angle, and location. Steel roofs are heavier and more difficult to install than regular roofs. This means your roofers may need special equipment and training to work on your roof, particularly if it's at a steep angle.
It's also important to factor in the coating that you'll put on your roof. A cheap coating on the steel will save you money in the short term, but it won't last as long in the weather and the elements. The question then becomes, do you want to spend more money upfront or spend more later?
Estimating The Cost of Your 24-Gauge Standing Seam Metal Roof
The cost of installing a standing seam roof will vary depending on your location and the contractors you hire. Getting a quote is just one of the many important questions to ask your contractors, so make sure you get all the information before you hire them!
Nationwide, the cost to install a seam metal roof ranges from about $10.50 to $17.50 per square foot. You will likely see a higher cost if you use thicker steel or a more expensive roof installation company, and a lower cost in an area where there's less demand for metal roofs. Overall, it seems a good idea to estimate an average of $15 per square foot to get your roof installed.
The average home in the US has about 1,700 square feet of roof, which is the equivalent of 17 squares. Squares are a common roofing measurement that each encompass 100 square feet.
With an average home of 1700 square feet, you should have a seam metal roof budget somewhere between $17,850 to $29,750. An average of $15 per foot would end up costing you around $25,500.
Bear in mind, this cost is broken up into two parts. You have to pay for the materials, including the steel and coatings. You also have to pay for the labor involved in shipping and installing the roof.
As you can see, these costs are large enough that you have to plan your roof installation budget carefully. However, standing seam roofs are well worth it!
Surveys show that people who install metal roofs typically get an excellent return on investment. You can typically expect at least a 70% ROI on your roofing costs when you sell your home, and often quite a bit more than that!
Learn More About Getting a Metal Roof Installed
Installing a metal roof is a lot of work, but it's a worthy investment that will serve you well for years to come! Now that you have a better estimate of the costs involved in installing a 24-auge standing seam metal roof, you can start planning your next home upgrade!
If you'd like to learn more about installing a new roof, or you have any other roofing needs or concerns, we'd love to help! Feel free to contact us at 402-616-7304 with your questions or to schedule an inspection, and we'll get you taken care of. We want you to have the best roofing experience possible!