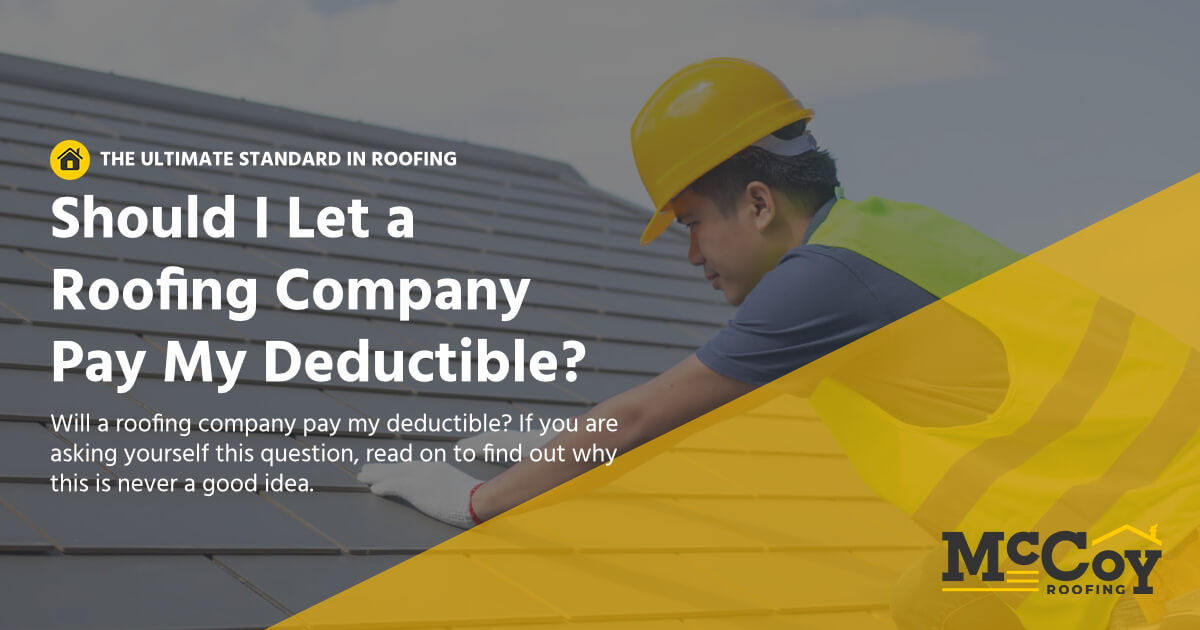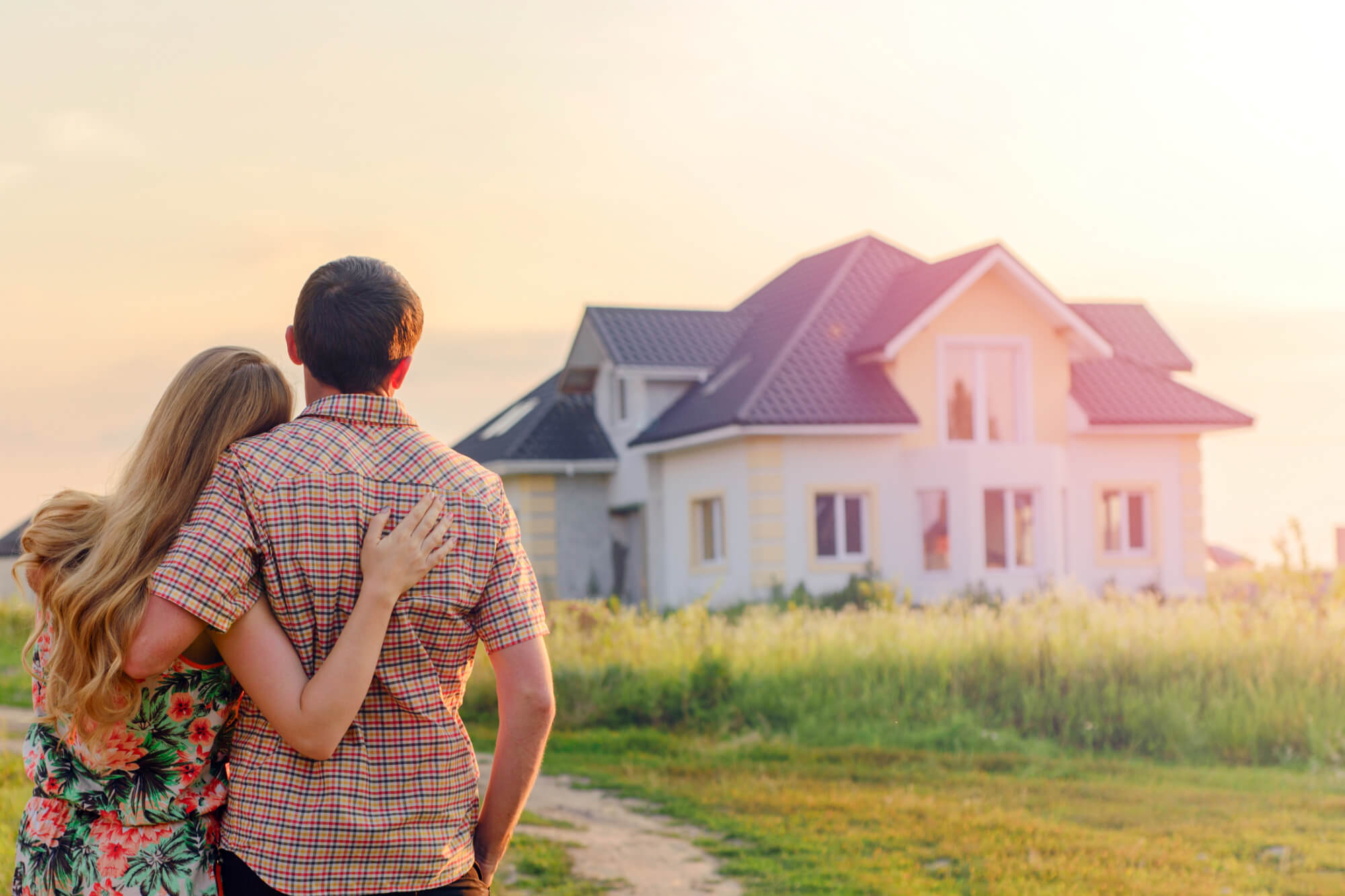 Should I Let a Roofing Company Pay My Deductible?
Will a roofing company pay my deductible? If you are asking yourself this question, read on to find out why this is never a good idea.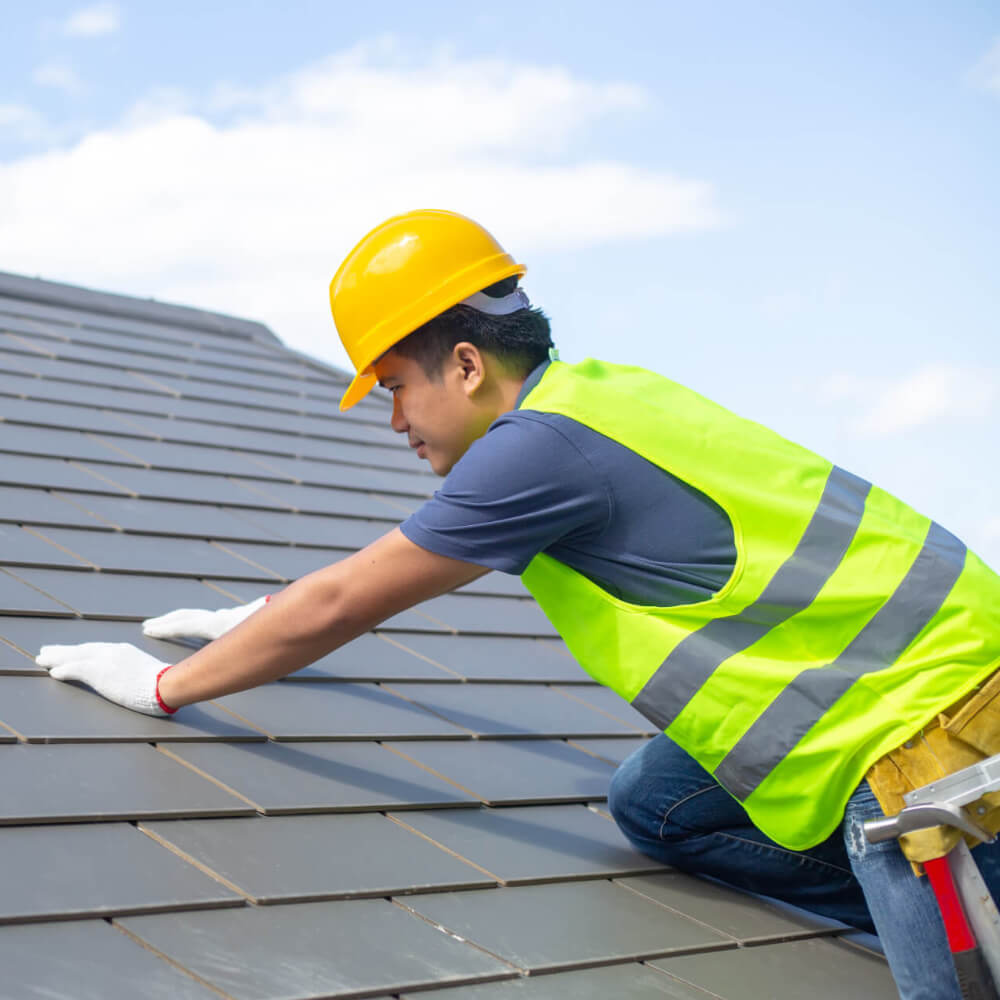 In 2019, over 5% of insured homes staked a homeowner's insurance claim.
Are you prepared for adverse events inside or around your home?
A structural mishap on your roof can go from bad to worse very quickly. When you find yourself staking an insurance claim, you may be wondering:
"Will a roofing company pay my deductible?"
In this article, we will walk you through everything you need to know about roofing contractors and your insurance deductible, and why it's never a good idea to have the company pay your way on an insurance claim.
The Situation
After you've noticed damage to your roof or exterior and assuming you have homeowners insurance, you will naturally start to think about what will be covered and how much the insurance company will actually dole out to you in the end.
There are a variety of contractors in the roofing industry that appear to be high quality who will tell you that it is acceptable and legal to cover a deductible for insurance repairs.
Some contractors are more brazen than others. Certain roofers may even openly advertise for a free roof on their placements.
It may sound great to have a free roof, but is it legal?
Not exactly. Here's why.
The Problem with Roofers Paying Deductibles
When you signed on to your homeowner's insurance policy, you were signing a contract between you and the insurance company.
There are specific guidelines outlined in this document in the event of unforeseen injury to your home. Many of these bylines can be quite specific, often including specific references to certain weather patterns like hailstorms.
There is a section in this contract that also explains what your obligations are as a homeowner. This section outlines that it is not entirely the insurance company's financial responsibility in the event of an accident. The insurance carrier outlines its responsibilities in the benefits, limits, and exclusion sections.
But homeowners also have responsibilities as well. If you do not pay your deductible you are committing a crime. Technically, this is a form of insurance fraud.
Most homeowners' insurance policies will have a concealment or fraud section. This section will void the contract to you or any other insured party in the contract if you misrepresent any material fact or circumstance and/or commit fraud.
If you make false statements or intentionally conceal information from the company, this is considered fraud, whether or not it happens after a loss to the home has occurred.
There is also a section in most contracts that clearly states that policies can be canceled at any time due to fraudulent claims.
How Would a Roofing Company Cover a Deductible?
When a roofing contractor approaches you to tell you that he is willing to pay your deductible, he is putting you in a position of lying to your insurance and mortgage companies.
In theory, a roofer offering to pay your deductible would do so by providing documentation on the cost of the repairs.
If the roofer states that the cost of repairs is $8,000, and your home insurance deductible is $1,000, you will cover the difference, but the insurance company will issue a check for $7,000.
Of course, the homeowner still has to pay the $1,000 deductible.
The problem occurs when the roofer intentionally inflates the estimated charges to put money back into your pocket.
If the contractor agrees with you behind the scenes to inflate the estimate to $9,000, all of a sudden you have the money back that you would have otherwise spent on your deductible.
But the law is very clear. Knowingly misrepresenting the estimate is clear grounds for an insurance fraud lawsuit. This can lead to significant criminal penalties.
Don't make this mistake and sign on with a crafty roofer who wants to bend the rules to help you save a buck. It is illegal and highly unprofessional.
You will end up regretting the decision. Consider that a contractor who is willing to cut corners with the law may also cut corners on your project. Instead, you want to find a professional roofing company who knows how to do the job right.
Finding a Lower Price
There is a clear distinction to be made here when looking for a lower price. If you are able to secure a lower price from another contractor, you are not committing fraud.
There was no promise being made beforehand to inflate the estimate. Even if your adjuster states that the job would be $12,000 and your roofer is able to do it for less, you still have to pay the deductible. You don't gain anything in return for finding a lower price.
The difference is that you are not submitting a false invoice reflecting a higher dollar amount. Instead, you are reporting what you paid, and the invoice is legitimate.
Should I Let a Roofing Company Pay My Deductible?
No. The criminal penalties are too high.
You don't want to end up in a situation where a contractor misled you into thinking you could save a buck. You can and should expect that the falsified documents will be sniffed out and you will have a lawsuit on your hands.
Don't fall for this mistake. Make sure to contact a certified roofing professional who will do the job right.
If you are looking for the best contractors in Iowa, Missouri, Nebraska, or Louisiana, look for McCoy Roofing. We are consummate professionals dedicated to helping you get the job done right. Please contact us at 402-616-7304 today if you are interested in a consultation for roofing services.