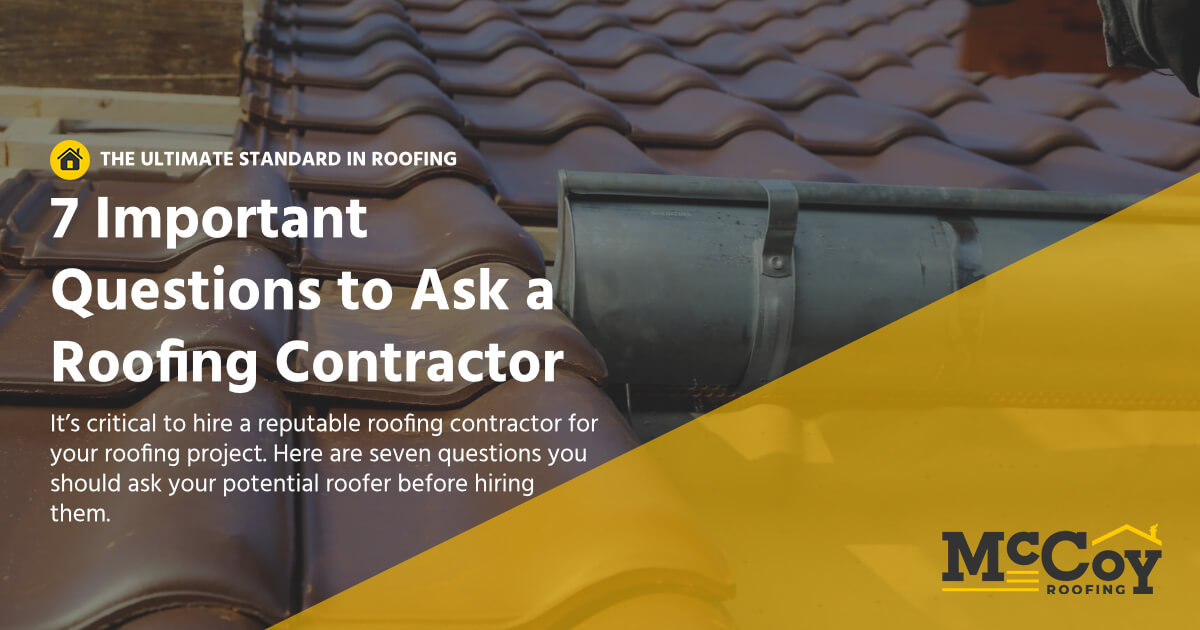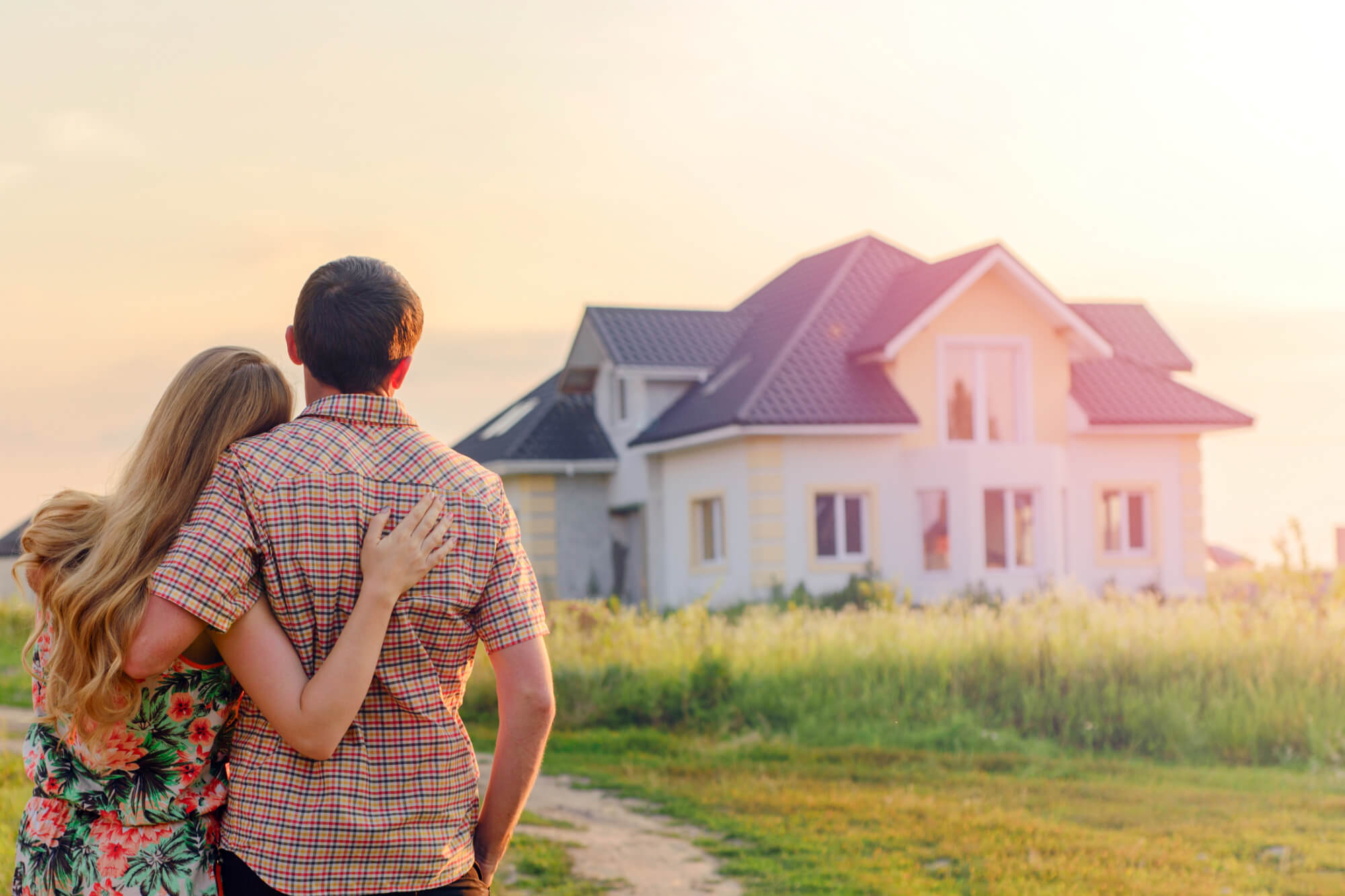 7 Important Questions to Ask a Roofing Contractor Before Hiring Them
It's critical to hire a reputable roofing contractor for your roofing project. Here are seven questions you should ask your potential roofer before hiring them.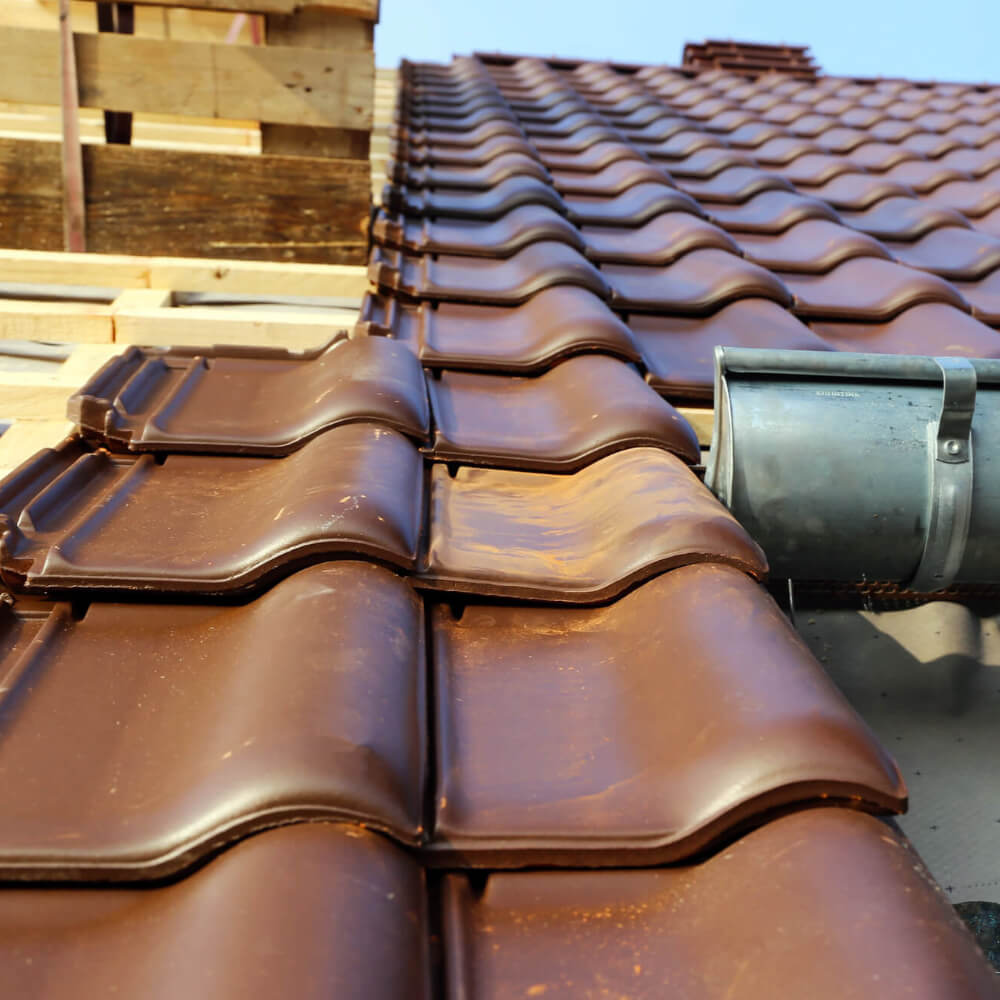 The average 3,250-square-foot roof can cost anywhere from $6,500 to over $20,000. The overall cost and quality of your roof will greatly depend on the roofing contractor you choose and the roofing materials that you use for your new roof.
To get the best quality roof, you need to hire a reputable roofing contractor. Do you want to learn more about how you can find the best roofing contractors in Omaha?
Check out these top seven questions you should ask your roofing contractor before hiring them.
7 Questions to Ask Your Roofing Contractor
1. How Much Will My Roof Cost?
One of the first things you need to ask your roofing contractor is how much your roof will cost. Each roofing contractor will have different price points, so you need to find one that will fit your budget.
Most roofing companies will offer free estimates on their website that will give you a good idea of the total cost of your project. By getting estimates from several companies, you can easily shop around and find the best value.
2. Are You Licensed & Insured?
Finding a roofing contractor that is licensed and insured is non-negotiable. Having these credentials will prove that they are qualified to do work in your state. Your roofing contractor should be able to provide proof that they meet any licensing requirements in your state.
Having insurance is vital because roofing can be such a dangerous industry. Common roofing injuries, can include brain injuries, spinal cord injuries, broken bones, and more.
To make sure that you are not personally liable for any property damage or any injuries that take place on your property, you need to find a contractor that has insurance.
3. How Long Have You Been in Business?
Next, you need to ask your roofing contractor how long they have been in business. Having an experienced roofing company will make it less likely that things will go wrong with your project.
Most roofing companies will have their years of experience in the industry listed on their website, but you can also ask them about their experience during your consultation. Learning more will also help you decide whether or not they have enough experience working with certain roofing materials and whether or not they are up to date on the best practices for roofing.
4. What Roofing Materials Do You Install?
There are several different types of roofing materials that you can choose from for your new roof. Each material differs in price, durability, aesthetics, and more. To make sure you have the most options to choose from, you should ask your roofing contractor what materials they install.
While most contractors will install basic materials, like asphalt shingles, you may need to find a specialist for other materials.
For example, roofing materials like metal and tile are not as common and may not be offered by every roofing company. If you want to use specific roofing materials, make sure you do your research before hiring a roofing company to make sure they offer installation services.
5. Can You Provide Me With References?
Another important part of finding a reliable roofing contractor is asking them for references. These references will provide you with examples of their past work. It also makes it easy to talk with their past clients to see if they enjoyed working with the company.
If a contractor will not provide references, it may be a red flag. If you don't want to ask for references, you can also check the online reviews for roofing contractors to learn more about their past clients.
Some roofing contractors also have a section of their website dedicated to past work. Looking at this gallery will show you their quality of work and can help you decide whether or not they will fit your needs.
6. How Long Will the Project Take?
Getting a new roof installed can take a long time, so you should ask your roofing contractor for more information on the project timeline. If you are getting an entire roof replacement, you want this done as quickly as possible to prevent issues.
To make sure your roof is completed as fast as possible, you should ask your roofing contractor if they have any other ongoing projects.
If several other projects are happening at once, you may be pushed to the backburner and your project will not be done as quickly. The project timeline should be written in your contract, so make sure you get this in writing.
7. Do You Offer Warranties?
Finally, you need to learn more about the warranties that your roofing contractor offers. Most often, your roofing supplies will have a manufacturer's warranty. If there is anything wrong with your roofing materials, this warranty will cover the cost of repairs or replacements.
You should also make sure your contractor offers a workmanship warranty. These warranties show that your roofing contractor is confident in the work that they did. Workmanship warranties range anywhere from a few years to 25 years or more.
Looking for a Licensed Roofing Contractor in Omaha?
Finding a professional roofing contractor does not have to be difficult. If you ask your potential roofing contractors each of these questions, you will be able to find a reliable contractor for your project.
If you are looking for a roofing contractor in Omaha, McCoy Roofing can help. Our team offers residential and commercial roofing services for roof repair and replacement and can provide you with a hassle-free process.
Contact our team at 402-616-7304 today to learn more about our services and to get a free estimate for your upcoming roofing project!