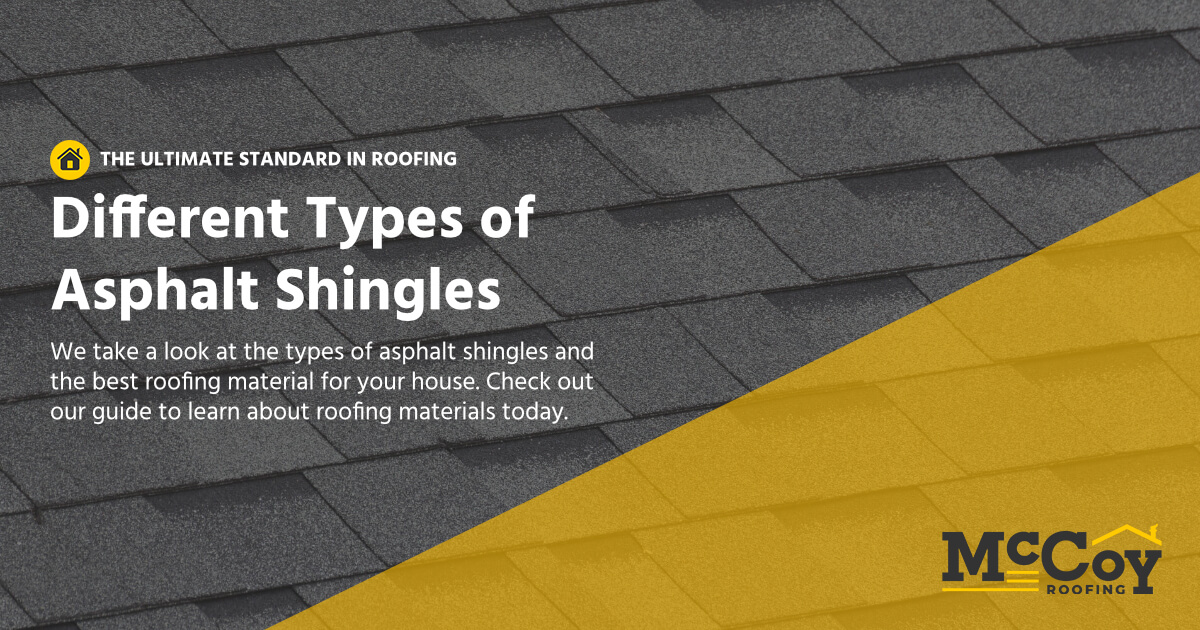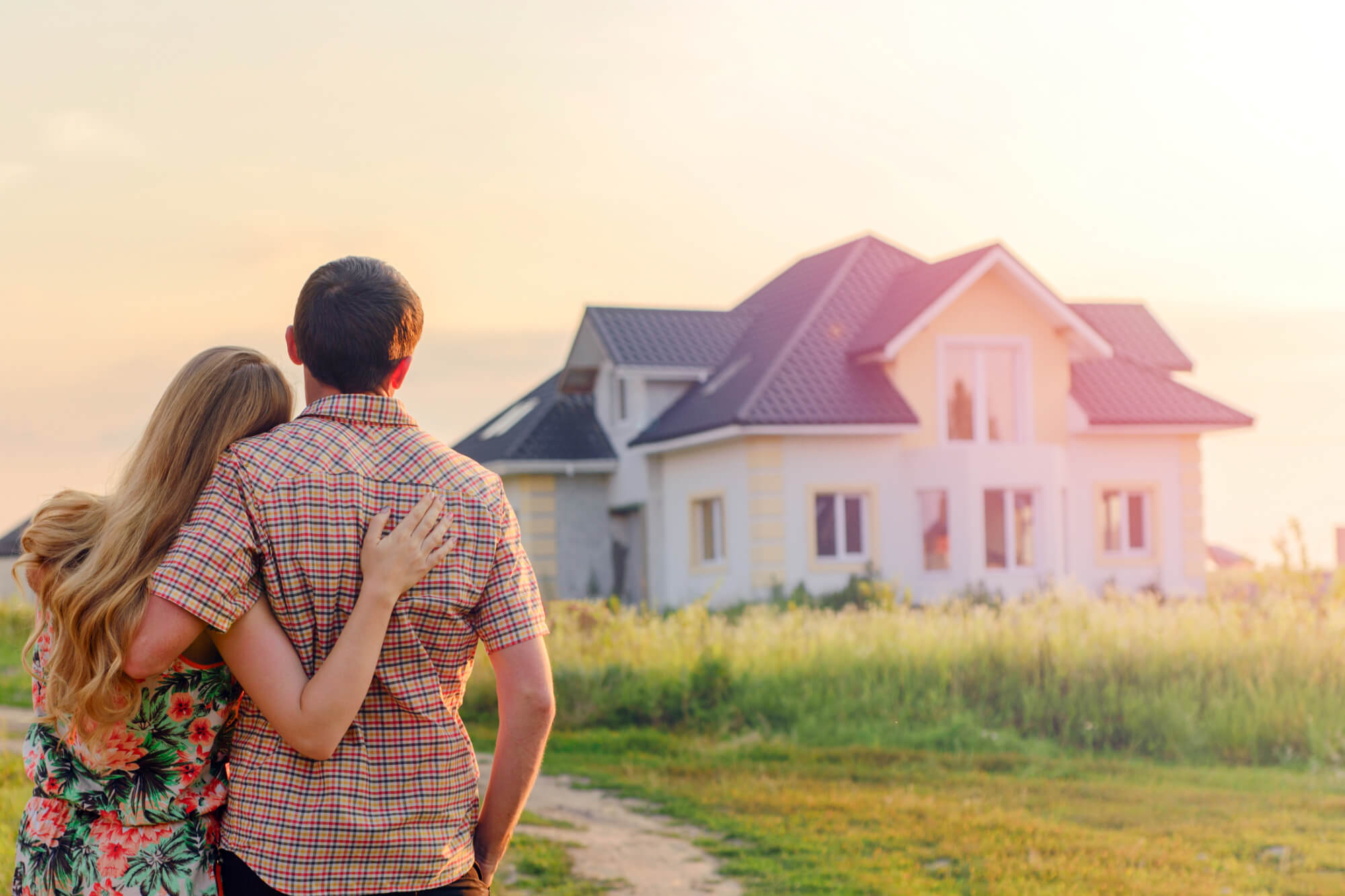 Different Types of Asphalt Shingles
We take a look at the types of asphalt shingles and the best roofing material for your house. Check out our guide to learn about roofing materials today.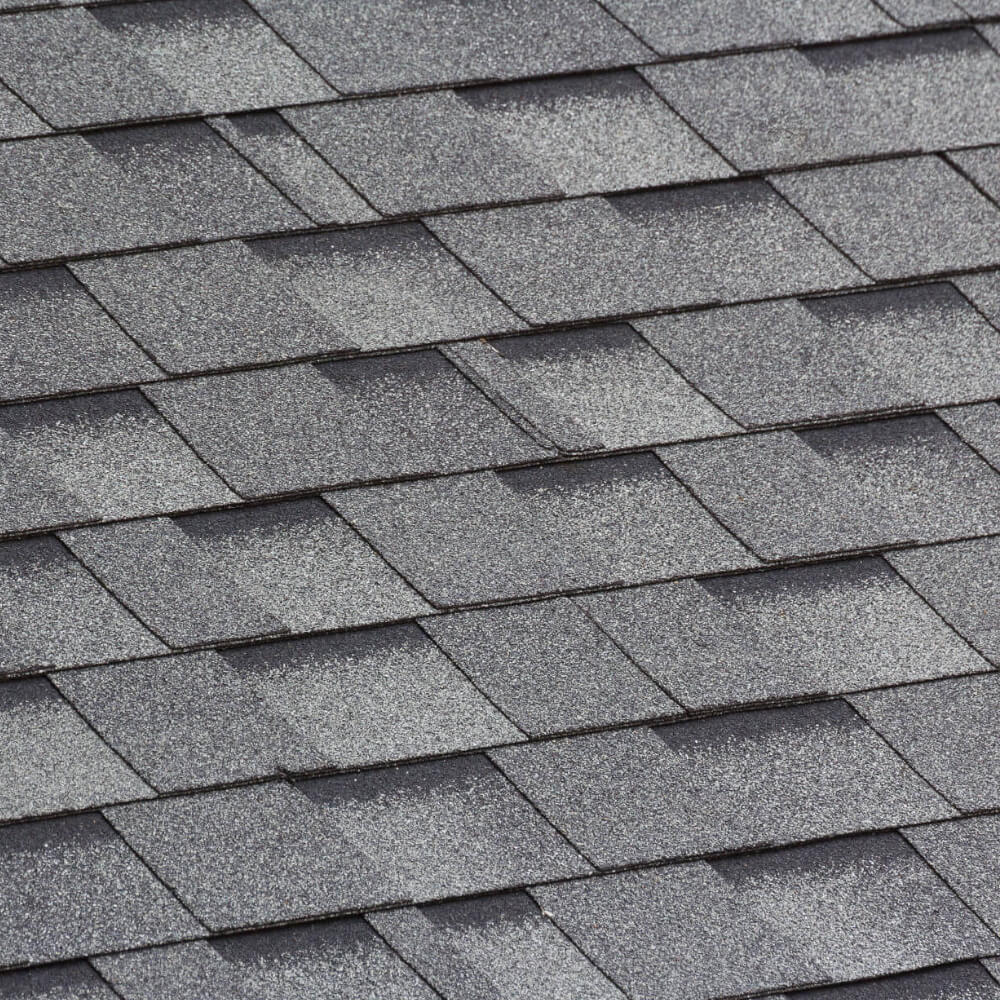 Guide To Different Types of Asphalt Shingles
Asphalt shingles are a common roofing material in the United States. They are used in more than 80% of home roofing and re-roofing projects.
Asphalt shingles are made to protect your home from moisture and weather. They are simple to install, accessible, beautiful, and incredibly cost-effective to manufacture.
They need low maintenance and come in a wide range of colors and styles. Because of their long lifespan and low cost, they easily outperform alternative roofing options.
Even if you limit your search to asphalt roofing shingles, there are many different types of asphalt shingles to pick from. Read on to learn the different types of asphalt shingles you can choose for your home.
Fiberglass Asphalt Shingles
Fiberglass asphalt shingles are made from a woven fiberglass mat and then covered using asphalt coatings. Here are the pros of having fiberglass shingles on your roof:
It's Lightweight
Fiberglass asphalt shingles contain less asphalt, thus making them thinner and lighter. This means that carrying and installing them will be pretty easy.
Fire Resistant
Fiberglass shingles are classified as Class-A roofing materials due to their fire-resistance properties. This type of roofing can hold together under fire. Thus, the shingles won't crumble into pieces, warp, crack, or generate embers.
Cost-Effective
Since fiberglass is made using less asphalt, it makes them lightweight and cheaper to install. This roofing material is easy to handle, so installation costs less
Environmentally-Friendly
Manufacturers are adopting energy-saving technology to reduce the amount of heat absorbed by this type of roof. This will, in turn, cut the cost of cooling homes during summer. The use of less asphalt means there is less environmental degradation.
However, fiberglass shingles are not durable and will need replacement more often. They provide less insulation and aren't ideal for regions experiencing cold temperatures.
Organic Asphalt
These asphalt shingles are made using single layers of recycled paper or wood fiber. Like fiberglass shingles, the materials are then plastered with asphalt to make them waterproof. However, organic asphalt shingles contain more asphalt.
Here are the pros of organic asphalt shingles:
More durable than fiberglass shingles
Can withstand harsh and severely cold temperatures
Environmentally-friendly since they use recycled materials like paper, wood, and cellulose
The main demerit of organic asphalt shingles is that they absorb more water, making them susceptible to warping. Warping also physically damages organic shingles, making them weak.
Organic shingles are also heavy. So, they are expensive to transport and install.
3-Tab Shingles
3-Tab shingles or strip shingles are often made using a single asphalt layer. They have a flat appearance that resembles a slate. This type of shingle is preferred by homeowners looking for inexpensive materials for the roof.
So, why should you consider strip shingles for your home? Here are some of the reasons you should choose this type of roofing:
Installation and repair are easy since the material is lightweight
It costs less than most roofing materials
It comes in a wide variety of colors and styles
Easy to repair and maintain
The material is 100 percent recyclable and thus sustainable for roofing
However, 3Tab shingles have some negatives::
Are less durable than other shingle types
They are unattractive since they are non-dimensional in shape
Can't withstand high wind or storm
Trap moisture in the attic causing mold and decay
This means if you install 3-Tab shingles, you should anticipate roof replacement sooner.
Architectural Shingles
Architectural or laminate shingles are made using two or three layers of asphalt. The layers are fused in a design that is multi-dimensional in appearance.
Additionally, architectural shingles can also replicate wood shakes or natural slates. Thus, your roofing has all potential beautiful aspects.
But why should you choose laminated shingles and not the other types of shingles? Here are the advantages you can consider:
Have a thicker and rich texture that can last up to 30 years
Have multiple layers that create dimension to the shingle
Can withstand strong wind and extreme weather conditions
There are some of the disadvantages of this type of asphalt shingles:
It can be expensive
More susceptible to mold and mildew
Though laminated shingles are expensive, the long lifespan of your roof should outweigh the amount you pay.
Luxury Shingles
Luxury shingles are made using a blend of asphalt and other materials. This makes the roof heavier and better able to withstand storms, hurricanes, heavy snow, and hail. The roof also provides an aesthetic representation of natural wood shake and slate.
Here are the advantages of luxury shingles:
Provide maximum protection and durability
It offers multiple layers of tabs that create texture and dimension
Less expensive than wood and slate
However, luxury shingles have a few disadvantages. They include:
Cost more than 3-Tab and architectural shingles
Heavy and not ideal for some home structures
Choose the Best Types of Asphalt Shingles for You
There are several types of asphalt shingles available for your roof. They include fiberglass, organic, 3-Tab, architectural, and luxury shingles.
However, there is no perfect option when it comes to roofing materials. Each roofing material has its merits and demerits. But if you want the best type of roof, choose one that works best for your home and the local climate.
McCoy Roofing, is a roofing company you can trust. We have over 10 years of experience installing roofs. We replace roofs, sidings, gutters, and windows for both commercial and residential properties.
Contact us at 402-616-7304 to request a free roof inspection.