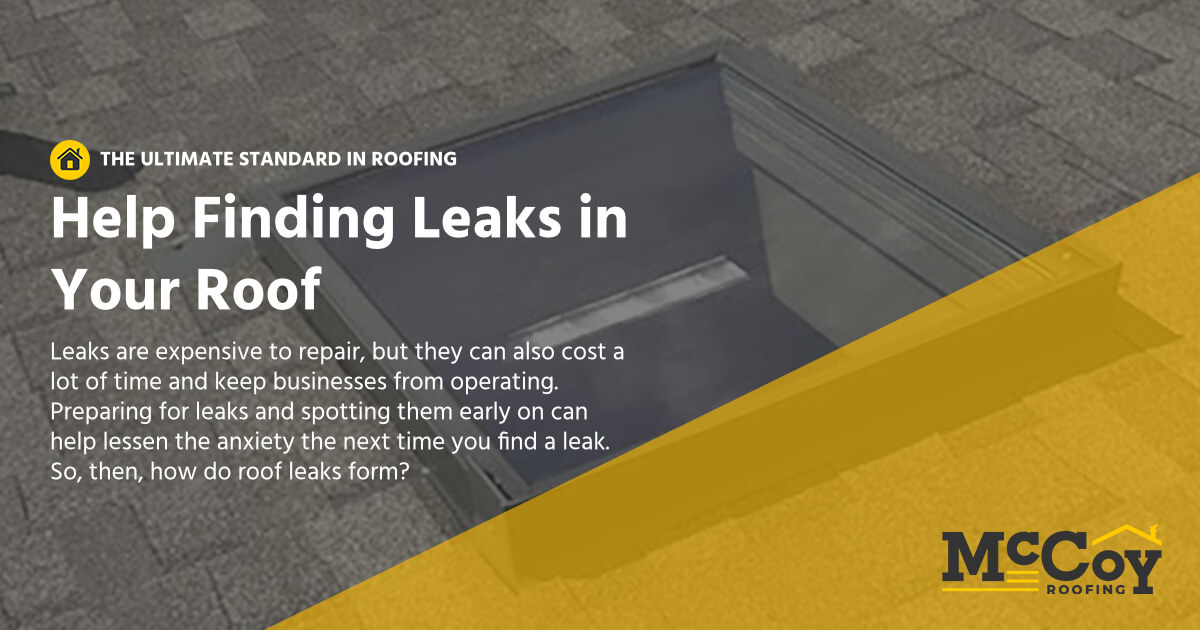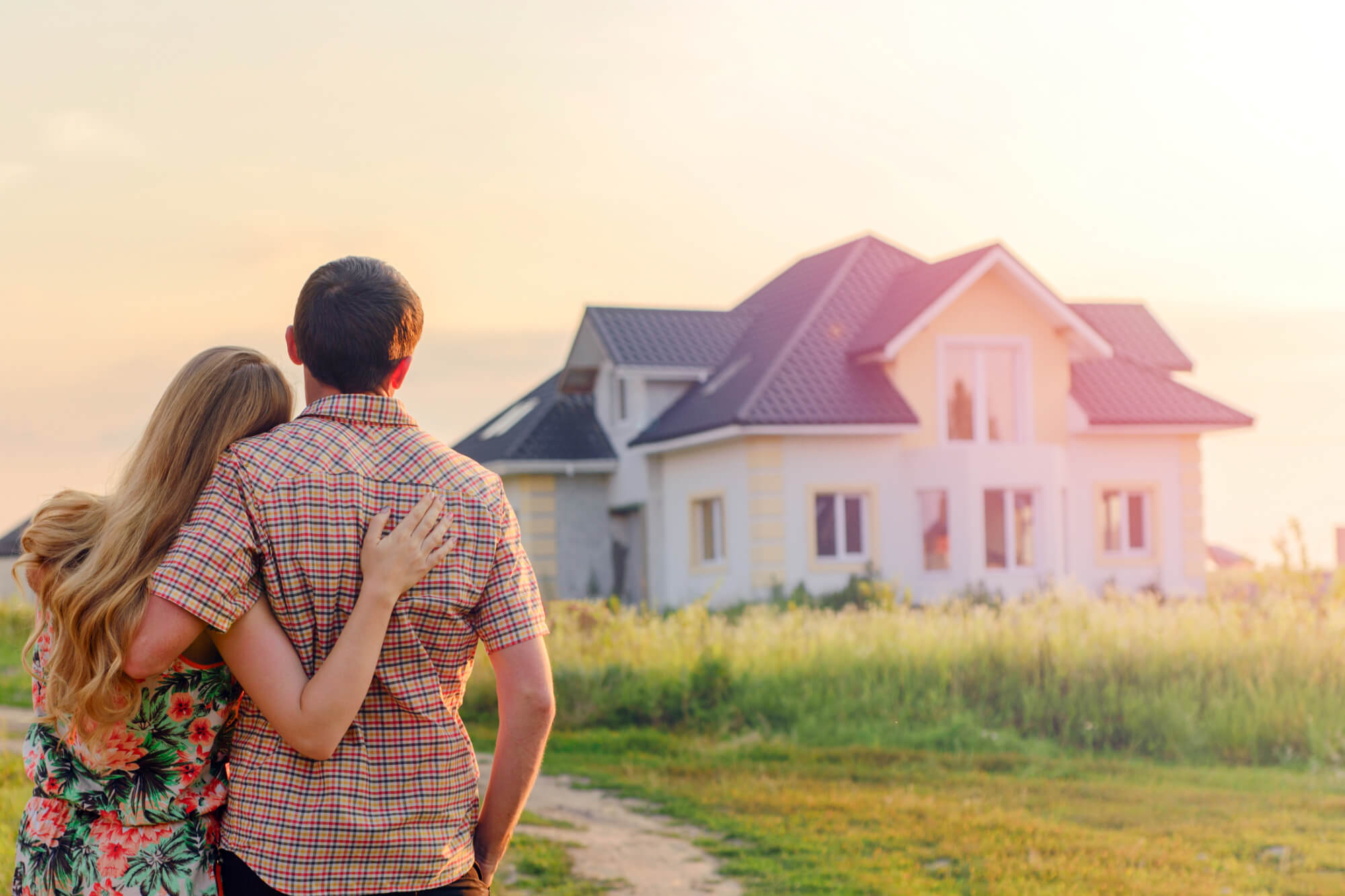 Help Finding Leaks in Your Roof
Leaks are expensive to repair, but they can also cost a lot of time and keep businesses from operating. Preparing for leaks and spotting them early on can help lessen the anxiety the next time you find a leak. So, then, how do roof leaks form?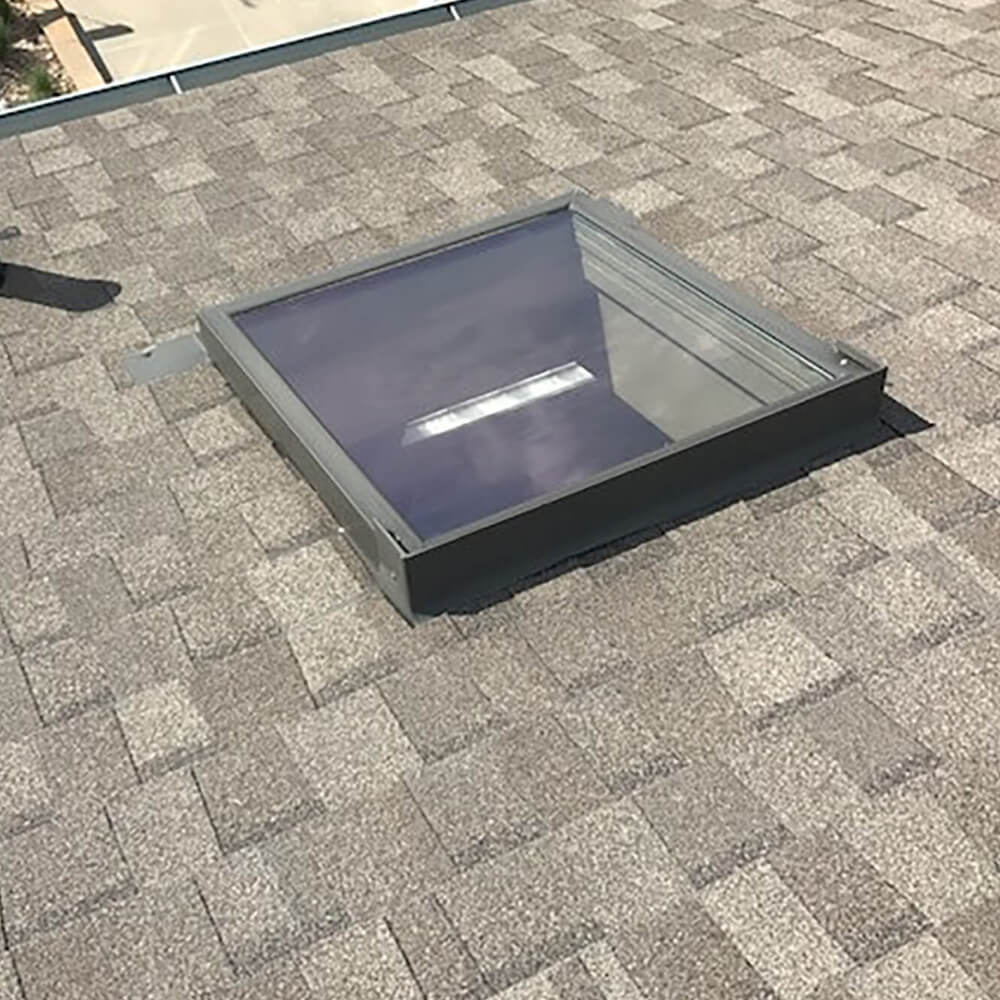 Damaged Shingles
Damaged shingles have a significant impact on roof leaks. Roof shingles are the first and toughest line of defense against rain and the elements. A cracked, damaged, or bald shingle is weakened and more prone to leaks. Spotting signs of damage early on will allow you to repair your shingles and stop any leaks before they even begin.
Faulty Skylight Installation
Another cause of roof leaks is faulty skylight installation. If poor-quality materials were used, the flashing was improperly installed, or the skylight's dimensions were wrongly measured, water could easily seep through your skylight and into your home.
Ice Dams
Ice dams can cause leaks in the wintertime. Ice dams are caused by melting snow or ice on your roof that refreezes at the bottom of the roof line, preventing proper drainage. The water gets backed up and seeps through your shingles and into your home. This water can also refreeze into any cracks in your shingles and cause additional damage.
Spotting any roof problems ahead of time will save you a lot of time and money down the road. Make sure to perform a thorough roof inspection at least twice a year to look for signs of any damage.
McCoy Roofing
McCoy Roofing, is a roofing company you can trust. We have years of experience repairing and installing roofs. We replace roofs for both commercial and residential properties.
If you would like to schedule a roof inspection or repair, please contact one of our offices at the number listed below.
Get Help Finding Leaks in Your Roof From McCoy Roofing!