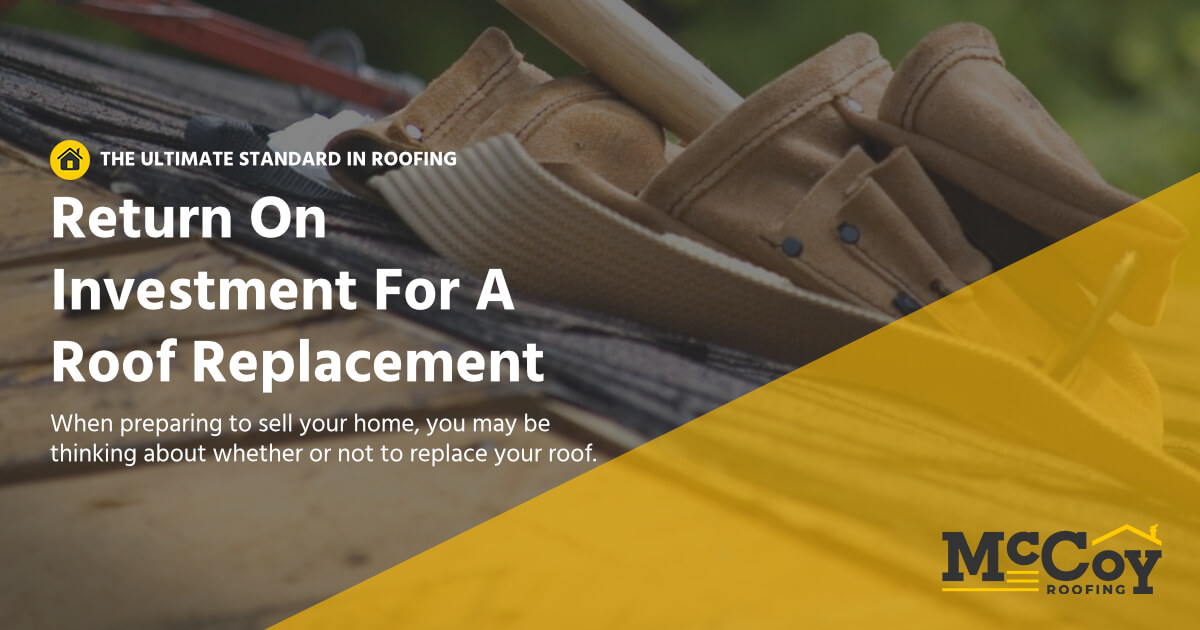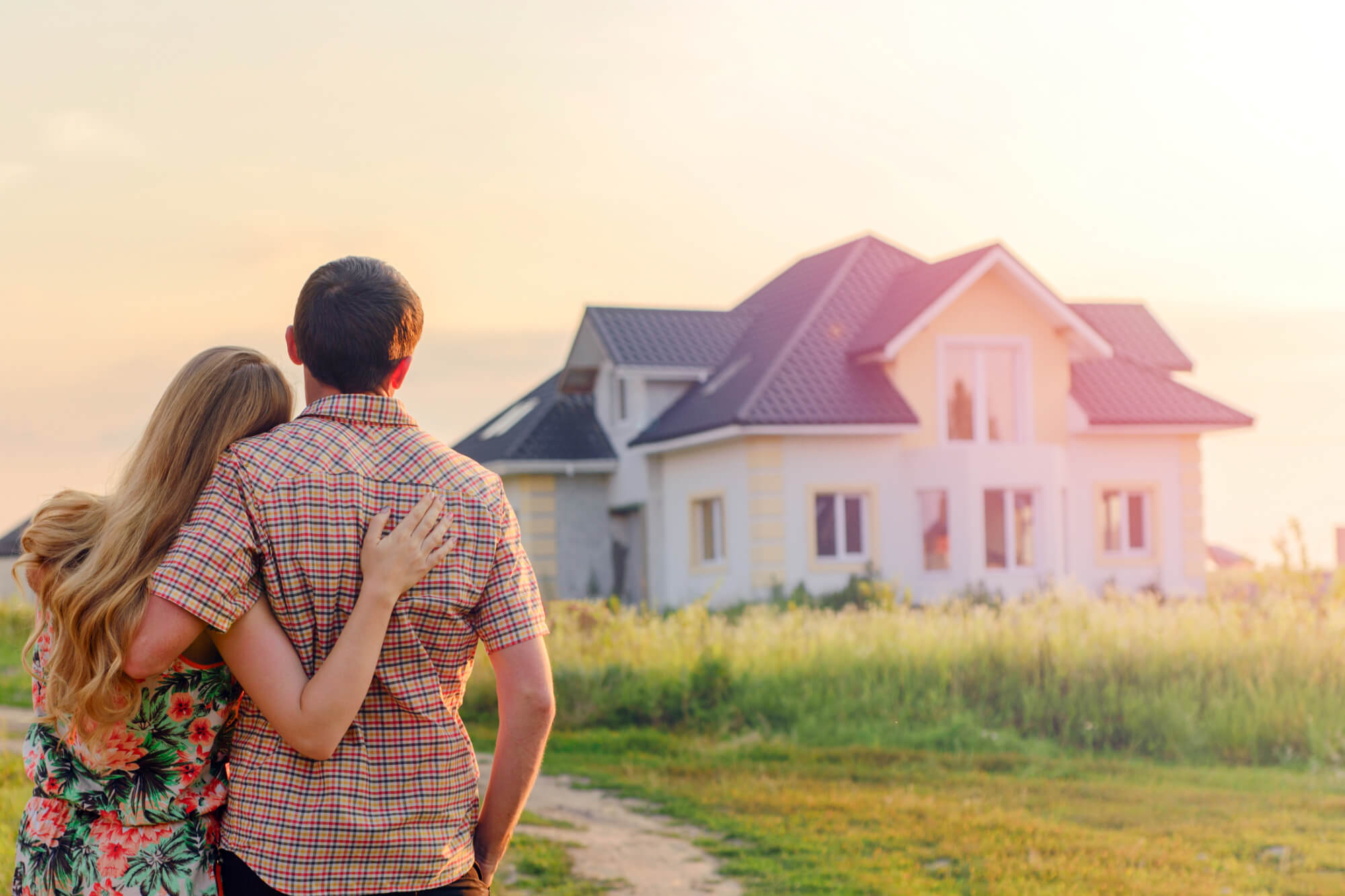 Analyzing Return On Investment For A Roof Replacement:
Have you considered the return On investment for roof Replacement? When preparing to sell your home, you may be thinking about whether or not to replace your roof. This is especially the case if your roof is older. Replacing your roof will certainly give your house more curb appeal, but will you get your money back when you sell your home? Here are a few things to consider to know what kind of return on investment you will get.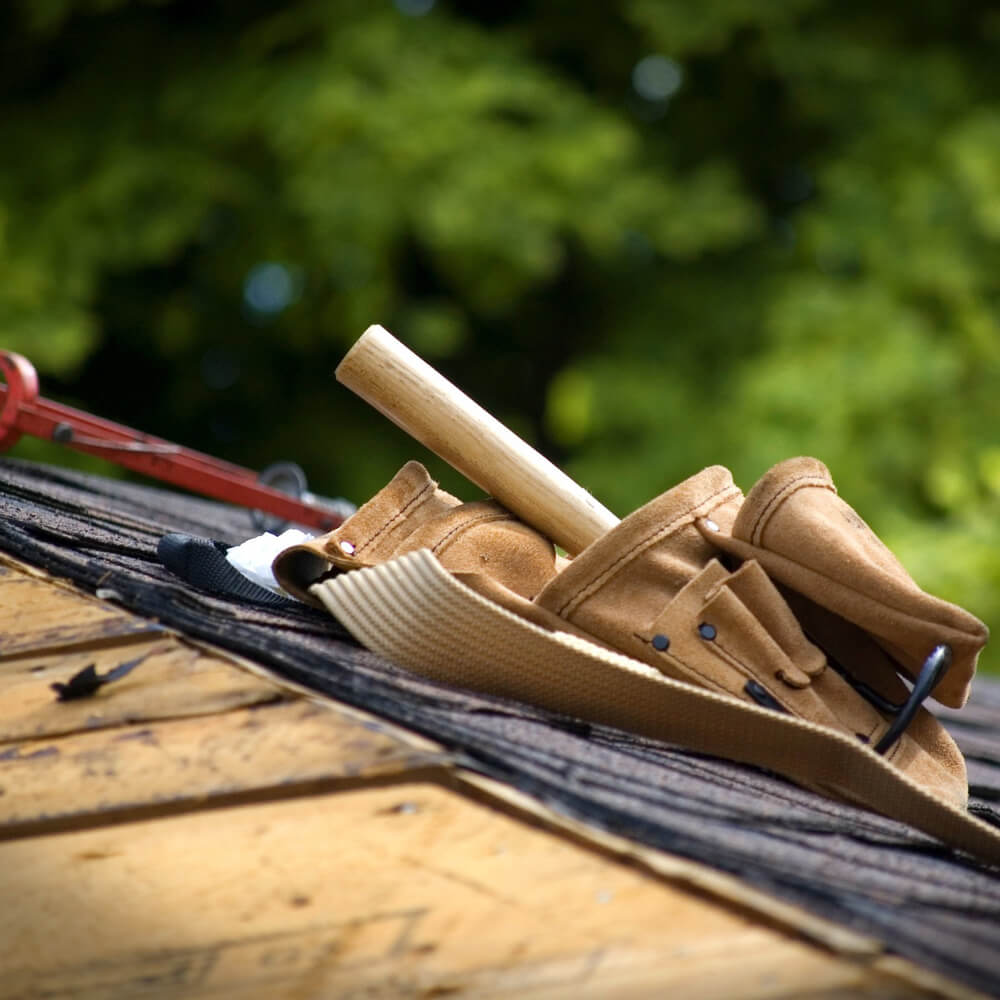 Structural Integrity
Replacing an old roof when selling can improve your home's structural integrity. This is money you otherwise would have lost when a potential buyer had an inspection done.
Have New Insulation Installed
If you have new insulation installed with a new roof, it will lower energy costs for you while you are still living in your home and for the prospective buyer. This could be a selling point to get you a little extra money during the sale.
Consider The Return On Investment For Roof Replacement
Factors to consider on return on investment For roof replacement. The final thing that will affect the return on investment is the cost of a new roof. A new standard asphalt shingle roof will give you more curb appeal and trustworthiness for a buyer, which could incentivize them to pay more for your home. However, too expensive a roofing system can have an adverse effect. A homeowner may not recoup the expense if they install, for example, a tile roof.
On average, a homeowner can expect a 60% return on investment on a roof replacement. Contact a roofing professional to get an estimate for a more precise number.
McCoy Roofing, is a roofing company you can trust. We have years of experience repairing and installing roofs. We provide roof replacements for both commercial and residential properties.
If you would like to schedule a roof inspection or repair, please contact one of our offices at the phone numbers listed below.