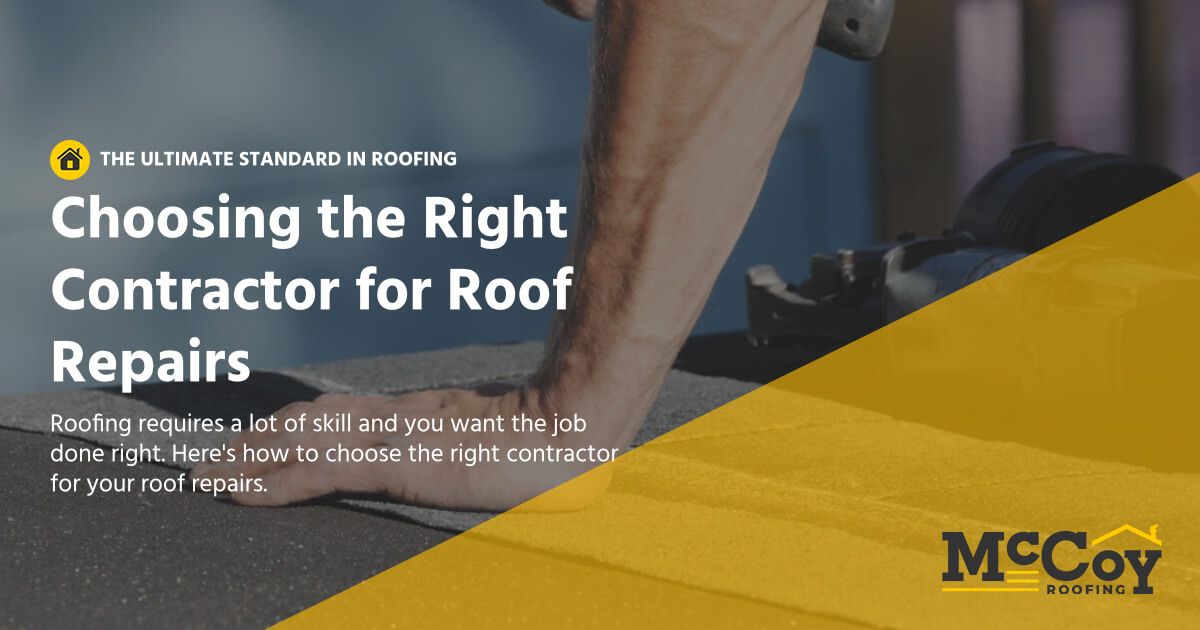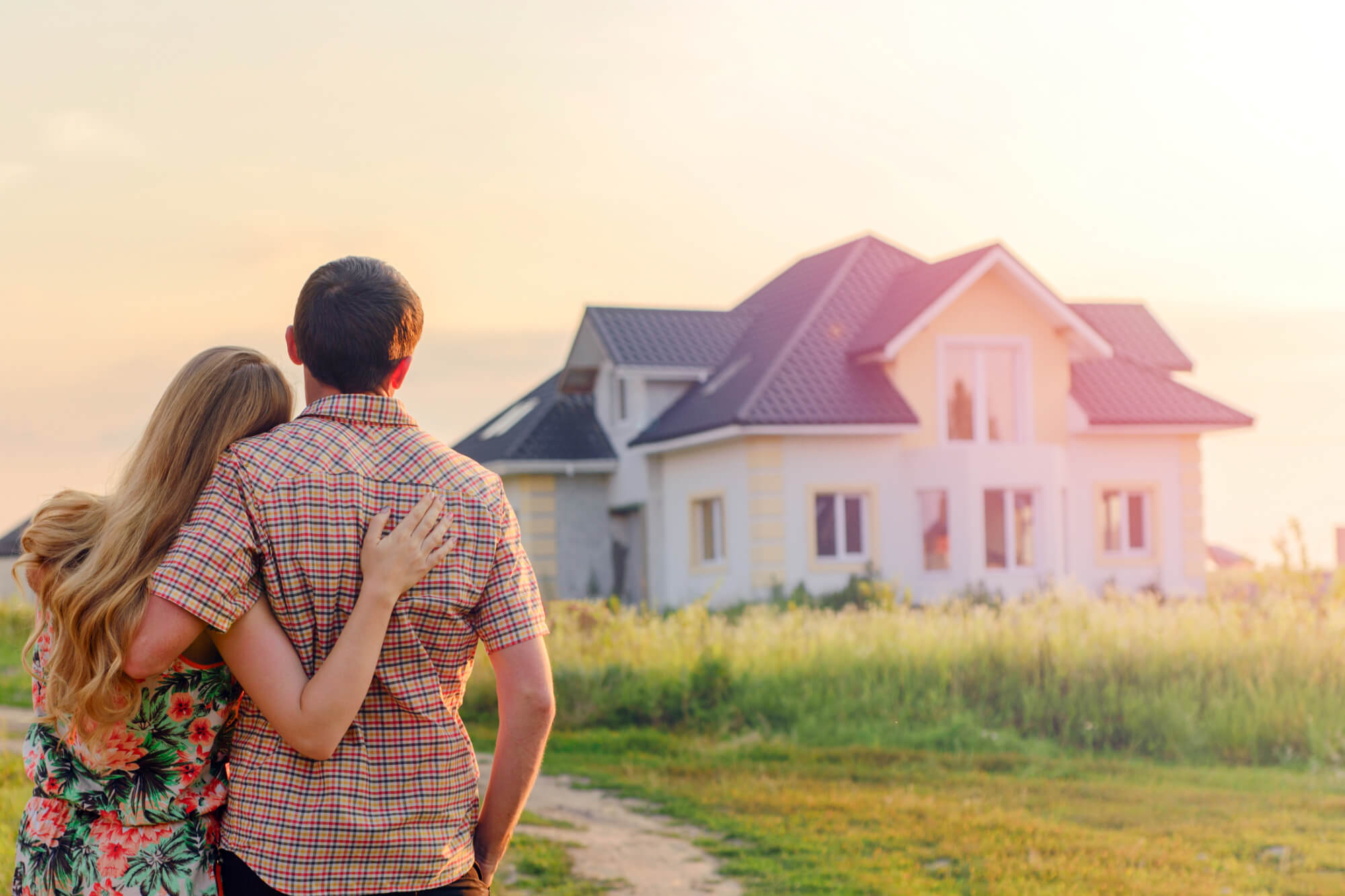 Choosing the Right Contractor for Roof Repairs
Roofing requires a lot of skill and you want the job done right. Here's how to choose the right contractor for your roof repairs.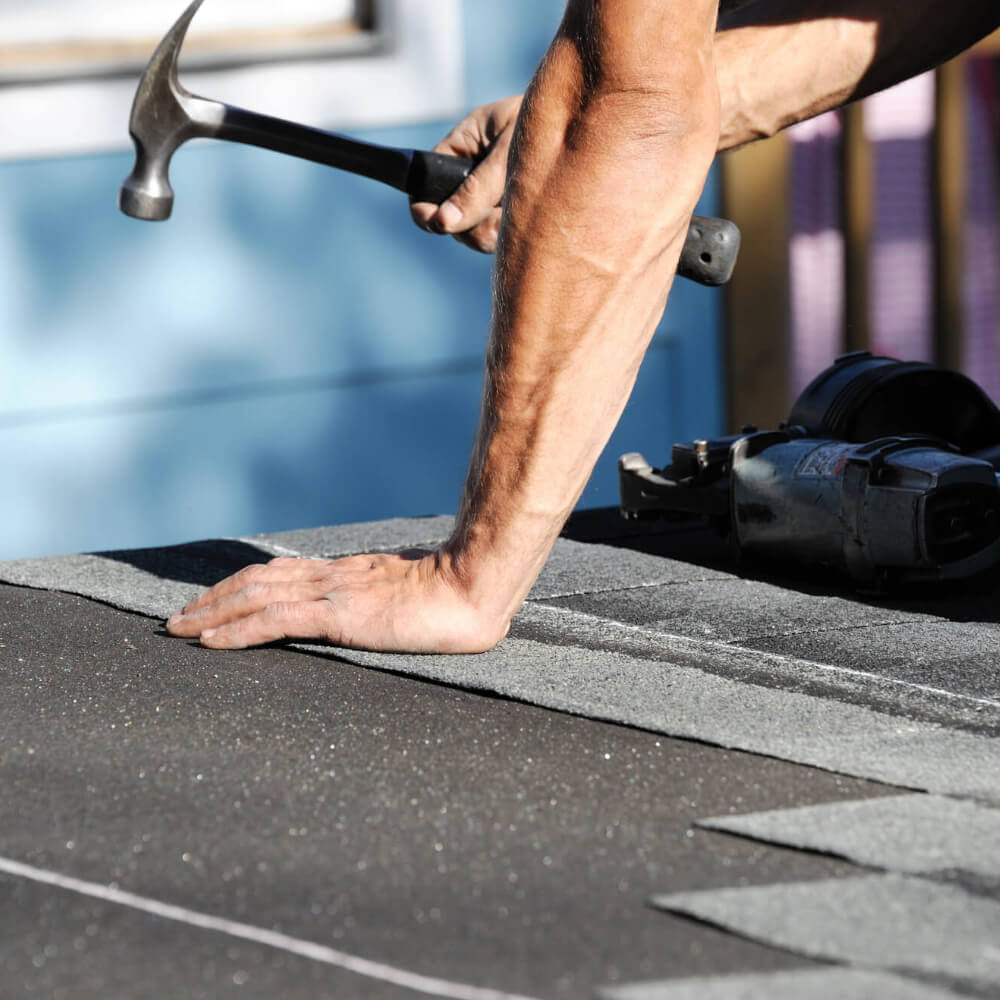 All things are Not Equal When it Comes Picking A Contractor For Roof Repairs
Did you know that the average American homeowner spends about $3,000 on home repairs every year? That number can vary based on the size and age of your home, but it's a good estimate to give you an idea of how much money is at stake.
So many things can go wrong, thats why it's important to make sure you choose the right contractor for roof repairs. After all, your roof is one of the most important parts of your home and it's vital to keep it in good condition.
In this article, we'll show you how to choose the right contractor for roof repairs. Read on!
How to Choose the Right Contractor for Roof Repairs
How do I choose a reliable contractor?
All businesses, no matter their size, need to have the proper licenses before they can operate in their city or state.
When it comes to roofs, states have different requirements for what type of license a roofer needs before they can start working. To find out your state's requirements, do a quick Google search of your state roofing contractor licensing requirements.
Make Sure Your Contractor Is Licensed And Insured
With this information, check to see if your contractor has one by searching for their business on your state's licensing board website. Apart from licensing, your roofing contractor should also have insurance.
This is vital because it protects you from being liable in the event that someone gets injured while working on your roof. To verify, ask to see a certificate of insurance (COI). It'll list the types of coverage the contractor has, as well as the policy limits.
If your contractor can't provide you with a COI or their insurance doesn't cover workers' compensation and property damage, find someone else to do the job.
Ensure the Roofing Contractor Has a Great Online Reputation
In today's digital age, it's easier than ever to find out what other people think about a business before you even step foot in the door. A great way to do your research is by heading online to Google and typing in the contractor's name, followed by "reviews." This will bring up a list of reviews from actual customers.
Another way to get an idea of a contractor's reputation is by searching for them on the Better Business Bureau's (BBB) website. The BBB is a nonprofit that rates businesses based on customer satisfaction and complaints.
You can also check out sites like Angi, HomeAdvisor, and Yelp to read reviews.
If the contractor you're considering has a good rating and few complaints, that's a good sign. Check how they respond to complaints. A good business will take the time to address each complaint and try to resolve it.
Get Multiple Bids
Getting multiple bids will allow you to compare not only prices but also the roofers' qualifications, insurance coverage, and proposed work timelines.
To make sure you're getting an accurate price comparison, ask each roofer for a bid that includes the same materials, products, and scope of work. This way, you can directly compare their prices.
Once you have your bids in hand, look at more than just the numbers. How does each company communicate?
How do they make you feel? How do they handle questions?
The answers to these questions will help you decide which contractor is the best fit for your project. Here are some things to look for in a roofing estimate:
Full name and contact information for the roofing company
The type of roofing system being installed
The scope of work that needs to be done
A timeline for when the work will be completed
Any warranties or guarantees offered by the contractor
An estimate should also include a breakdown of the materials that will be used as well as the labor costs. With all this information, you will be able to choose the right contractor for your roof repairs.
Look for a Local Contractor
When it comes to roofing, working with a local contractor has its perks.
For starters, they're more likely to be familiar with the building code requirements specific to your area. They're also easier to get in touch with and build a rapport with since you can easily meet face-to-face. For example, if live in Omaha, it is best to work with a roofing contractor in Omaha
Additionally, if something goes wrong with your roof after it's been installed, you can hold them accountable since they're more likely to be around years down the line.
On the other hand, if you work with a fly-by-night contractor, tracking them down for repairs or warranty claims will be nearly impossible. Fly-by-night contractors are by far some of the top roofers to avoid.
Ask the Right Questions
Asking the right questions will help you weed out the good roofers from the bad. When meeting with a potential contractor, here are some questions to keep in mind:
How long have you been in business?
Are you licensed and insured?
Do you have any references I can contact?
What is your roofing process like?
What type of warranty do you offer?
How much will the project cost?
When can you start the job?
How long will it take to complete?
If a contractor is unwilling to answer any of these questions or seems evasive, that's a red flag. In most cases, it's best to move on and look elsewhere.
Check Their References
After you've asked a potential contractor all the right questions and you're satisfied with their answers, it's time to check their references. This is an important step because it allows you to get first-hand accounts of what it's like to work with the contractor in question.
When speaking with references, be sure to ask questions like:
How well did the contractor communicate?
Did they complete the job on time and on budget?
Were you happy with the final results?
Would you use them again in the future?
Would you recommend them to others?
If a contractor has good references, that's a good sign they'll do a good job on your roof. On the other hand, if their references have nothing but negative things to say, it's best to find someone else for the job.
Read the Fine Print
Once you've found a contractor you want to work with, it's important to read the fine print before signing on the dotted line. In most cases, roofing contracts will include provisions for things like start and end dates, payment terms, materials to be used, and more.
It's important to understand all the details of your contract before signing to avoid any misunderstandings down the road. If there's anything in the contract you don't understand or agree with, be sure to bring it up with your contractor before moving forward.
Most importantly, ensure you get everything in writing, including all involved fees, to avoid surprises and disappointments after hiring them.
How to Choose the Right Contractor for Roof Repairs
Now that you know how to choose the right contractor for roof repairs, you can be confident in your decision and avoid any unnecessary headaches.
Remember to do your research, ask around for recommendations, and get multiple bids before making a final choice. With a little effort, you can find the perfect roofer for the job and have peace of mind.
That said, if you're looking for a reliable roofer, we highly recommend our team. We're experienced, licensed, and insured, and we always put the customer first. Contact us today at 402-616-7304 for a free estimate.