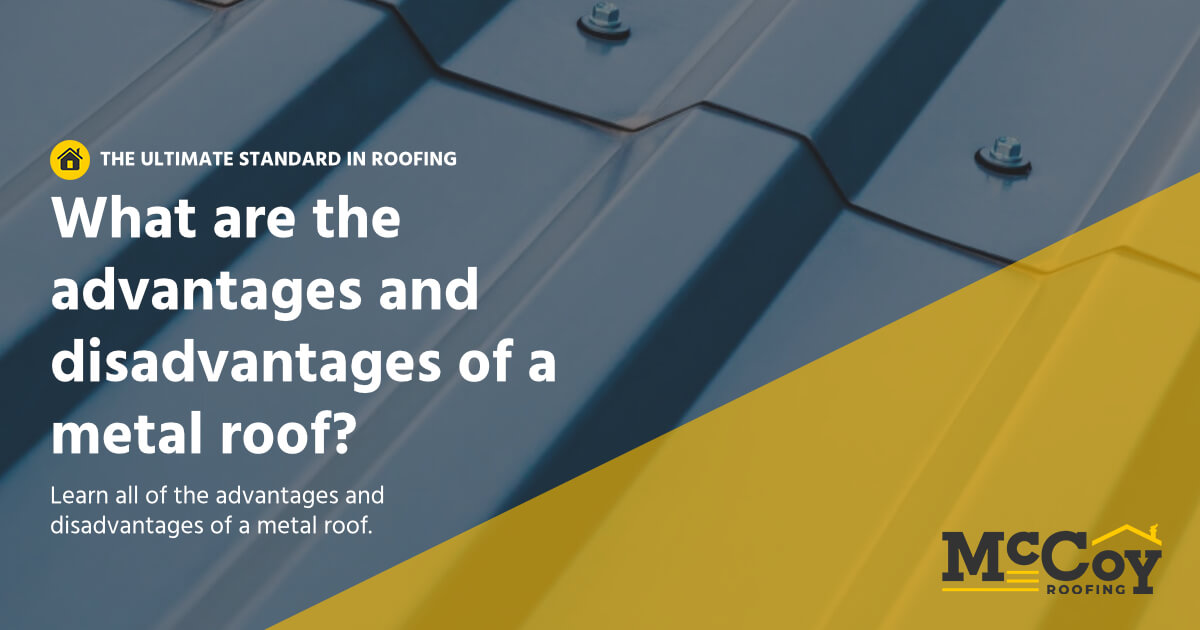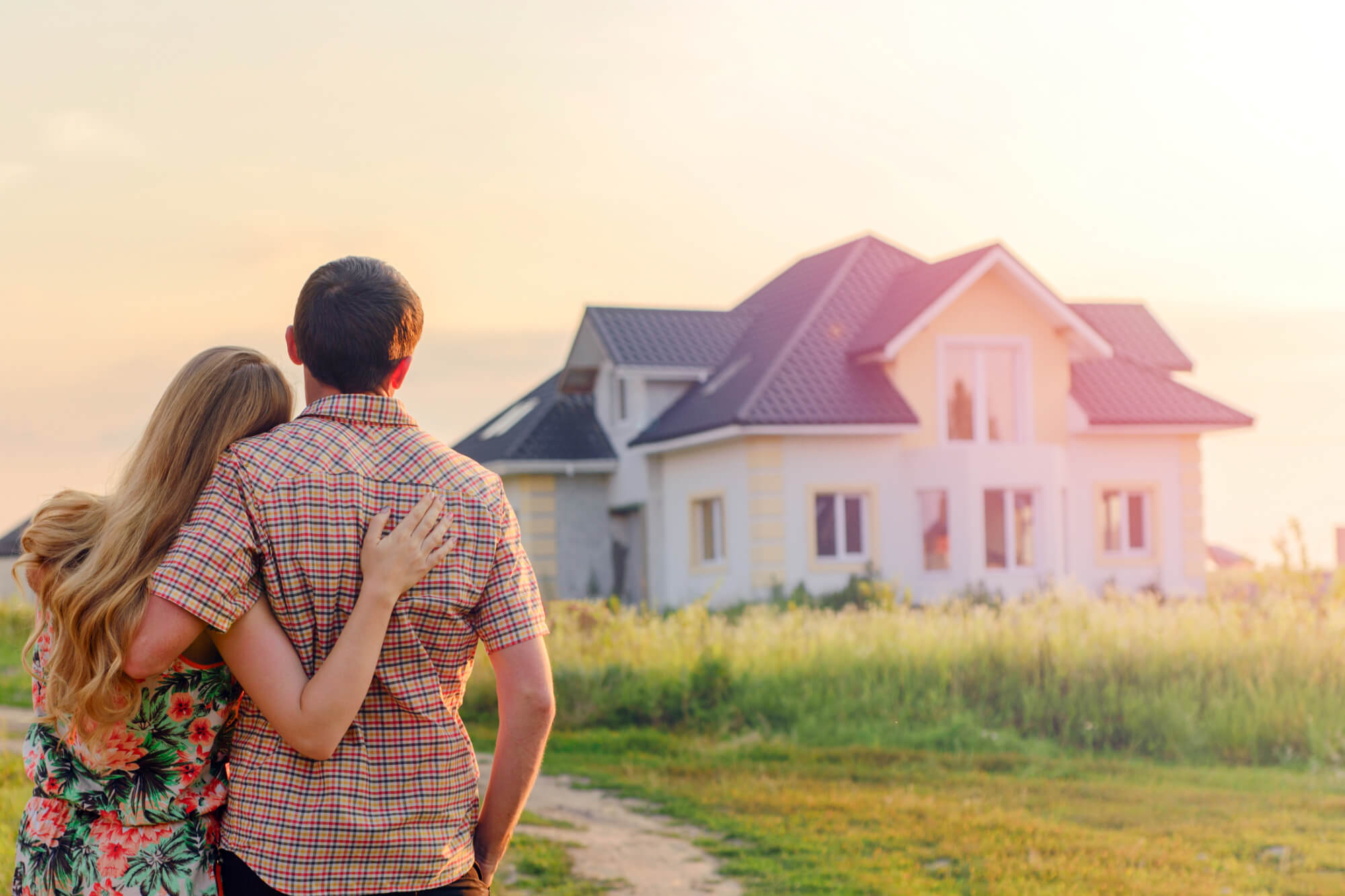 What are the advantages and disadvantages of a metal roof?
Learn all of the advantages and disadvantages of a meta roof with this guide from the metal roofing pros at McCoy Roofing in Omaha NE.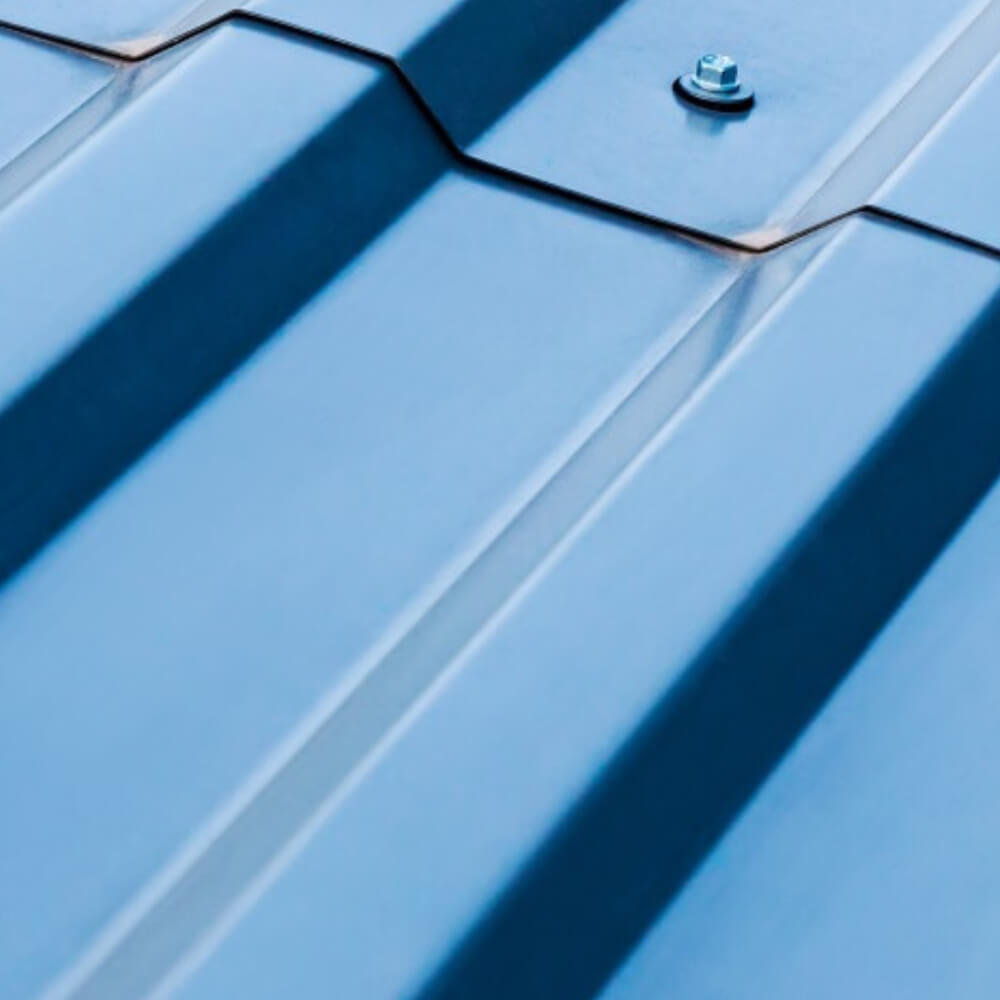 Choosing the right roof for you can feel like a big decision—after all whether you like it or not, you'll have it for years to come. That's why knowing the advantages and disadvantages of different roofing materials can go a long way in helping you make the right decision.
Metal roofs have long attracted people for their longevity and variety of materials. However, there are some things to consider when weighing metal against other roofing materials for your home.
Advantages of Metal Roofs
Durability
The main draws to a metal roof start with its lifespan. Metal roofs, depending on the material, can last between 40-70 years, compared to 12-20 years for a traditional asphalt roof. That longevity is mostly due to metal roof's durability. Metal roofs sustain extreme weather and don't need continual maintenance like other traditional roofs.
Insurance Savings
According to the Metal Roofing Alliance, homeowners who install a metal roof gain a 6% resale value over homes with asphalt roofs. In states like Texas, homeowner's insurance rates can be reduced by 35% when a metal roof is installed.
Energy Savings
Metal roofs are very efficient. They save you up to 40 percent on air conditioning. While asphalt roofs absorb heat, a metal roof reflects the sunshine to keep your house cooler.
The popularity of metal roofs is on the rise as part of the "green home" movement. They also can help with rainwater collection.
Sustainability
Metal roofs are quite sustainable when compared to other roofing materials.
They're much lighter than most
Costs are significantly lower
Most contain at least 25% recycled material
Old metal roofs are 100% recyclable
Unlike asphalt shingles, metal roofs do not release solvents into the air. This can substantially reduce your carbon footprint.
Easy Maintenance
Metal roofs are an easy-care product. Maintenance is easy. While asphalt roofs need upkeep for damaged shingles or tiles, metal roofs hide minimal damage with textures.
Safety
Metal roofs are also considerably safer than traditional roofs as they can't catch fire. Its best to check what materials are installed underneath the metal roof, however, as that can slightly negate the safety advantage of a metal roof.
Saving you money
Metal roofs also offer ways to cut costs. Installing metal roof is much easier and can be completed much faster than traditional roofs, saving you money in paying for labor. Because it doesn't require as much maintenance, metal roofs are more of a one-time investment compared to traditional roofs which need occasional touch-ups. The material also reflects heat which can help minimize midday heat gains, saving you money on your air conditioning bill but also making your home more energy efficient. If you're building a new home and plan on using a metal roof, you can also reduce the number of roof supports as the material much more lightweight, saving you from added engineering and building costs.
Disadvantages of Metal Roofs
Cost
The biggest drawback to metal roofs is the initial cost—about $15 to $60 per square foot or two to three times as expensive as traditional materials. If you plan on living in the home for a long time you'll likely see savings in the long run, but if you plan on only staying the home a few years, you'll likely come out in the red.
Noise
To some rain on a metal roof is a soothing tap-tap-tap that puts their mind at ease and helps them fall asleep. For others it's an incessant annoyance. You can add insulation to mitigate the issue, but ultimately if you know you're the type of person who could be driven up the wall by those types of sounds, you should give metal roofs a scrupulous look.
Denting and other damage
Though metal roofs are guaranteed to last decades, they can still take damage from branches, hail or any other falling object. How likely your roof is to dent depends on the material you buy. Some metal roofs' paint is also prone to chipping and fading. Touching that up requires delicate movement as it's easy to cause more damage walking on top of the roof.
Natural hazards
Some might assume metal roofs may attract more lightening and while that's generally not the case, it is a good idea to have your roof grounded. The greater concern is fire. Though the metal roof shields your home well from fires on the outside of your home, a fire that starts inside the house can be a problem. Firefighters may need to cut through the roof to get to the fire, an access point complicated by a metal roof.
Get a free estimate for a meta roof installation from McCoy Roofing. Or give us a call at 402-616-7304 and we will send an expert out to give you a thorough and honest assessment of your roof free of charge.