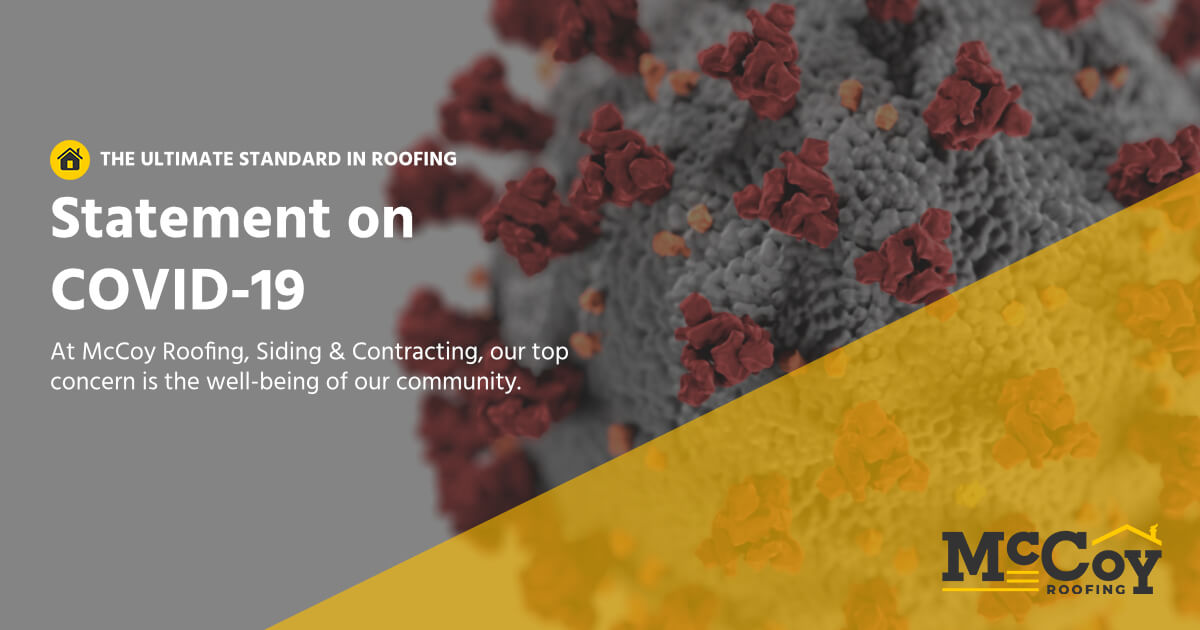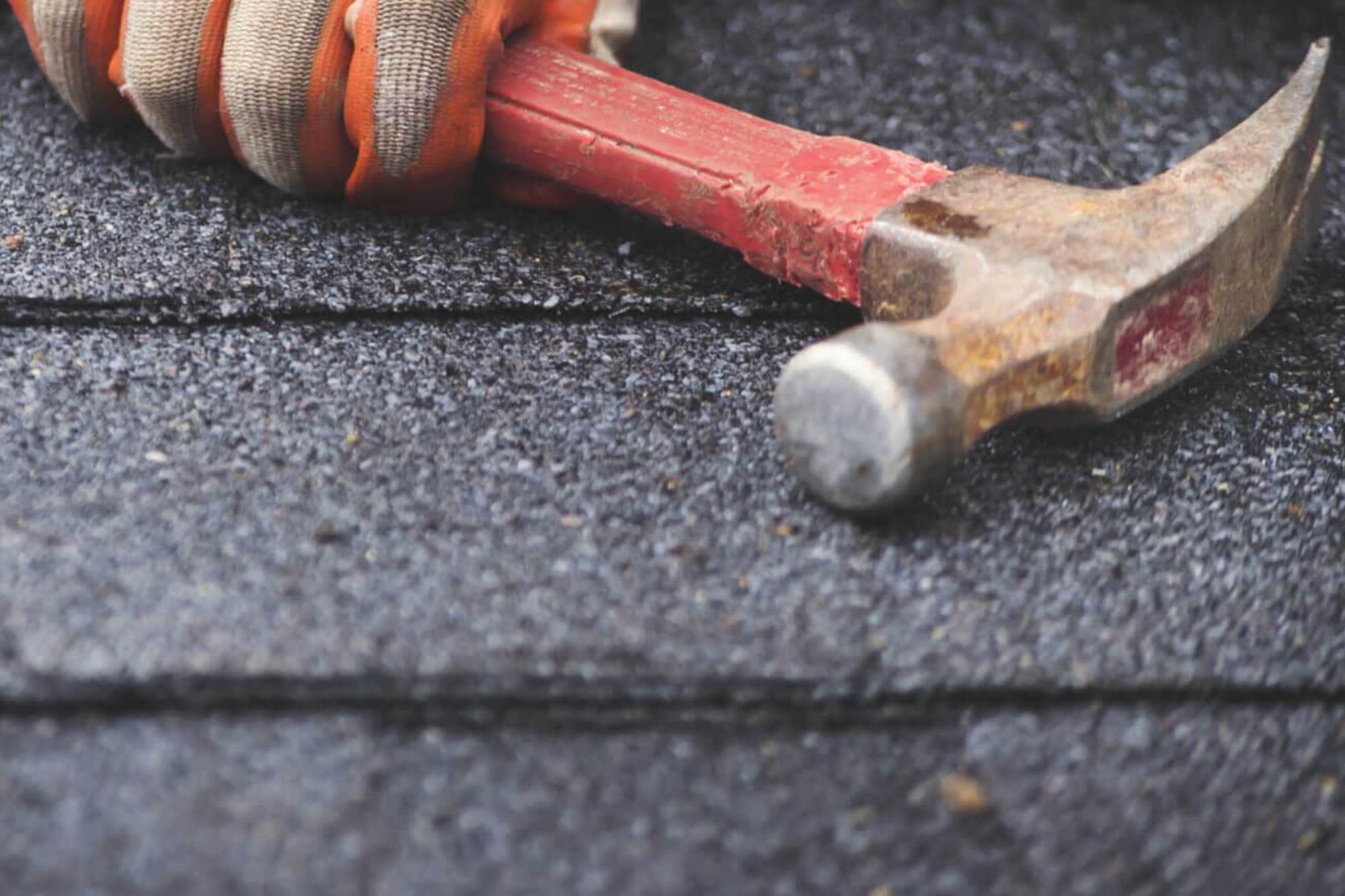 Statement on COVID-19 and Roofing Services – McCoy Roofing Continues To Work For Customers
At McCoy Roofing, Siding & Contracting, our top concern is the well-being of our community.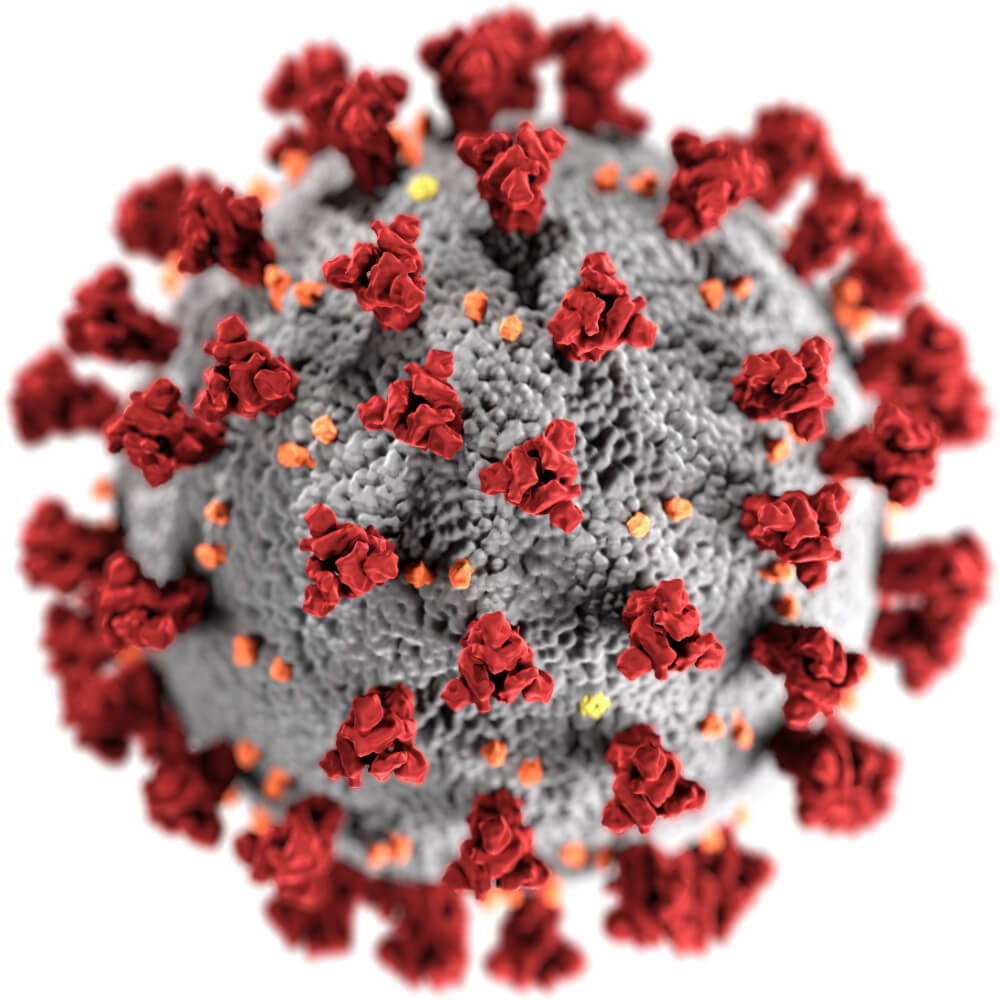 With the development of COVID-19 community spread in Douglas County, the Health Department is advising that precautions must be taken everywhere. At McCoy Roofing, all of our team members are following CDC guidelines, and will continue to do so for as long as necessary. We would never put any of our team, customers or community at risk.
If you need roofing services, McCoy can help, safely and conveniently.
With the 1 and 2 year anniversaries of some or our largest local hail storms coming up, and if your house was affected, even in the smallest way, please double-check your homeowners coverage, even in this time of disruption, to make sure you are meeting your claim deadlines.
You don't want to miss the opportunity to get the coverage you've paid for on your home's first line of defense against the natural elements. At McCoy Roofing we're insurance experts and can help guide you through the process remotely.
Call us at 402-616-7304 or fill out the online form on our homepage to arrange for a no-obligation estimate quickly and easily. We will send an expert out to give you a thorough and honest exterior roof assessment to determine what sort of work needs to be done, free of charge, without ever entering your home if it's not required.
We can share our assessment and help you through the insurance process over the phone or remotely with video tools — whatever works best for you.
We truly believe that integrity means doing the job right when no one is looking.
You can trust McCoy Roofing, now more than ever.