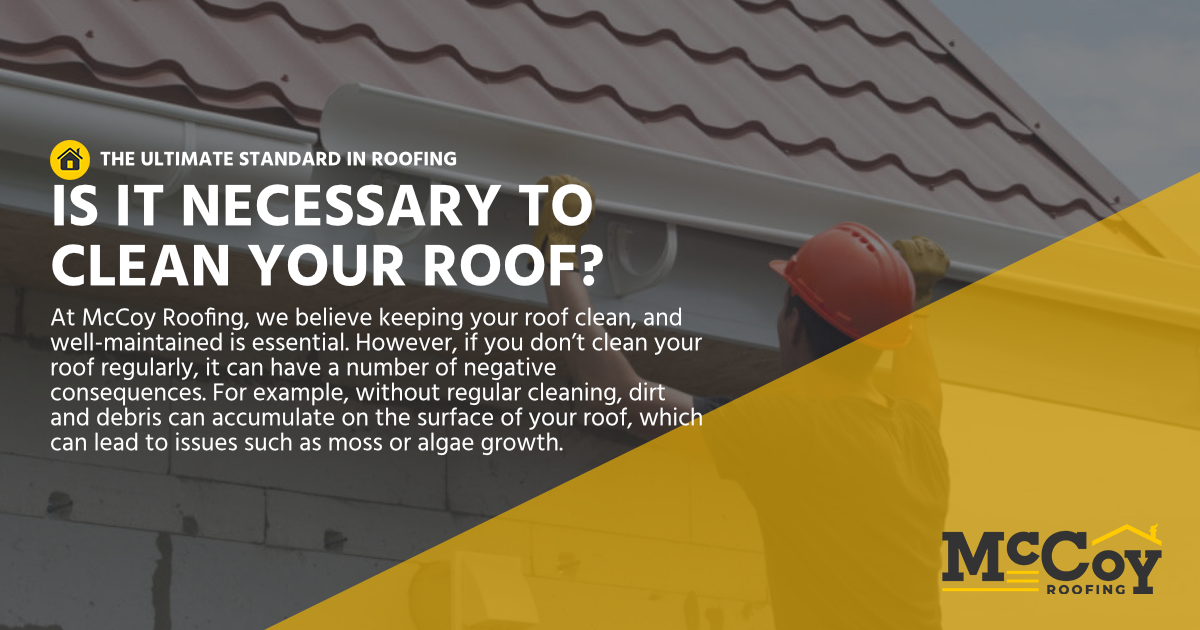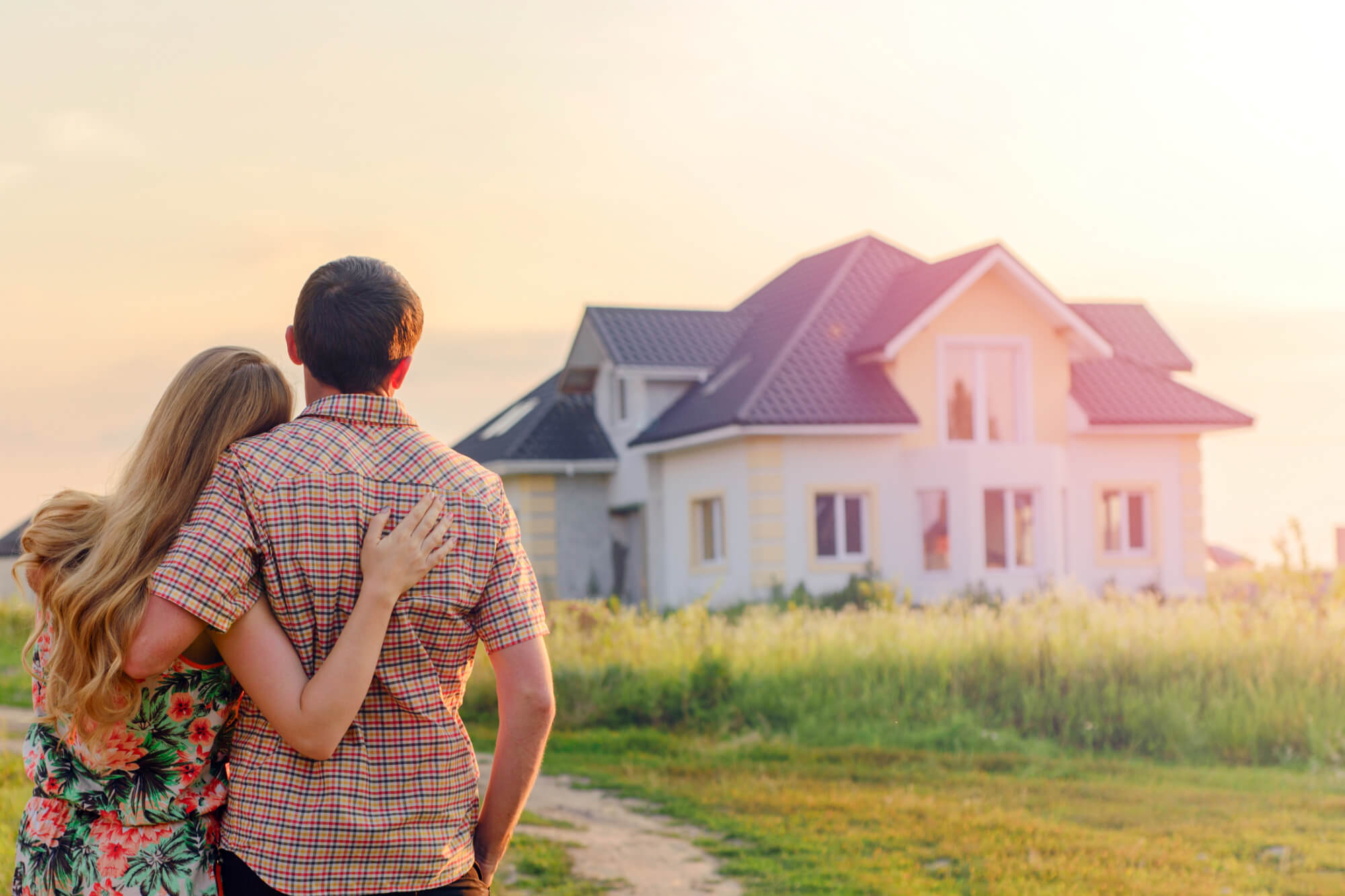 Is It Necessary To Clean Your Roof?
At McCoy Roofing, we believe keeping your roof clean, and well-maintained is essential. However, if you don't clean your roof regularly, it can have a number of negative consequences. For example, without regular cleaning, dirt and debris can accumulate on the surface of your roof, which can lead to issues such as moss or algae growth.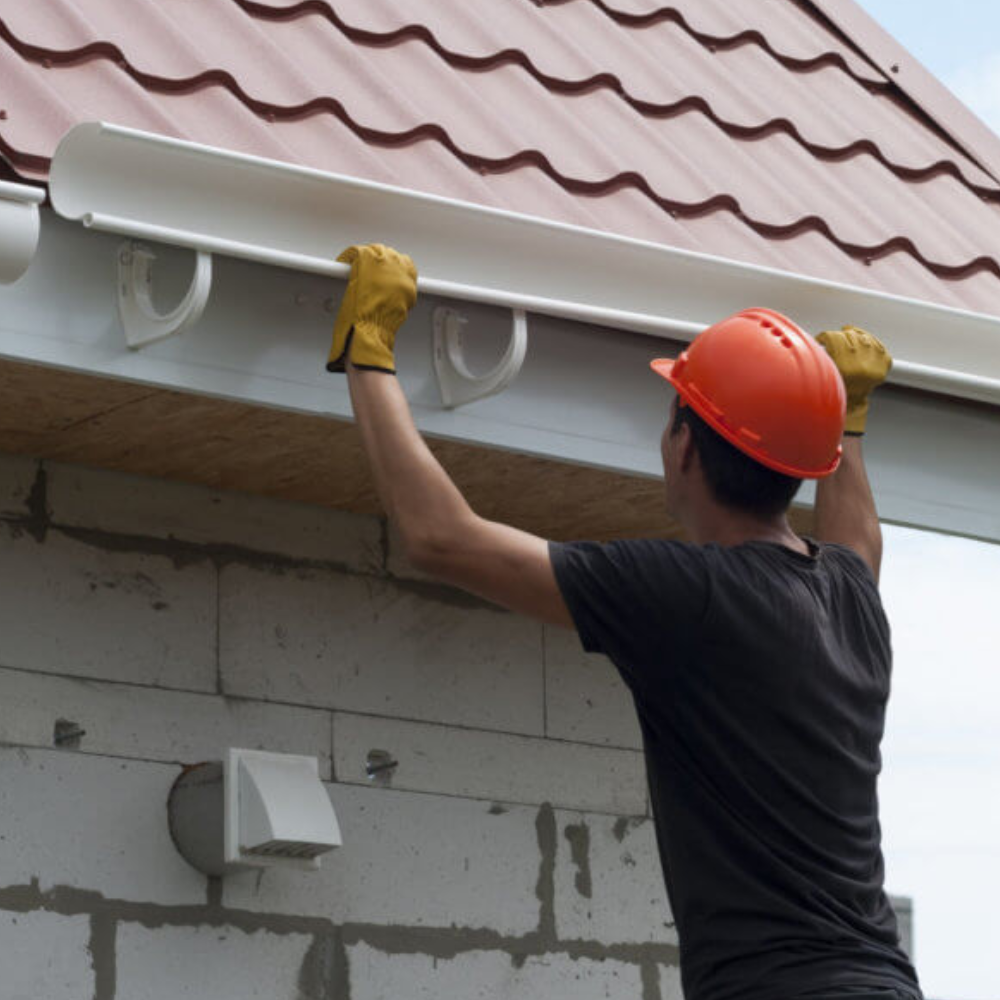 This growth not only affects the look of your roof but also compromises its integrity. Moss and algae are both highly absorbent materials that can retain water for long periods of time, leading to moisture penetration into the material beneath and potentially causing damage. In addition, if left unchecked, these organisms can spread over the entire surface of your roof, further compromising its structural integrity.
The consequences of not cleaning a rooftop can be found beyond just the home's physical structure. An uncleaned roof can also contribute to air quality issues as dust, dirt, and other airborne pollutants can become trapped in the buildup on the surface of your roof. This makes it harder for your house to breathe and traps allergens inside your home, which could worsen respiratory symptoms such as asthma and allergies in those living inside.
Cleaning your roof regularly is important for aesthetic reasons as well. A dirty, stained roof is an eyesore and might even reduce curb appeal if left unchecked. For these reasons, our team at McCoy Roofing recommends scheduling regular professional roof cleanings to ensure longevity and protection for your investment.
Overall, not cleaning your roof can lead to long-term damage that will cost you more money in the future and even cause health problems. Regularly inspecting and cleaning your roof is an essential part of taking care of your home and keeping it safe for years to come. Contact us today at (402) 616-7304 to learn more about how McCoy Roofing can help keep your roof in pristine condition!