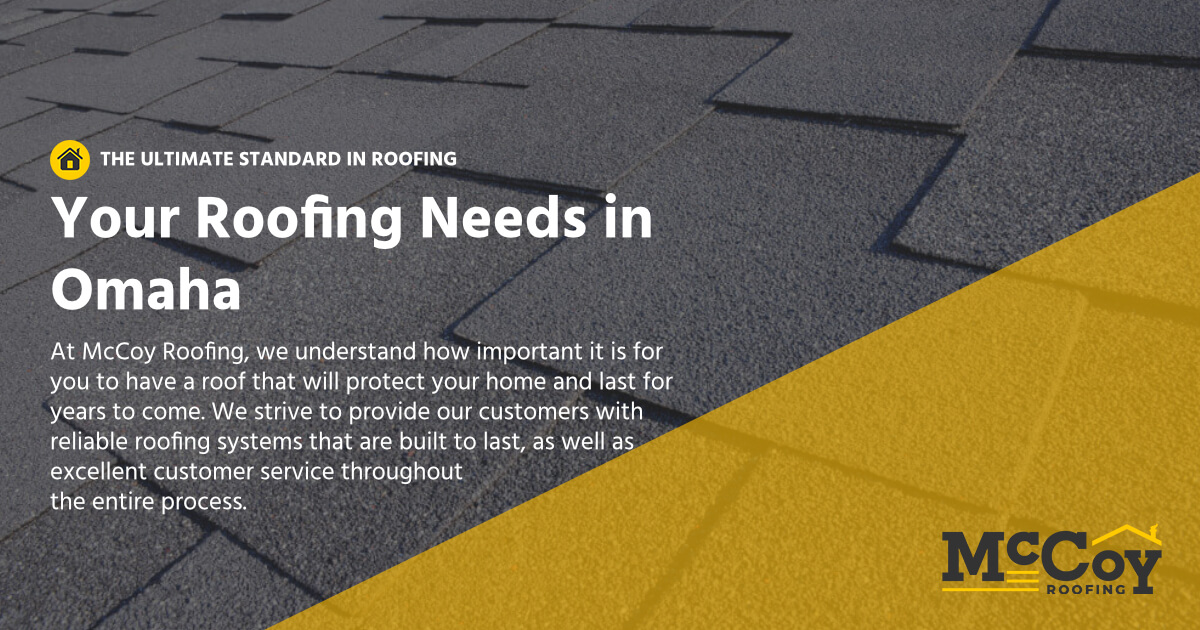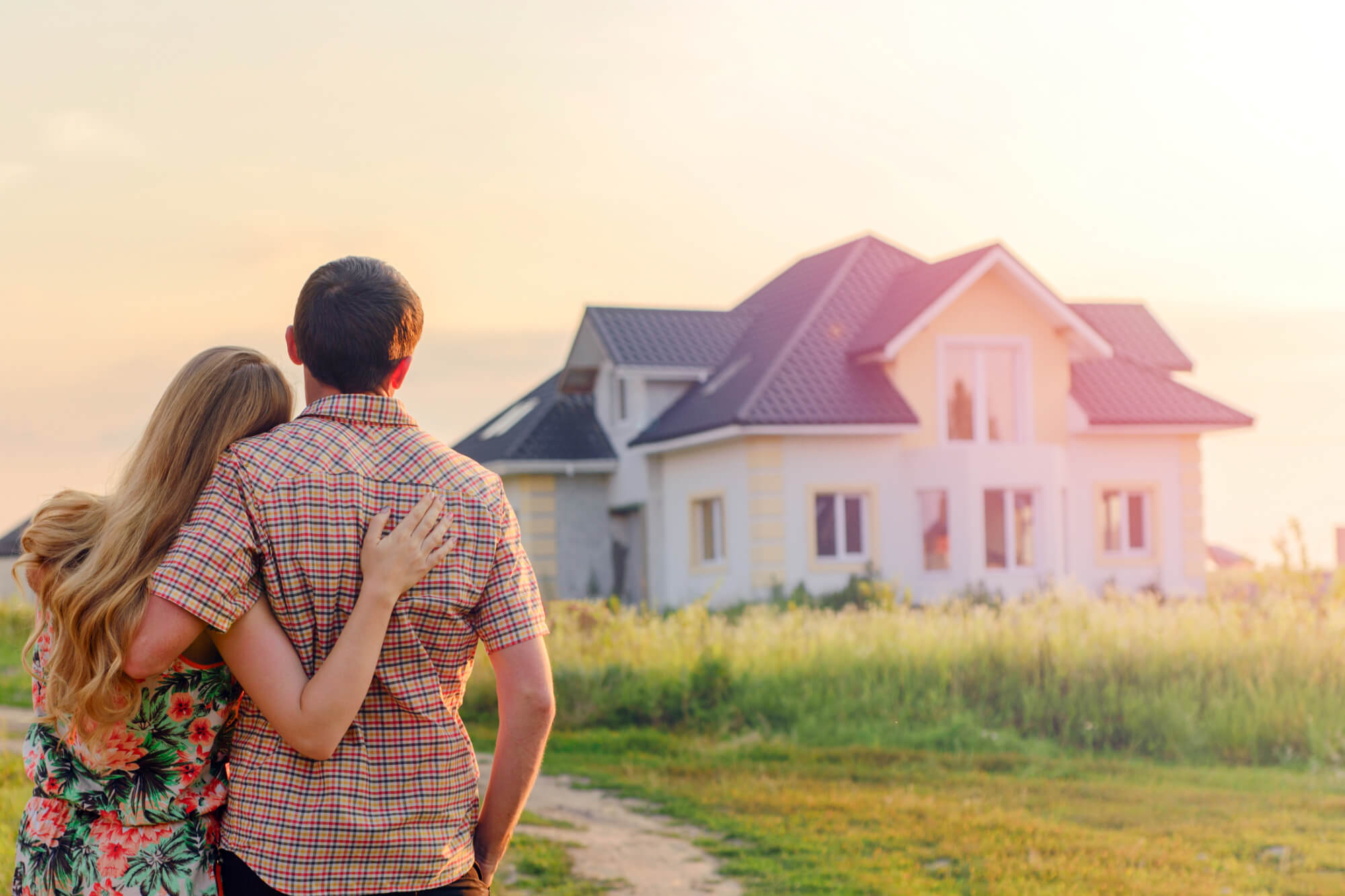 Your Roofing Needs in Omaha
At McCoy Roofing, we understand how important it is for you to have a roof that will protect your home and last for years to come. We strive to provide our customers with reliable roofing systems that are built to last, as well as excellent customer service throughout the entire process. We use only top-of-the-line materials and workmanship that adhere to local building codes and industry standards. Plus, all of our completed projects are backed by a manufacturer's warranty, so you can rest assured knowing your investment is protected. With McCoy Roofing, you'll get more than just a roof – you'll receive peace of mind knowing that we stand behind our work 100%.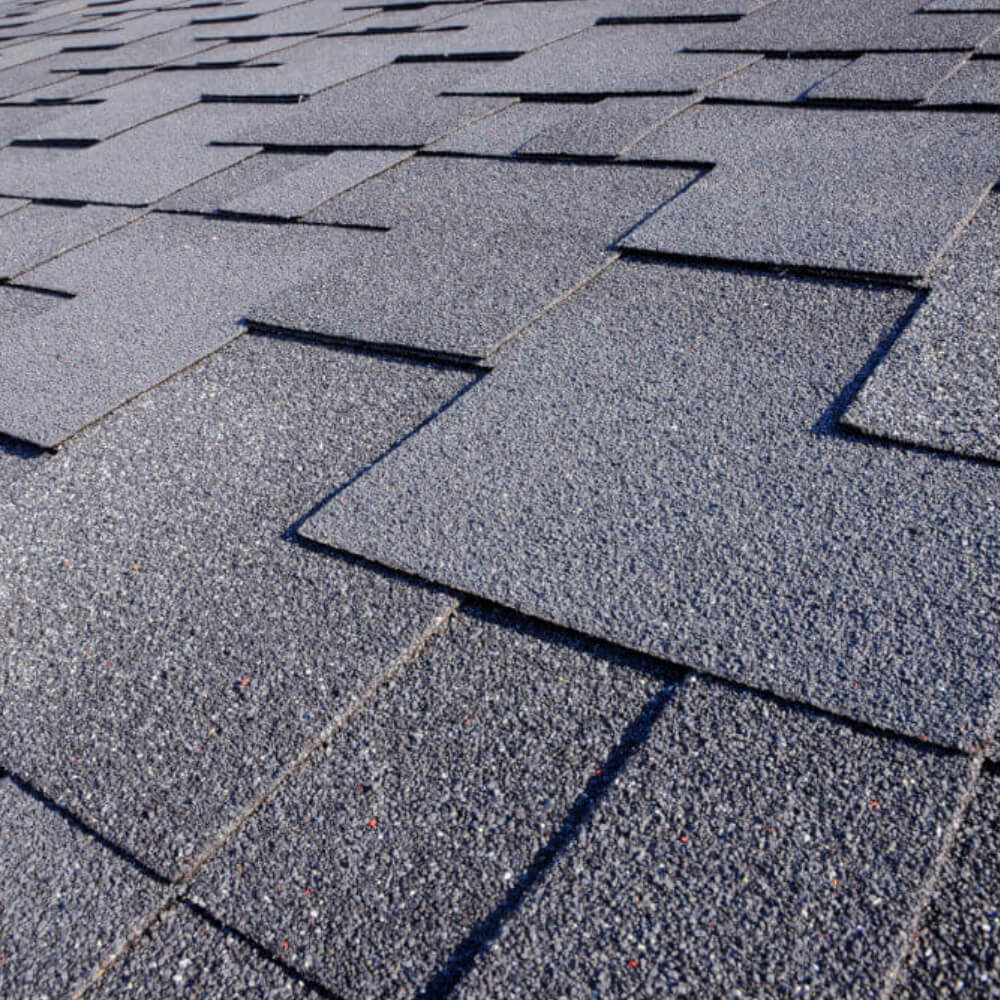 You can count on McCoy Roofing for your roofing needs in Omaha, NE:
• Quality materials – We use only the highest quality materials to ensure your roof is durable and long-lasting. We select materials from leading manufacturers who have a proven track record when it comes to reliability, performance, and aesthetics.
• Superior workmanship – Our highly experienced team is here to provide you with the highest-quality craftsmanship. We employ highly trained, experienced roofers and use only the highest-quality materials to ensure that our finished product meets the highest standards of quality.
• Professional service – From start to finish, we'll make sure every step of the process is handled professionally and efficiently. Our staff is always available to answer questions or discuss potential solutions, so you know your project is in good hands.
• Unbeatable warranties – All our projects are backed by unbeatable warranties, so you can trust us for years to come.
At McCoy Roofing, we believe in providing our customers with nothing less than total satisfaction – that's why we stand behind every project we take on. Contact us today at (402) 616-7304, and let us show you why McCoy Roofing should be your first choice for all your roofing needs in Omaha!