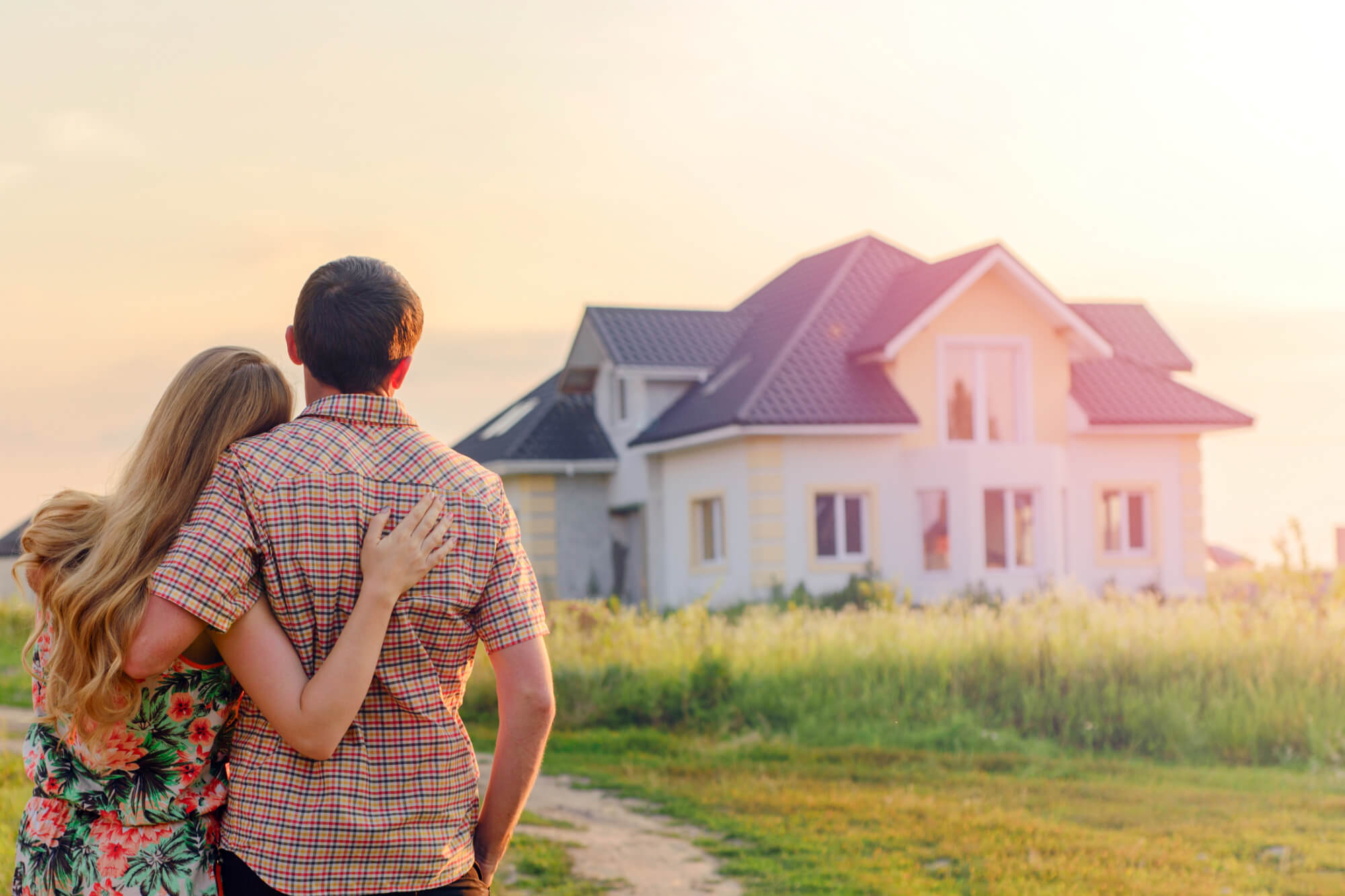 When Is It Time To Replace My Roof?
It's tough to know when it's time to replace your roof. After all, it's not something you can look at and determine whether it needs to be replaced. However, there are a few key indicators that can help you decide if roof replacement is suitable for your home.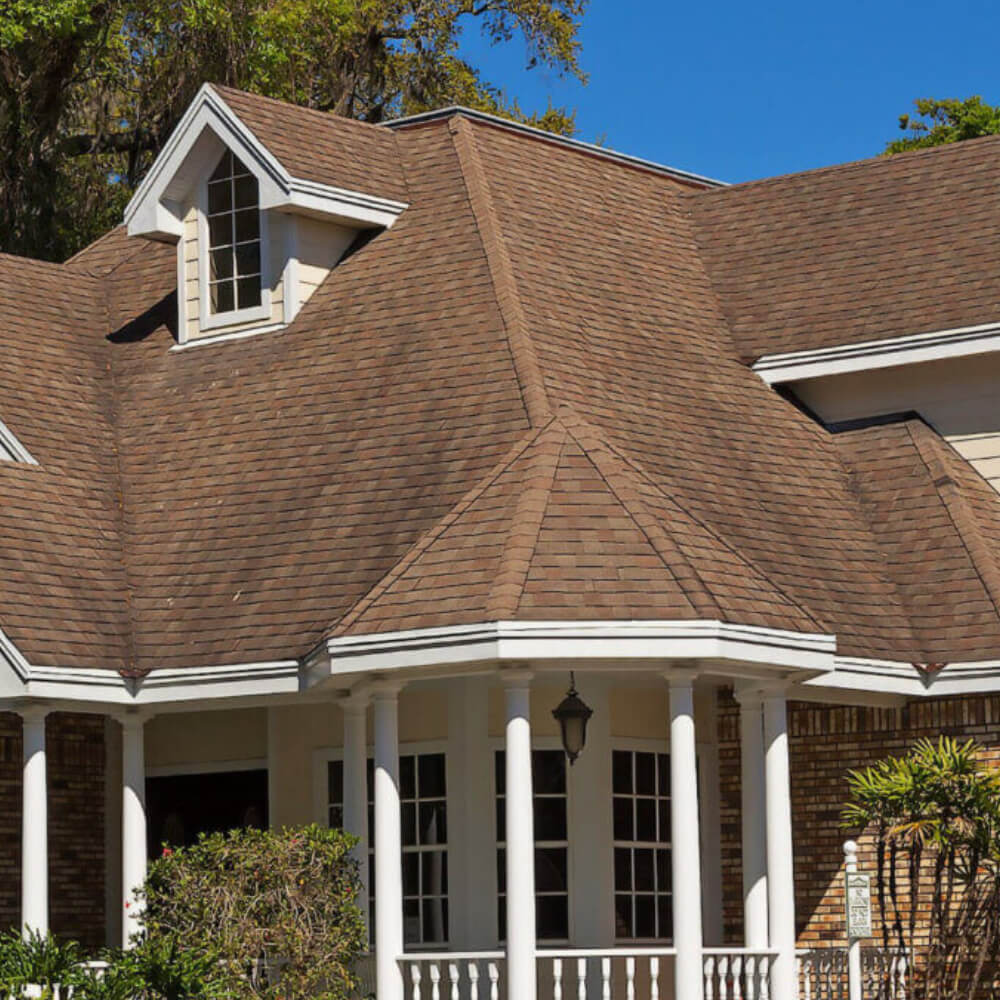 What is the age of your roof?
One significant indicator that it might be time to replace your roof is the age of your current roof. Most roofs have a lifespan of about 20-25 years. If your roof is approaching this age or is already over it, replacement might be necessary.
What is the condition of your roof?
Another factor to consider is the condition of your roof. Take a close look at your shingles. Are they cracked, curled, or missing? These are all signs that your roof is in disrepair and needs to be replaced.
Have you noticed any roof leaks?
If you've noticed any leaks or water damage in your home, that's another clear sign that it's time for a new roof. Water damage can cause many problems, so it's essential to address it as soon as possible by getting a new roof.
Is your roof deck sagging?
Another sign that roof replacement is needed is if the roof deck is sagging. This indicates that the support structure has become weak and needs to be repaired or replaced.
Ultimately, only you can decide whether to replace your roof. However, if you keep these factors in mind, you should be able to make the best decision for your home.
McCoy Roofing is Omaha's leading roofing contractor. We specialize in roof replacement and have the experience and expertise to get the job done right. We understand that your home is one of your most significant investments, and we work hard to protect that investment by providing quality products and services. Contact us at (402) 616-7304 for a free estimate on your next roof replacement project.
McCoy Roofing is Near You!
At McCoy Roofing, why we offer comprehensive roof replacement services to residents in Nebraska, Iowa, South Dakota, and Missouri. Our team of experienced professionals will thoroughly inspect your roof and provide you with a detailed report of our findings. We'll also offer recommendations for any repairs or replacements that may be necessary. If you would like to schedule a roof inspection or repair, please contact one of our offices at the phone numbers listed below.