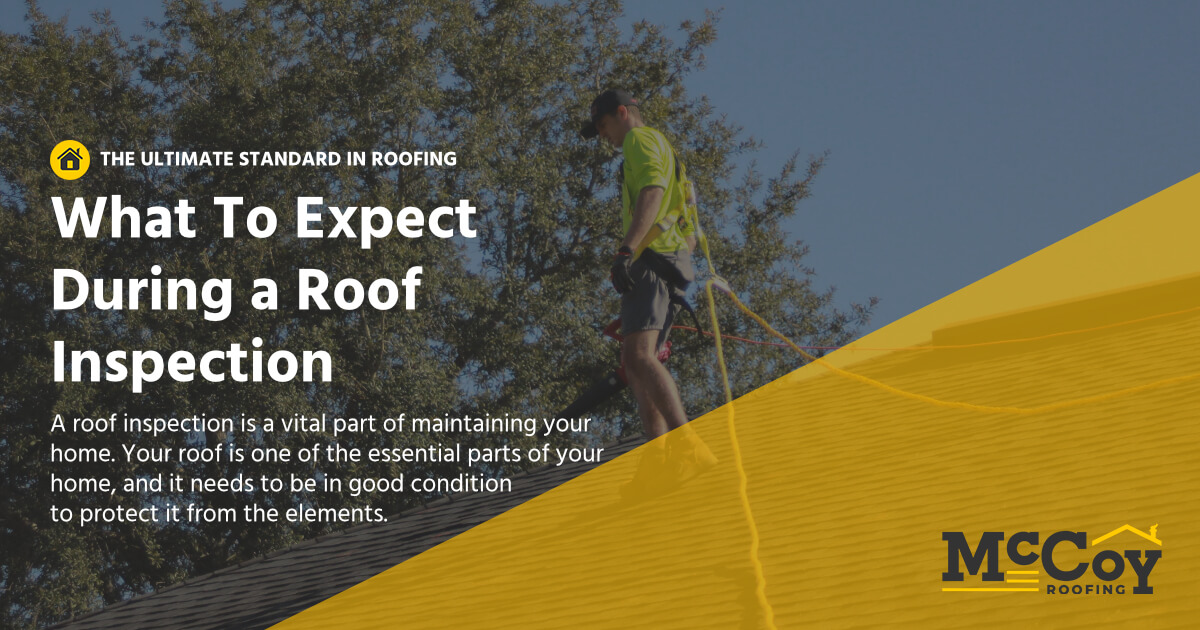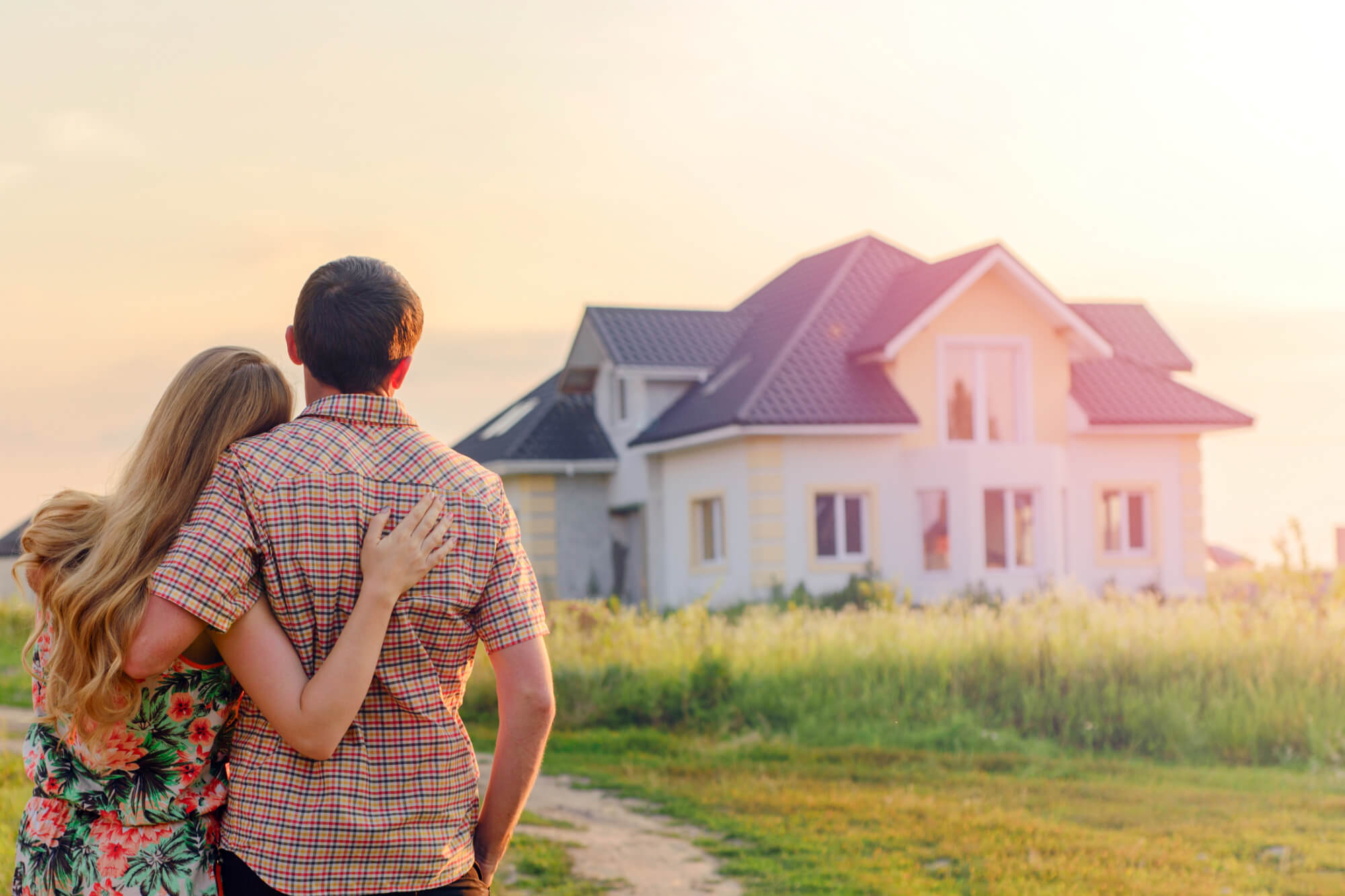 What To Expect During a Roof Inspection
A roof inspection is a vital part of maintaining your home. Your roof is one of the essential parts of your home, and it needs to be in good condition to protect it from the elements. A roof inspection can help you identify any potential problems with your roof so that you can get them fixed before they cause severe damage to your home.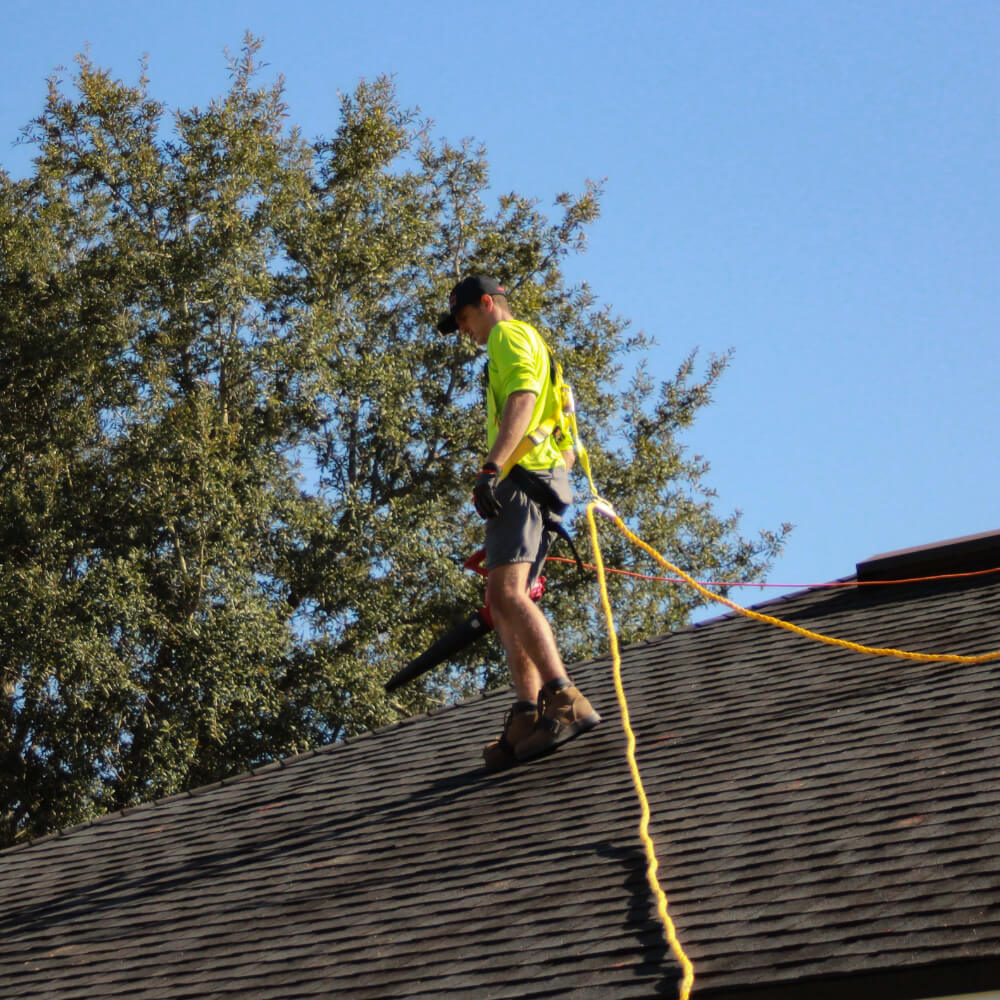 If you're considering having your roof inspected, you may wonder what to expect. Here's a quick overview of what you can expect during a roof inspection:
A roof inspector will generally start by looking at the exterior of your home, checking for any visible signs of damage. They'll then move on to the interior, checking for leaks or water damage. Once they've completed their inspection, they'll provide you with a report that outlines their findings.
So, what should you do if the roof inspector finds damage? If the damage is minor, they may recommend that you have it repaired as soon as possible. However, they may recommend replacing your entire roof if the damage is more significant.
In either case, following the roof inspector's recommendations is essential to ensure your home is safe and protected from future damage.
McCoy Roofing
Here at McCoy Roofing, we're dedicated to helping homeowners keep their roofs in shape. We offer a wide range of roofing services, from repairs and replacements to routine maintenance. We also provide a free roof inspection so that you can be sure your roof is in good condition before a problem arises.
If you need roofing services, don't hesitate to contact McCoy Roofing. Our goal is to provide our customers with the highest quality roofing products and services available, and we'll be happy to provide you with a free estimate. Call us today at 402-616-7304 or scroll through our website to learn more!