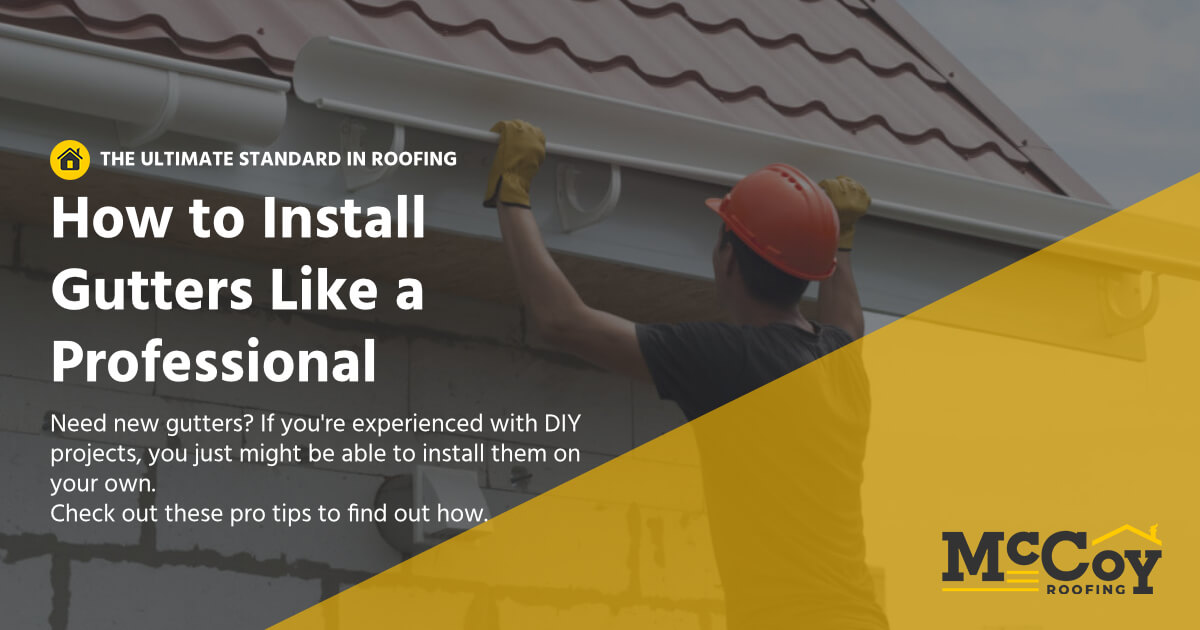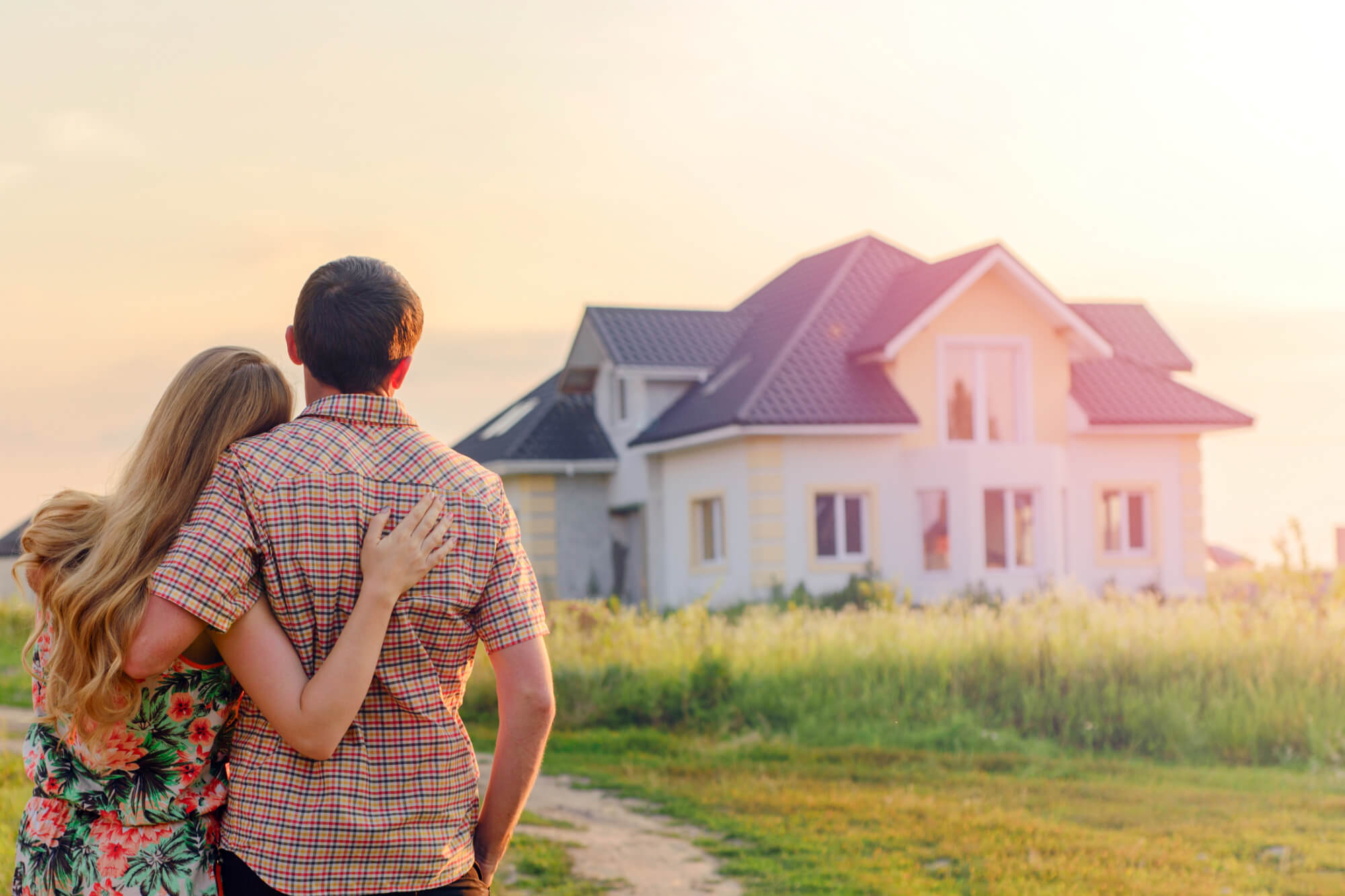 How to Install Gutters Like a Professional
Need new gutters? If you're experienced with DIY projects, you just might be able to install them on your own. Check out these pro tips to find out how.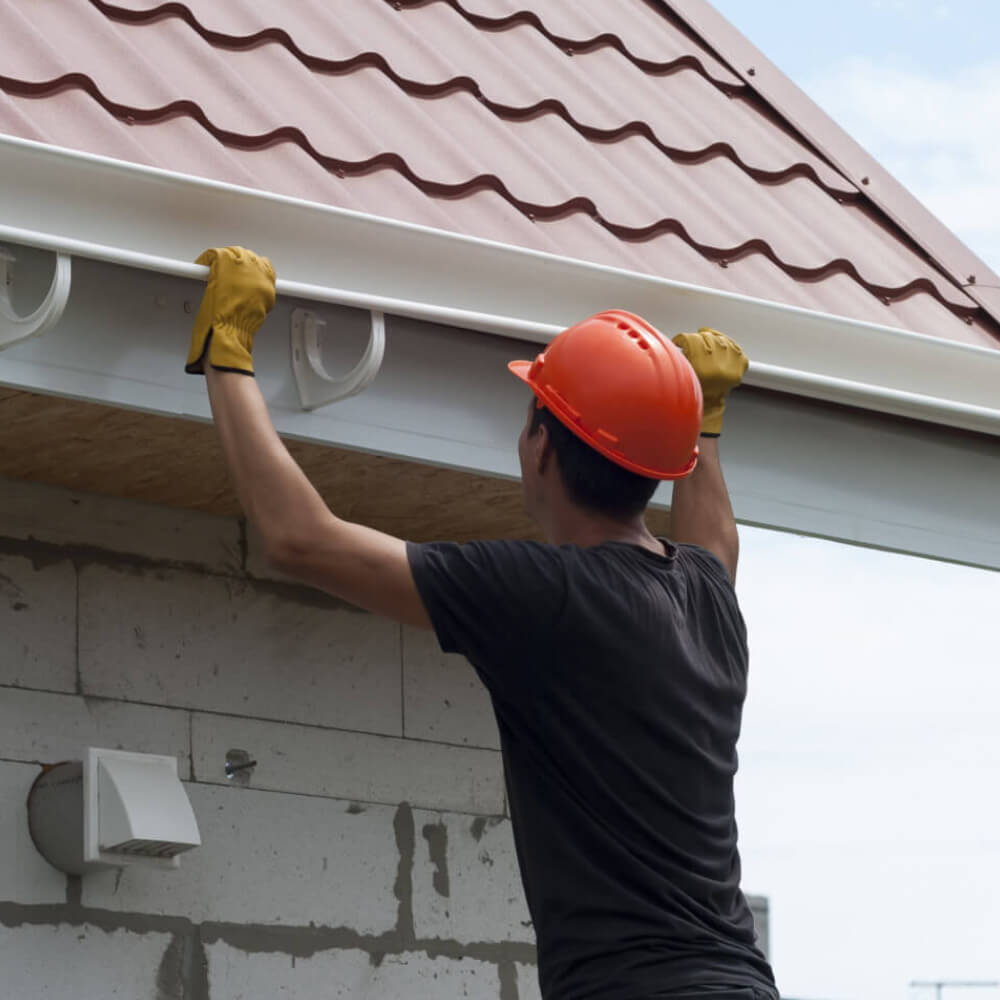 There were 160,600 registered roofers in the U.S. in 2018. Roofing is a necessary process when building your home. Your roof needs to be in tip-top condition to withstand recurrent weather effects like rain and snow.
At the center of your roof's efficiency are fully operational gutters. Gutters generally serve to protect your home's foundation and prevent basement flooding. Your gutters' optimal functionality relies on successful installation and maintenance.
Installing gutters on your own isn't impossible. But, as with any DIY project, you need to know your limits. If you are unsure whether you can do it on your own, you may consider contacting a professional gutter installer.
If you feel confident that you can install your new gutters on your own, below are instructions on how to do it!
Plan for the Installation
Gutters aren't terribly difficult to install, but they also require attentiveness and focus. All home centers and full-service hardware stores sell guttering components, which are easy to install. The first step in installing gutters should be shopping for gutter parts and downspouts that fit your roofing needs. Before purchasing, evaluate your roof to establish critical factors; this includes your roof's size and measurements. You might need to sketch your home ahead of time, to ensure installation is a perfect fit. Planning involves locating downspouts and counting the outside corners, as well as end caps. Measurements are a vital part of this process. You need to ensure that the gutter parts and mounting details work in-tandem to create an ideal outcome. Once you identify the measurements and all the other mounting information you need, it's time to shop.
Buy Your Gutters
Gutters come in many materials and designs. Once you establish your home's size and roofing needs, the next step should be buying gutters that suit those needs. You have the option of settling for vinyl, aluminum, galvanized, or copper gutters.
These gutter types have varying costs and quality. It would help to consider expert advice on which guttering material works best for you. Other important factors include color and durability.
Cutting and Assembly
Homeowners often have a wide array of questions about installing gutters without the advice of a roofing contractor. As soon as you buy your gutters and their necessary parts, assemblage only requires a keen eye. The first step is cutting channels into their respective sizes. It's best to have tin snips, in order to cut the front and back of gutter sides into desired parts. Considering you're a novice, it'd help to assemble elements from the ground-up. Instead of butting pieces, it's recommended to lap all seams together. You should then caulk and rivet the parts. Joining gutters to fit into specific corners can be a hard task. Consider the aesthetic design when curving edges.
Then repeat the same process to join other sections of the gutter. For every gutter you cut, make sure to lap the rain gutters, keeping the inside section facing down. This will reduce the risk of rainwater gushing through the seams. Add the downspouts and the outlets.
Gutter installation involves more than just the mounting process. You might need to consider other factors, such as complementing parts of a gutter and their role(s). Downspouts are pipes carrying water from the rain gutter to a receiver. These pipes are vertical and extending. You first need to mark the center of the downspouts' outlet on the ground. Once you do this, center the outlet projections on the side, down over the mark; trace the inside of the pipes. It's then recommended to cut a V-shaped mark, which will be a starting hole for the tin snips. Proceed to cut the downspout tubes at each of the defined locations. Double-check for any obstructions before transferring the dimensions to the gutters. Most times, cutting the downspout will only take you a few minutes.
If it's your first time cutting such gutters, it helps to take your time. The most crucial part of the gutter installation process is assemblage. If you get this right, you won't have to worry about your gutters for a long time.
Hanging Your Gutters
One of the main challenges when undertaking this DIY project is hanging gutters. Most times, calling in a professional can help you understand how to put gutters on your roof. You first need to mark the gutter's slopes to allow for easy installation. Mark the distance between the bottom of the fascia boards and nails. Also, measure the gap between the low-end gutters and put strings in place to ensure the slope is well-set. For first-time installation, a small slope is all you need to complete the job. Generally, ¼ inch per 10 ft. is a perfect match for a slope. Having this will ensure adequate drainage of rainwater. Getting the slope properly set is the ultimate goal when completing guttering.
Apply Sealant Properly
Your gutters require sealants to ensure they stay dry and to minimize the risk of leaks. Wipe any condensation off its parts before applying the sealant. Gutters need a thorough brushing on the inside before application; this helps to keep your home clean.
Fasten the Downspouts
Before connecting the diverter's flexible hose to a port, screw in the downspouts with mounting straps. Then attach short lengths to the downspout, on the underside of the diverter. Proceed to clean up after yourself. Make sure that you sweep or brush all the debris off the roof after this process to boost its longevity.
Involve Experts As You Learn How to Install Gutters
Gutters are an essential part of the roof, so you need to get them right. Gutters have one primary duty, which is to divert water away from your home. Setting slopes properly and fastening the gutters requires a systematic process to ensure the best outcomes.
Not sure if you can do it on your own? Give us a call at 402-616-7304. At McCoy Roofing, Siding, & Contracting, our experts are available for all of your home improvement needs.