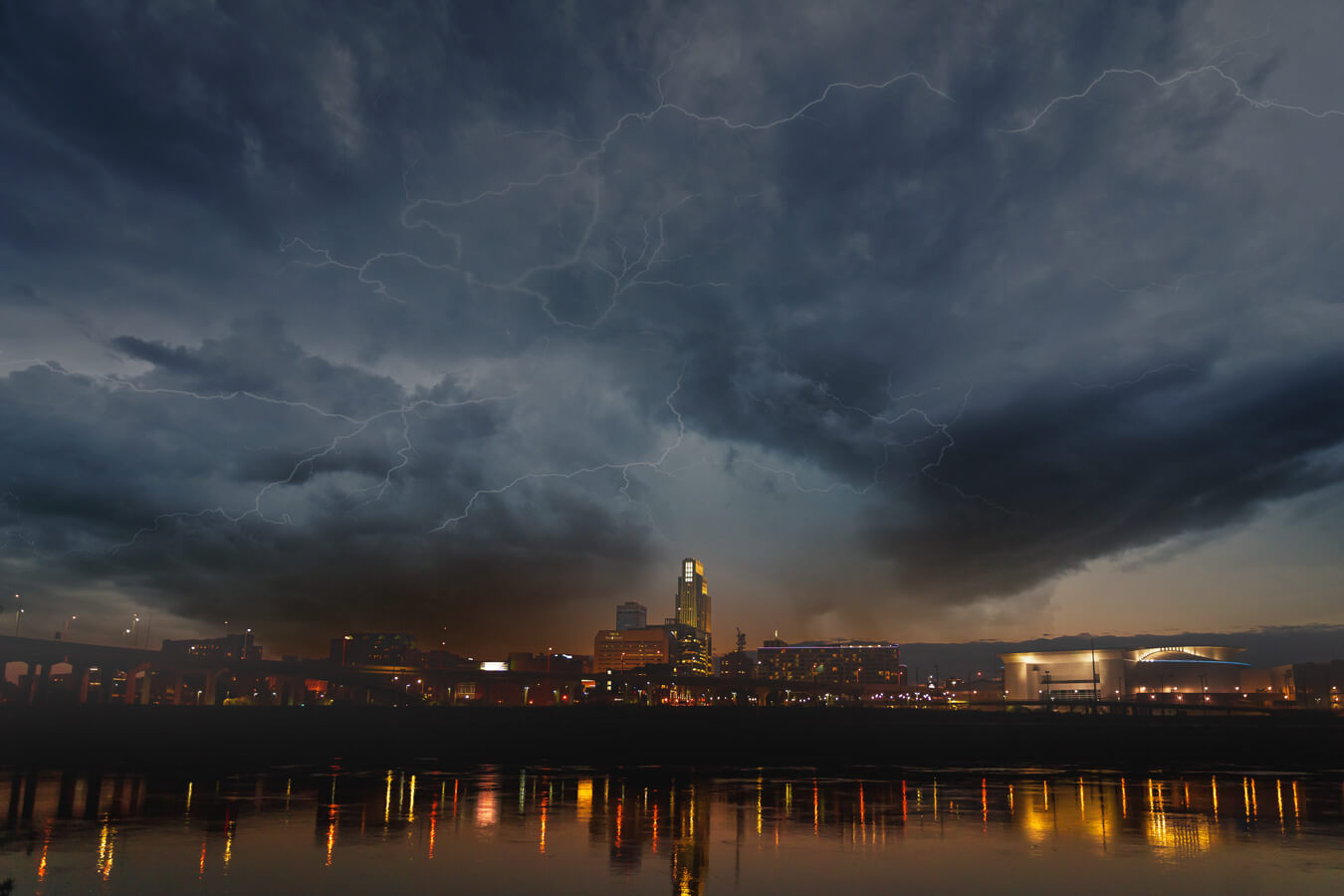 Submit a commercial roofing claim.
If you have had a roof replacement by McCoy Roofing and need to submit a Leak claim, you may do so by completing our claim form online. Once you've opened your claim, a claim representative will contact you.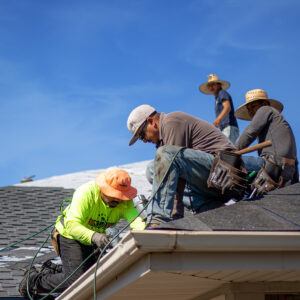 Questions about an existing claim or your Guarantee status?
For questions about your existing claim or Guarantee status, please call us at 402-616-7304 or by email at warranty@mccoyroofing.com.